---
In 1994 Steve James wanted to tell the story of two African-American high school students as they desperately tried to make it in the world of professional basketball. The story was shot over five years in Chicago as the two young men tried to make their dreams a reality. It was much-loved and is considered by many critics to be one of the greatest documentaries ever filmed. 1994 was a long time ago, and this is what the stars are doing with their lives now.
Hoop Dreams
Hoop Dreams followed the lives of Arthur Agee and William Gates as they tried to navigate high school, aiming for glory in the NBA. The teens were recruited by St. Joseph High School in Illinois known for its basketball scholarship, but the school was a 90-minute commute from their homes.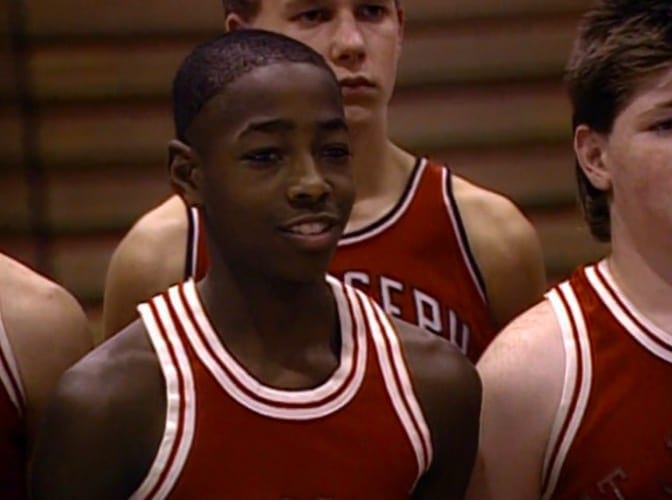 The boys struggled to adapt to their new school, and the documentary raised questions of race, education, economic division, and social class in the USA. Agee and Gates struggled to get much better, which held them back from reaching the top level of the sport.
With both failing to make it in the NBA they went their separate ways. Following the success of the documentary, the two guys did pretty well for themselves, negotiating around $200,000 in royalties. That fame was hopefully going to provide a better life for both sets of families after the documentary showed their struggles to keep their heads above water financially.
Arthur Agee
Arthur Agee did the smart thing with the money he made from the documentary and bought a house for himself and his family. Agee also launched his own foundation to encourage inner-city youths to seek higher education. In 2006 Agee began his own clothing line named "Hoop Dreams."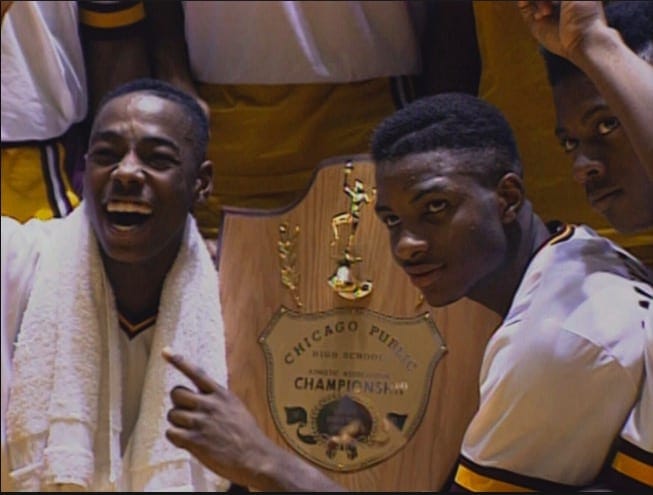 Life wasn't always kind to him, and his father passed away following an attempt to evade a robber. In 2017 Agee was arrested and held on bail for the price of $30,000 following a charge of aggravated battery. Agee was accused of acting violently against a woman in Forest Park, Illinois.
William Gates – Pastor
William Gates made it to college, as did Agee, and they both played basketball for their respective schools. Gates initially fell on hard times following the release of Hoop Dreams and lost his royalties. There was a chink of light for Gates after he took a call from Michael Jordan in 2001.
Jordan was trying to get back in shape to make his return to the NBA, and he wanted to practice with Gates. Gates didn't turn the NBA legend down, and he trained with Jordan until tougher competition began arriving. Jordan told Gates his spot was safe, but the documentary star gave up. Gates became a pastor, until 2012 when he moved his family to Texas.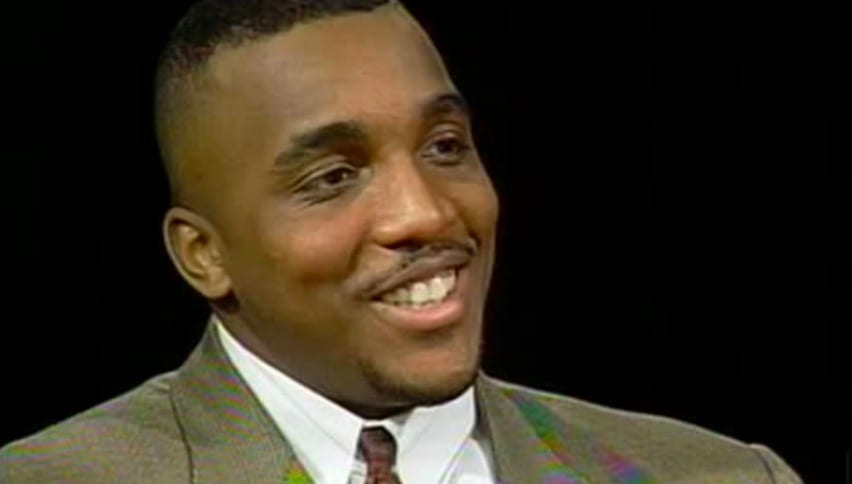 Both stars of Hoop Dreams never made it to the NBA, despite early promise. It's too late for them to make it, but they will always have Hoop Dreams to look back on and wonder what might have been. life is amazing sometimes.