---
Sporting events are filled with passion and drama, and there are some anthems which make those special moments feel extraordinary. The music played at a sporting event is almost as important as the action on the field, and these are the tunes that really get fans going.
Take Me Out to the Ball Game
For over a century this anthem has been played in ballparks. The song is always on standby for the seventh inning as the game begins to draw to a close. You can't go to a baseball game and not hear this track! It has stood the test of time and is undeniably one of the greatest sports anthems in history.
Back in Black
This tune is great for sports teams taking to the field. There aren't many lyrics, but the blaring guitar music helps to amp everyone up. Players joining the field are ready to give that little bit extra, and fans scream even louder when their players come out to this anthem.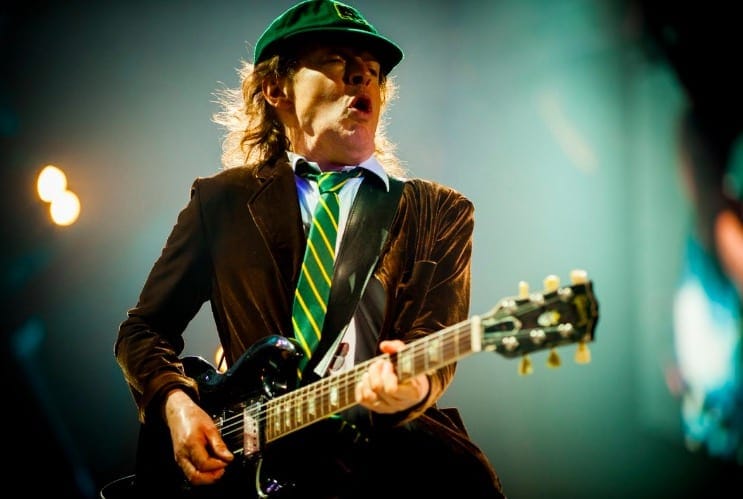 We Will Rock You
Queen were the masters of stadium rock, so it makes perfect sense that one of their most famous tunes is played worldwide around sports arenas. We Will Rock You features heavy foot stomping and clapping which only encourages fans to get involved in the action, making them louder and louder as they get more into it. If teams want a good atmosphere in their stadium, then they need to get this track on the playlist.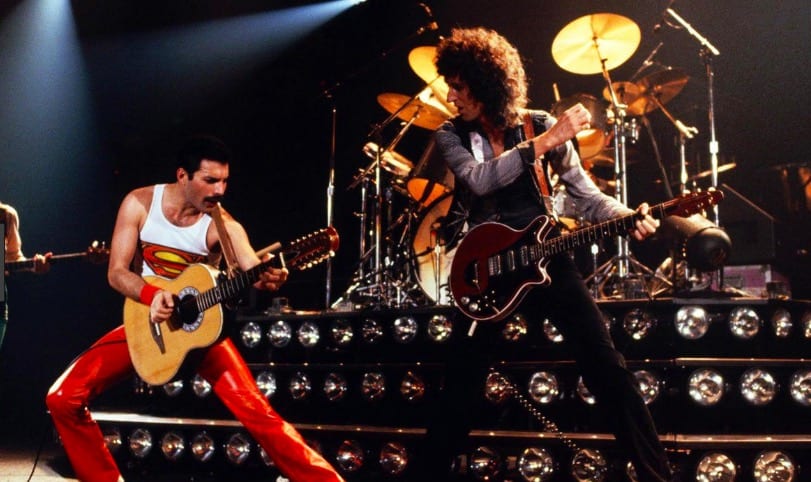 We Are the Champions
It's Queen again! This time their iconic song rings around the arena when the trophies are being handed out. The ballad was written by Queen's frontman, Freddie Mercury, to be a participation song for their fans and to this day people sing it proudly if their team takes home the trophy. There is no substitute for following your team all the way to their championship game and hearing Freddie Mercury singing "We are the champions" with the crowd.
Don't Stop Believing
This song means something to every sports fan who has ever watched their team doubting their chances only for them to snatch a late victory. It rings around sporting arenas across the world and is often a timely reminder to all fans that the game isn't over until you're going home. It also helps that it's pretty much one of the catchiest songs ever!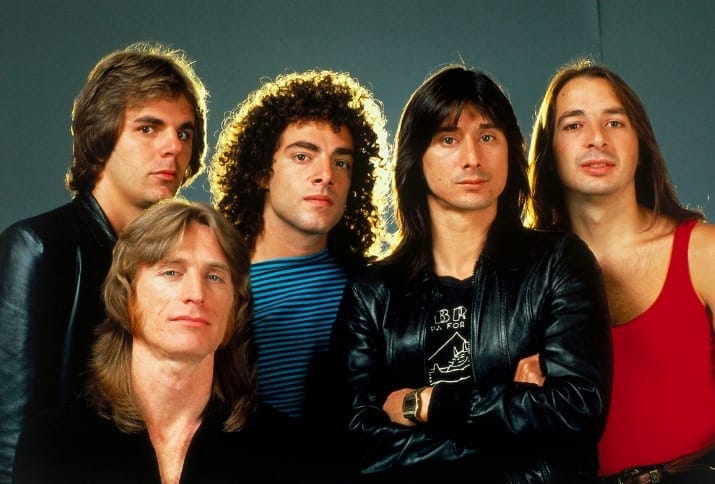 Song 2
Blur's Song 2 is a short little song filled with high energy, making it perfect for anytime a team scores in a game. All you need is a quick little "woohoo" in celebrations, and the game moves on. It's perfect for sports like basketball and hockey where there is minimal downtime between scores. The St. Louis Blues are big fans of the song and will always blare it out to keep everyone pumped in the Enterprise Center.
If you're heading to a big game you can expect to hear one or two of these classic sports anthems. They make sure the party atmosphere keeps going, even if the action on the field is less than exciting.