---
In the not so distant past, most sports fans would tune in to their favorite sports TV and radio stations to get their fix of sports news and analysis. In 2019, there is no denying the major shift that has occurred in the industry. We live in a society that promotes getting your needs met as fast as possible. Podcasts are growing in popularity, since they are designed to appeal to a more specific target market, enabling the end users to match the content they desire at ease.
As demand for great podcasts expands, and the number of listeners continues to grow, we have seen many podcasts reach substantial viewership rates in recent years. Naturally, we felt the urge to rank the best sports podcasts out there right now, so you can start enjoying them as well.
First Take
This is one of the better known sports podcasts available these days. ESPN has the means of creating a giant net of followers, and as such, First Take gets great ratings. Stephen A. Smith takes the lead in this podcast, as he often debates a wide variety of sports topics with Max Kellerman and Molly Qerim. All three have a lot to say when it comes to the hottest sports news, and these talks usually get pretty intense.
If you've ever watched Stephen A. Smith on any of his ESPN appearances, you know the guy is full of passion for the world of sports. He voices his opinions with tremendous enthusiasm, and he typically backs up his viewpoints with stats and logical standpoints. One of the biggest reasons people like to listen to him is the fact that he isn't afraid to make bold predictions and statements. Obviously, he is not always right, but sports are not meant to be predictable.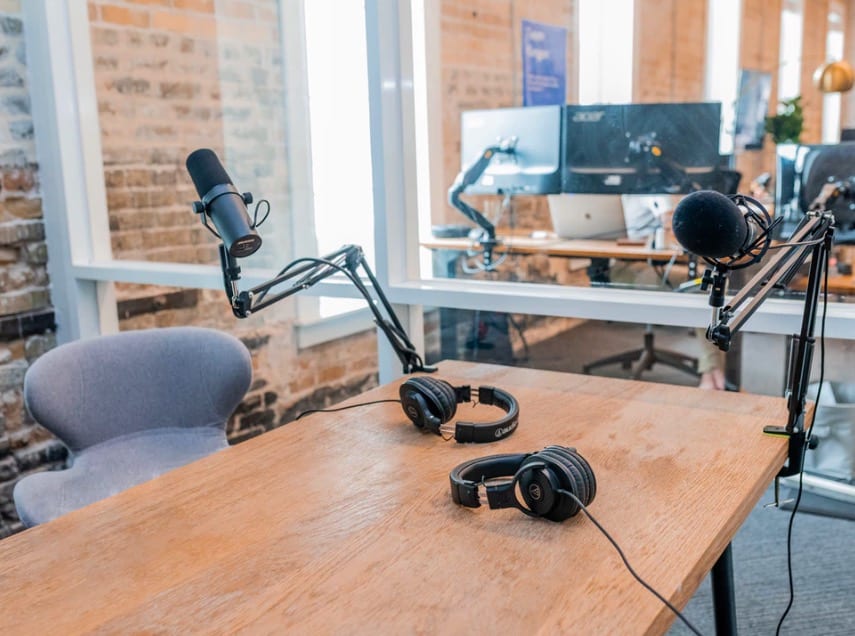 Kellerman and Qerim are both great in their own right, and the combination of the three make for a highly entertaining sports outlet for fans around the world.
Pull Up with CJ McCollum
One of the best guards in the NBA has made a name for himself off the court as well. CJ McCollum is one of the most entertaining Podcasters in the sports world. He always has a hot take on the biggest storylines, and he is not afraid to discuss controversial issues that others in his position might try to avoid. People like to hear what sports stars have to say.
In today's golden age of social media, players tend to hide behind their twitter accounts. It's not often that active players of his magnitude take to the mic on a consistent basis to let the world know what they think. It's actually quite refreshing at times.
If you want to get a player's viewpoint of the biggest sports events and news, look no further than Pull Up with CJ McCollum.
NFL Roundup: Around the NFL
If you love football, tune in to NFL.com's highly rated podcast, where you will find all the information you need to get ready for the upcoming NFL season. The panel of hosts do a great job of delivering an incredibly entertaining listen for the audience. If you want to enhance your football knowledge and stay up to date with everything in the league, this is a great source of information for fans of all levels.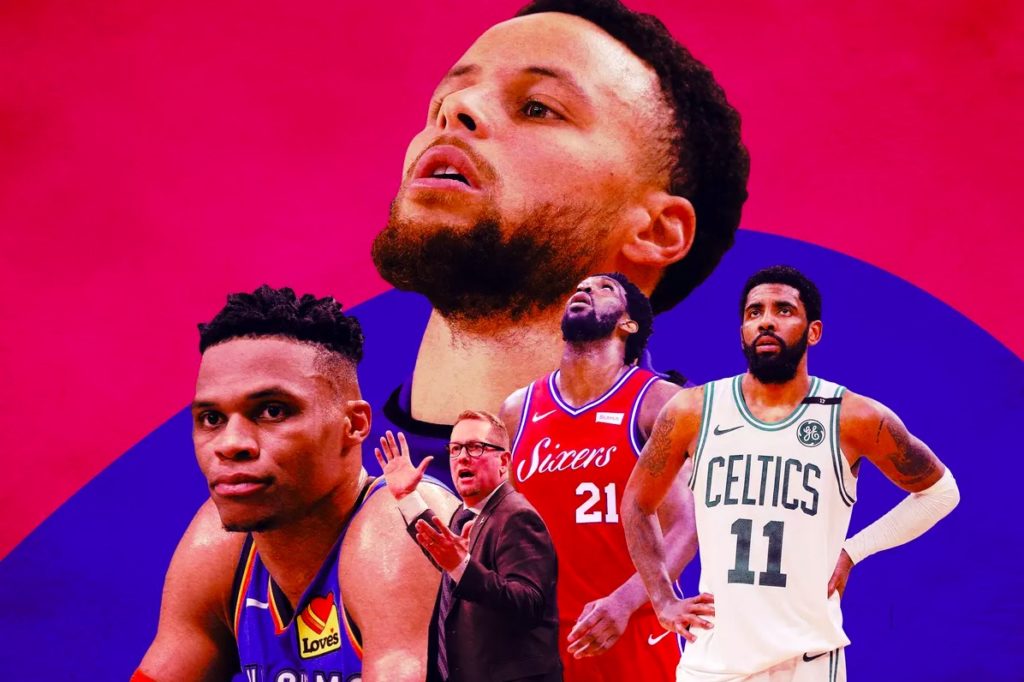 R2C2 is UNINTERRUPTED
Another great podcast hosted by an active player, in which New York Yankees pitcher CC Sabathia has teamed with Ryan Ruocco, to take on the rest of the sports podcast world. They are able to get high profile interviews, making it a great place to listen to some of the best and exclusive viewpoints out there. Don't hesitate to give this podcast a try. You won't regret it.