---
The third baseman is an important position in baseball as they can be the clincher in a tight game. One mishit shot to the third baseman, and the batting team can lose more than one player in quick succession. Requiring excellent reflexes and a strong throwing arm these are the best third basemen of all time.
Brooks Robinson
Brooks Robinson is a name few Baltimore Orioles fans need an introduction to. The man is mentioned anytime a third baseman in the current era makes an amazing play. He was one of the finest to be put in baseball's 'hot corner' and could always be relied upon to get his team through tough games. Robinson has the most game-winning runs in 1-0 victories in the history of MLB with 10. He helped the Orioles to two MLB championships in '66 and '70 while making the All-Star team a total of 18 times.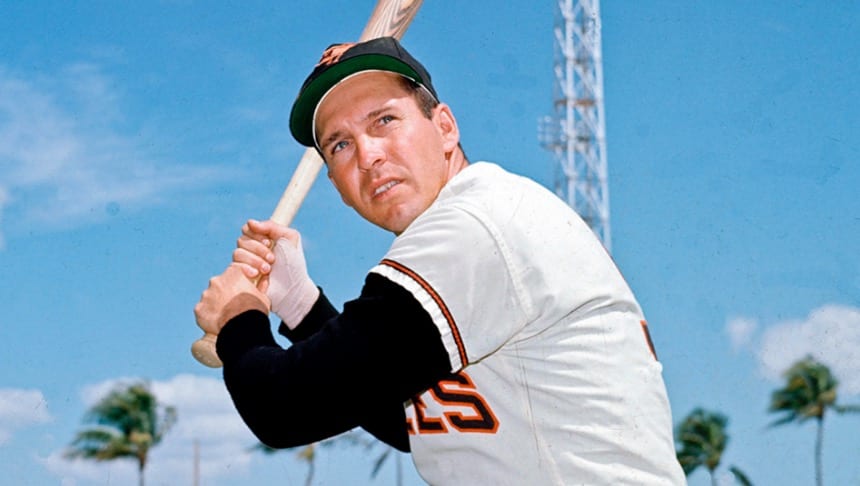 Chipper Jones
When the pressure is really on there is one guy you want at third base, and that man is Chipper Jones. Anytime the heat was on this legendary player would perform and he was one of the most consistent performers throughout MLB during his career. He won the championship with Atlanta in 1995 but was always a contender for the All-Star game while knocking up 468 home runs in 19 years. Jones was reliable at third base and was almost underappreciated as he only won the National League MVP once in a career to be proud of.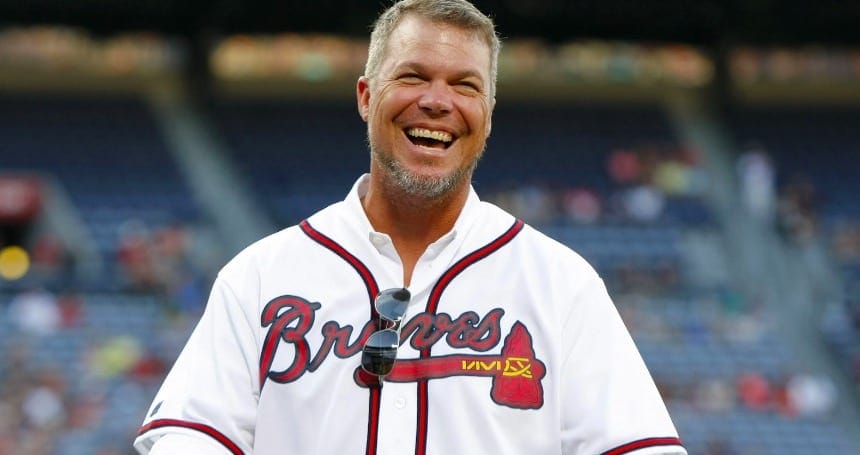 Wade Boggs
Wade Boggs isn't just here because of his legendary mustache, but it definitely helps. The former Red Sox favorite turned enemy as he switched to the Yankees. Boggs' game didn't change however, no matter what team he was playing for. Every year he would rack up at least 200 hits, and they would go all over the field, keeping his opponents guessing. Boggs won the Gold Glove twice and entered the Hall of Fame in 2005. His switch to the Yankees proved a good one as Boggs won his only MLB championship with the New York team.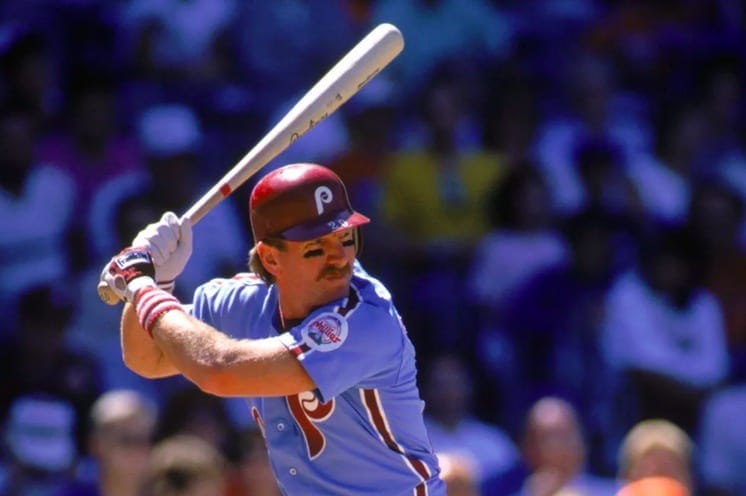 Mike Schmidt
Mike Schmidt deserves to be in the argument for greatest baseball player ever thanks to an amazing career. He was a hit as a batter, finishing top of the home run leaderboards a total of eight times and he just so happened to be an all-time great at third base too. Schmidt could bat and field meaning that he picked up the Gold Glove a total of ten times during his time at third base.
A twelve-time All-Star, Schmidt was welcomed with open arms into the Hall of Fame in 1995. Although he is one of baseball's greatest ever players, Schmidt was only able to win the championship once with his beloved Philadelphia Phillies.
Third base is a tough position to play, and you're pretty much always in the firing line. It's a hugely important spot on the field, and these players coaches knew they could trust them to perform every time they put on their team's uniform.