---
All sports fans love an underdog story. Throughout history there have been upsets, and then there have been the biggest underdog successes. There are levels to professional sport, but these unlikely heroes proved spirit goes a long way.
Leicester City winning Premier League
When the 2015-16 English Premier League season kicked off, Leicester City were 5000-1 to win it. They had no chance and were more likely to come last than become champions. Nobody told the Leicester City players and that season they went out and defied the odds.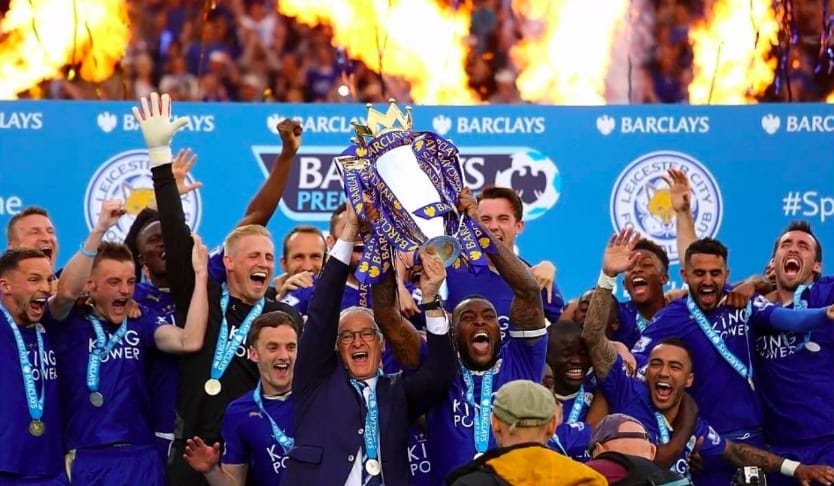 Halfway through the season, the soccer community expected that Leicester would fail. Miraculously they kept leading the way, securing unlikely victories against the best teams. Leicester had barely stayed in the competition the season before, but they were crowned champions in the greatest underdog story English soccer has ever seen.
Holly Holm knocks out Ronda Rousey
Mixed martial arts is unpredictable, but few imagined the fall of an empire when UFC champion Ronda Rousey stepped into the cage with Holly Holm in 2015. Holm was a good kickboxer, but Rousey was plowing through everyone she faced. She was the most dominant champion in the fighting organization.
As Holm and Rousey began to fight there was an obvious gulf in class, but it was the challenger making the champion look amateur. After one round of swinging and missing, Rousey began to rush at Holm, trying to take her down for her patented armbar submission. Holm was wise to Rousey's desperation and kept her opponent at distance, before delivering a crushing kick to the face, dethroning Rousey in an instant.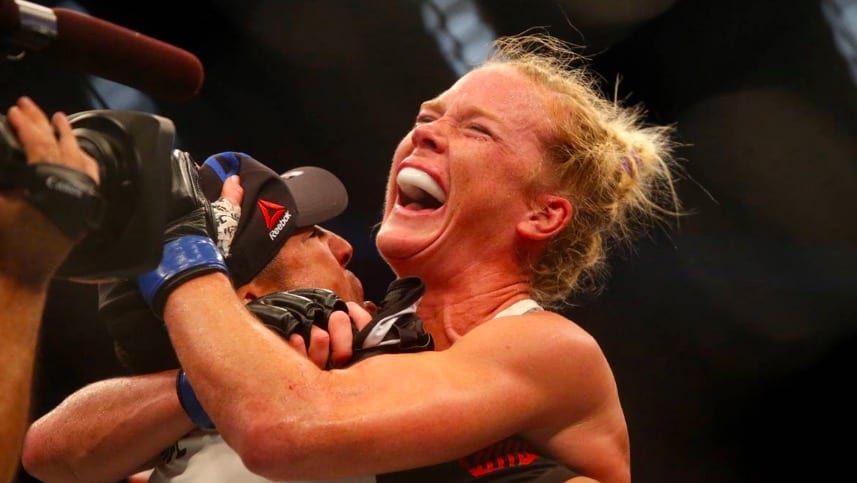 The Miracle on Ice
In 1980 there was a huge mismatch at the Winter Olympics when two hockey teams faced off. The Soviet Union team were filled with professional players, and they faced an American team of amateurs, thrown together months before. The odds were stacked against the Americans, but national pride was at stake, especially as this game was played during the Cold War.
Most fans were expecting a heavy defeat against the Soviets and were going to be happy if America could even score against them. Amazingly, Team USA went out and pulled off one of the greatest upsets in Olympic history, winning against Finland and claiming a gold medal for their troubles.
Greece winning Euros
Soccer throws up strange results from time to time, but usually it's just one game. Greece were playing in the European Championships back in 2004 and they were expected to make up the numbers. Showing that teamwork really does make the dream work, they stuck together and pulled off a shock in their first game, defeating Portugal.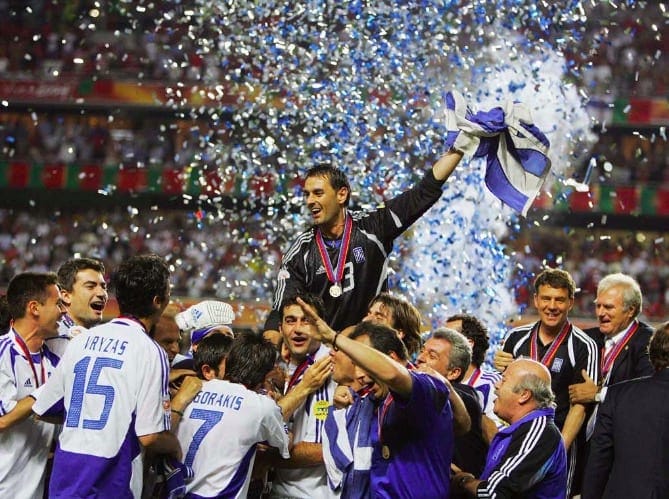 Greece kept upsetting the odds, making it all the way to the quarterfinal where they faced France. Now they were surely going to go out against the reigning champions? Greece overcame the odds and made it to the final, facing Portugal once again, defeating them and lifting the trophy.
These are the biggest underdog wins in the history of professional sports. No one expected these underdogs to have a chance, let alone win gold!