---
For two decades Kobe Bryant played in the NBA with the LA Lakers, becoming an icon in the process. He is one of the best ever and now he is nurturing the talents of the future. Bryant was known as Black Mamba during his playing career, and he has given that name to his sports academy. This is what we can expect from the Mamba Sports Academy.
What sports?
The academy is calling itself a holistic, multi-sport training facility for young athletes. Trying to cater to all sports means the academy will need space and there is 100,000 square foot for Bryant and his business partners to use. The academy is in Thousand Oaks, California, and will serve young athletes looking to instill a bit of the 'Mamba Mentality.'
Bryant wants to "infuse some 'Mamba Mentality'" into the programs run at the academy. There will be five basketball courts, two beach volleyball courts, a turf field, five volleyball courts, a jiu-jitsu school, and even an esports training area. Kobe and Co. have covered all bases and are hoping to inspire a range of young athletes.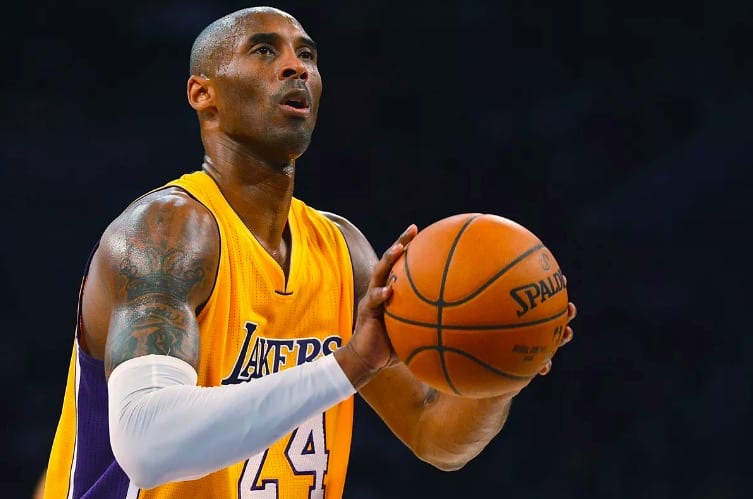 What Kobe says
Bryant says the academy is the natural expansion of his education commitments. The experience will be a premium service giving the best training available to young children while giving them a bit of Bryant's heart and desire. Bryant and his business partners anticipate opening further facilities as they expect this to take off when it's fully established in 2019.
A go-to spot for kids
The center is hoped to be a go-to for young athletes trying to raise their game to the next level. They can learn many things from Bryant and how his mentality helped him become one of the best talents on the planet. Bryant has been aiming to provide affordable and accessible training facilities to young people since retiring, and the Mamba Sports Academy is another step to doing that.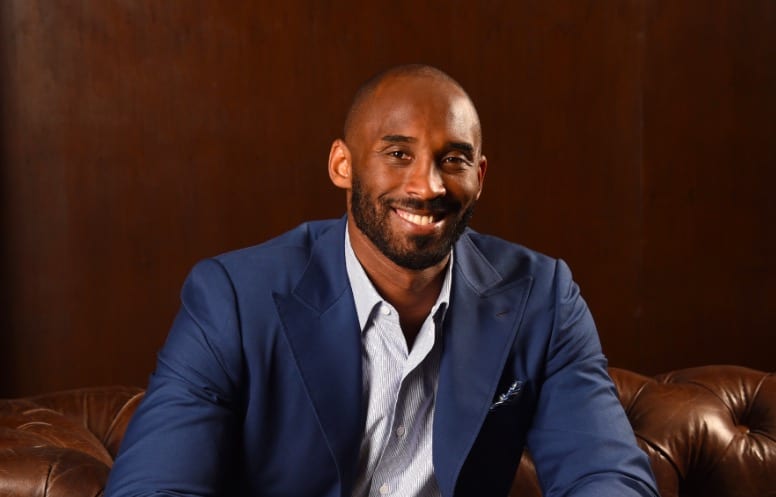 Lots of young athletes have the desire to practice but don't necessarily know how to train effectively. This academy will provide a safe place for them to get better while gaining valuable tutoring from Bryant himself. Bryant has tutored several players in the NBA to become top stars.
Criticism
For now, there is no known price scale for the Mamba Sports Academy, and there is a risk of some kids being priced out of training there. Critics worry that Bryant will be giving already privileged youth access to even greater training facilities while poorer children miss out yet again.
Bryant strived to be the best on the court when he was playing, and the evidence of his dedication points to him making a success of this project. The academy is expected to be aimed at underprivileged athletes, but all will be revealed when fees are announced.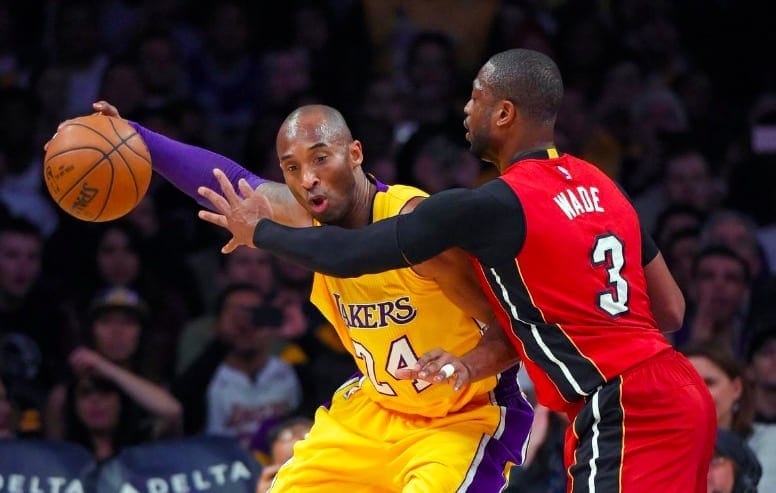 Kobe tutoring the athletes of tomorrow can only be a good thing. He proved he was a basketball master and had the mentality to be the best, something he hopes to instill in his young prospects at the Mamba Sports Academy.