---
Some of the greatest athletes of all time are an inspiration to millions of people all over the world. They are inspirations not just for the fantastic physical feats they perform, but some of them also have a flair for the spoken word. These are the greatest quotes pro athletes ever said.
Failing over and over
Michael Jordan is considered the best basketball player to ever grace an NBA court, and he amazed many people over the years. It wasn't just about getting the ball into the basket for Jordan though, his path was one of learning. One of the player's most famous quotes is about failure. He said, "I've failed over and over again in my life."
Jordan followed that sentence up with "And that is why I succeed." The iconic basketball player is letting people know that the best way for them to learn is to make mistakes and find a way to improve themselves from them. Jordan getting back on the horse after every setback is why he became the greatest player of all time.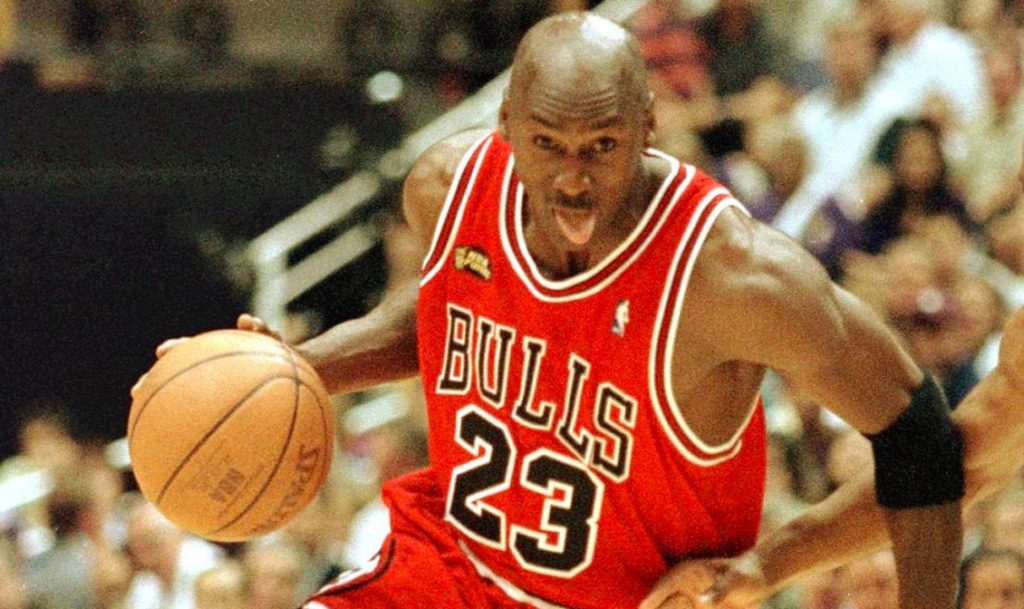 Focusing on age
Some people think that because they are too old, they can't try something new, but iconic track and field athlete Jackie Joyner-Kercee has some words for them. She said that "Age is no barrier. It's a limitation you put on your mind." Why do people seem to think that because they are a certain age, they can't do something? As far as the Olympic gold medallist was concerned, it shouldn't be the case. Instead, you've just got to work hard to achieve your dreams.
Keep on fighting
Not every athlete who makes it was born with the most amount of talent. What separates them from failed athletes is their desire to work harder than anyone else. The New York Yankees legend Derek Jeter thinks people should not focus on the amount of talent they have, but to simply work harder.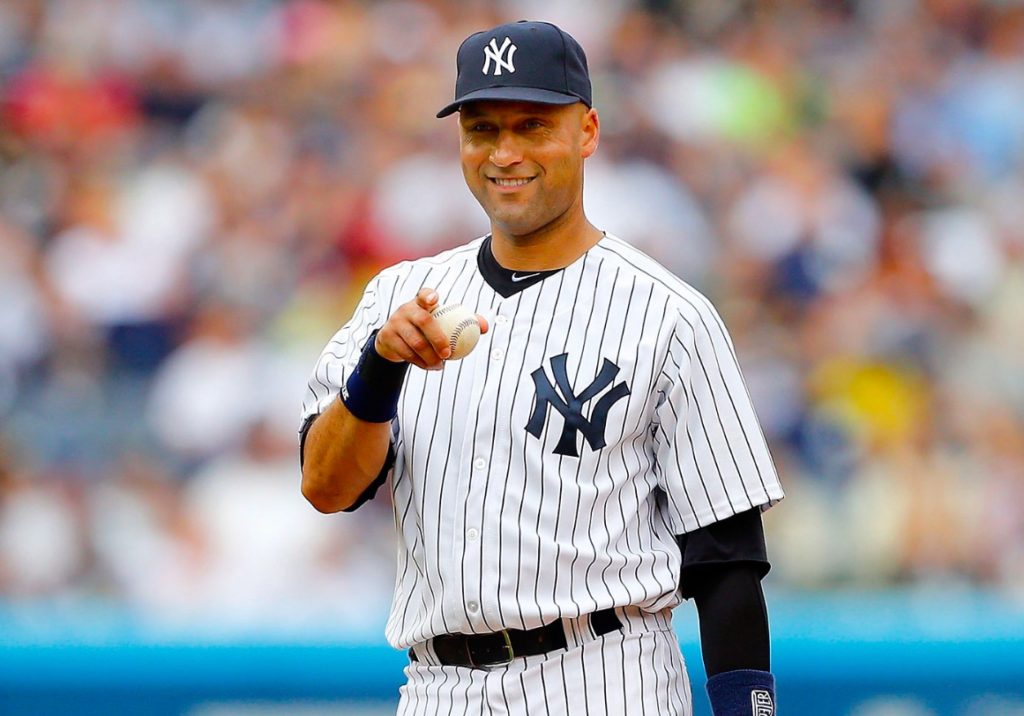 He said, "There may be people that have more talent than you, but there's no excuse for anyone to work harder than you do." That's pretty inspirational and is the reason why so many professional athletes make it, because they simply will not quit.
Take the shot
Wayne Gretzky is perhaps the best hockey player of all time, and few people can even come close to some of his NHL records. He explained his playing philosophy, and it can definitely be used as a metaphor for life. Gretzky said, "You miss 100 percent of the shots you don't take." Life is all about seizing the opportunity, and the same goes for a career spent on the ice. If Gretzky didn't shoot as often as he did, he wouldn't have become the iconic player that he's now regarded as.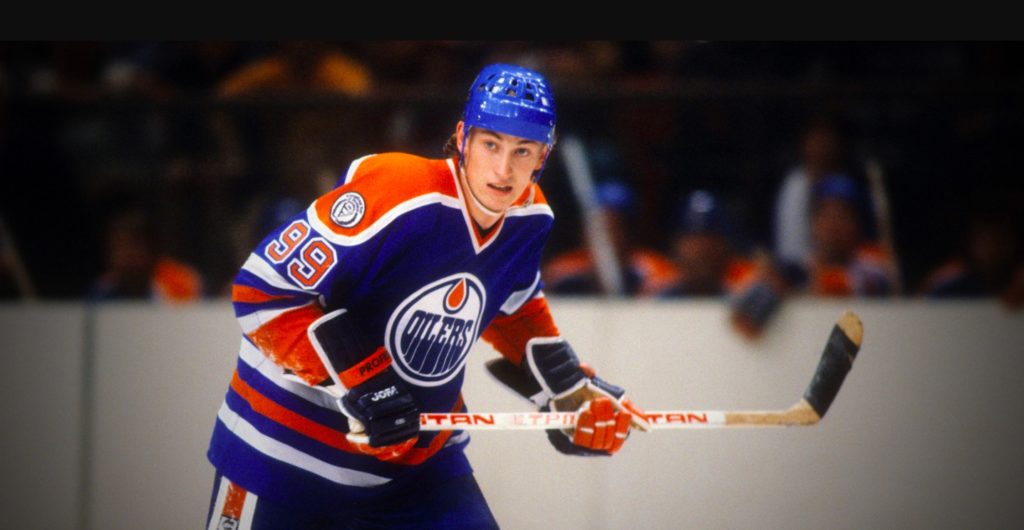 All about heart
Boxing is a tough sport, and sometimes you've just got to hang on in there as your opponent rains down blows upon you. Evander Holyfield is one of the most famous names in boxing, and for him, the sport was all about heart, not so much talent. In the ring Holyfield felt, "It is not the size of the man, but the size of his heart that matters."
Fighting takes guts to step into the ring, but a whole load of heart to stand there, take the punishment, and keep on going. It's just like life, and no matter what is thrown at you, having the heart to keep on going is what matters.
Professional athletes have been through a lot to get to the top of their sports. It has taken a lot of effort, and some of the things they say can be used as inspiration for others in sport, and in their own lives.