---
Firmly in the midst of the tennis season, there is no better time to take a look at the greatest tennis players of all time. History has brought us so many incredible players, who have showcased their talents and characters to our delight and entertainment. Each player had his own strengths, but all of these guys were truly amazing in their own way.
Similar to many sports, the level of play and raw talent has only grown with time. But some of the pioneers this sport has seen still remain firmly at the top of this list. So here we go, as we take a look at the greatest tennis players of all time.
Rod Laver
Laver likely deserves to be even higher on this list. But most people often overlook athletes who played way back in the day, perhaps due to the relative lower level of skill and competition they had to face. Nevertheless, Laver was able to win 200 titles during his career, 11 of which were Grand Slams. When he was at his best, he simply could not be defeated. Laver is the only player in tennis history to win all four Grand Slam titles in a single year, on two different occasions. His dominance of the sport lasted for a while, as between 1964 to 1970, he never relinquished his spot as the number one ranked player in the world.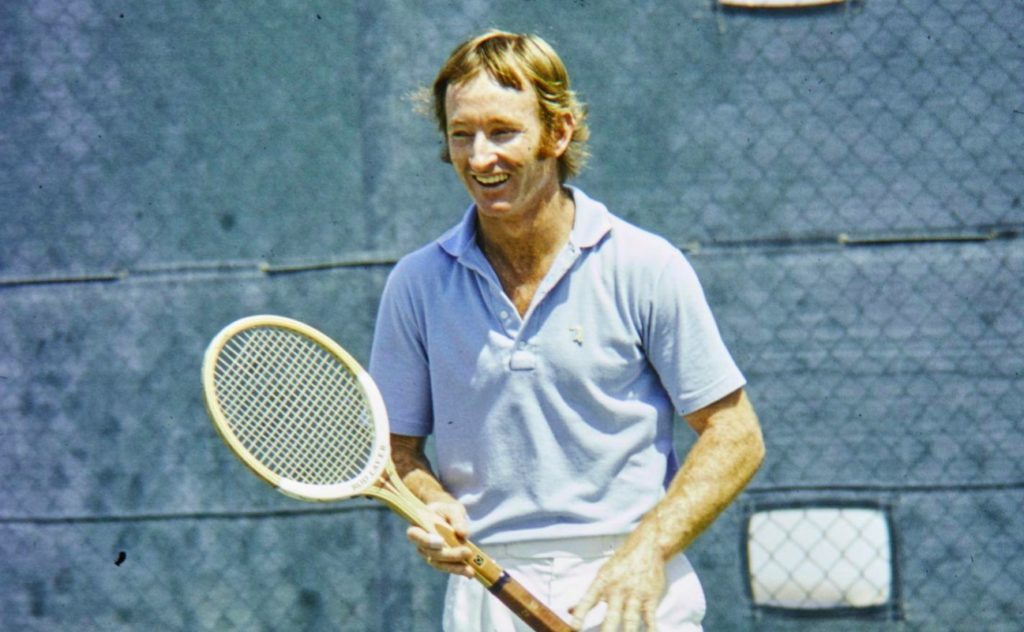 Pete Sampras
Anyone who has followed tennis (or sports for that matter) over the last few decades knows just how special Pete Sampras was in his glory days. Despite "only" winning 64 titles, he still captured 14 Grand Slams, and he always delivered a highly entertaining game for viewers. Sampras was very gifted, and he managed to go out on top, by winning the U.S. Open just prior to his retirement in 2002. His strongest point of attack was his incredible serve, which his opponents often struggled to find answers for.
Novak Djokovic
A product of Serbia, Djokovic has managed to outduel his competitors consistently during his career. His 15 Grand Slam titles are a testament to his talent, as well as his ability to step up when it counts most. He has claimed 73 singles titles to this point, and he doesn't appear to be slowing down anytime soon.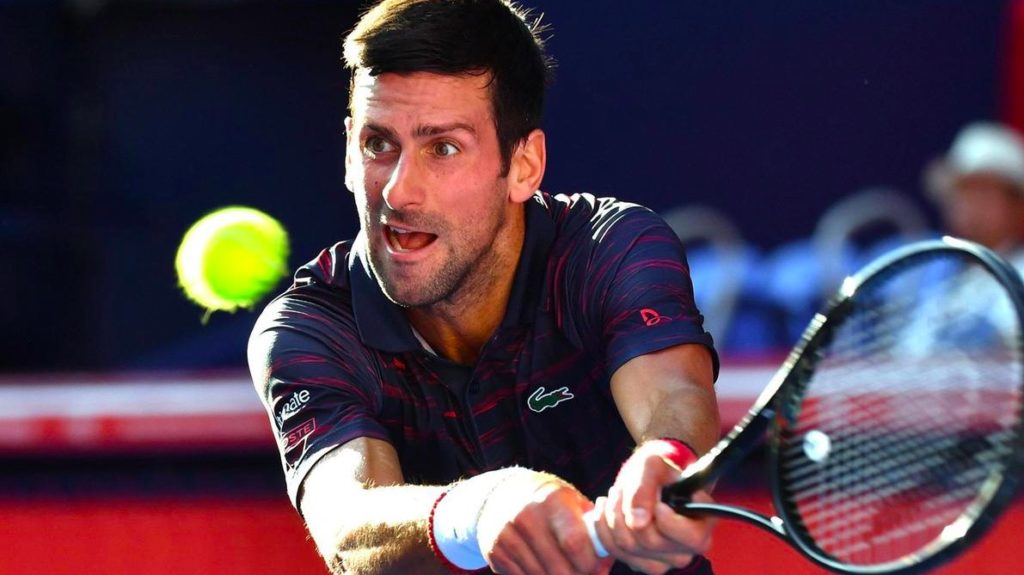 Rafael Nadal
Widely viewed as the greatest clay court tennis player in history, Nadal has enjoyed a great deal of success during his career. With 80 titles to his name, including 17 Grand Slam victories, the Spanish tennis pro has solidified himself as one of the absolute top players of all time. Still just 32 years old, he has the chance to add to his long list of accolades.
Roger Federer
There is little debate about who deserves the top spot on this incredible list. While many other players have reached tremendous achievements on the courts, Federer has earned his place as the greatest tennis player of all time. Regardless of the venue, he has managed to dominate the game for a very long period of time, overcoming various challenges to remain a strong force.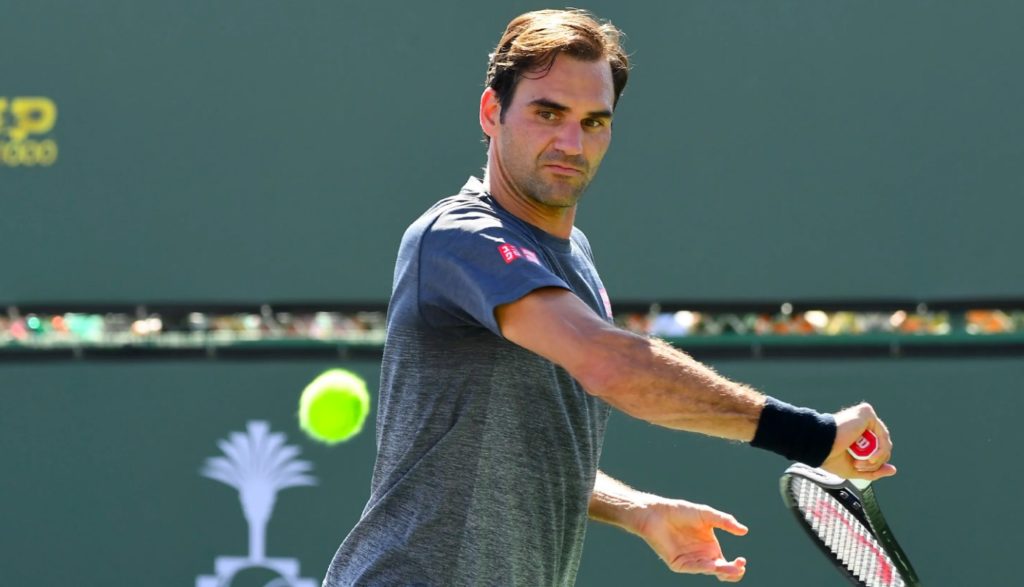 Over the course of his illustrious career, Federer has won 20 Grand Slams, and a combined total of 101 titles. He has the best overall game in history, making him the greatest in tennis history.