---
When the news broke of Kobe Bryant's passing, the world fell into shock. It was a sad moment for all – losing a sports legend and a man that many described as kind and gracious. Instead of being sad, let's celebrate his legacy – and what better way to do it than to look back at his life?
His early years
He was born on the 23rd of August 1978, in the well-known town of Philadelphia, Pennsylvania. He was a unique baby with a unique name – Kobe. This was inspired by a city in Japan, but he would soon make it his own. Basketball was a tradition in his family, with his dad being Joe Bryant – another legendary NBA player who used to go by the name of JellyBean. Kobe grew up in Italy, with two sisters who were athletic as well. Kobe ended up joining the high school basketball team when the family eventually moved back to his birth town. He had good grades but his only aspiration was to go to the NBA – so he did just that after high school. In 1996, he began to play with the Charlotte Hornets but was then traded to the Los Angeles Lakers.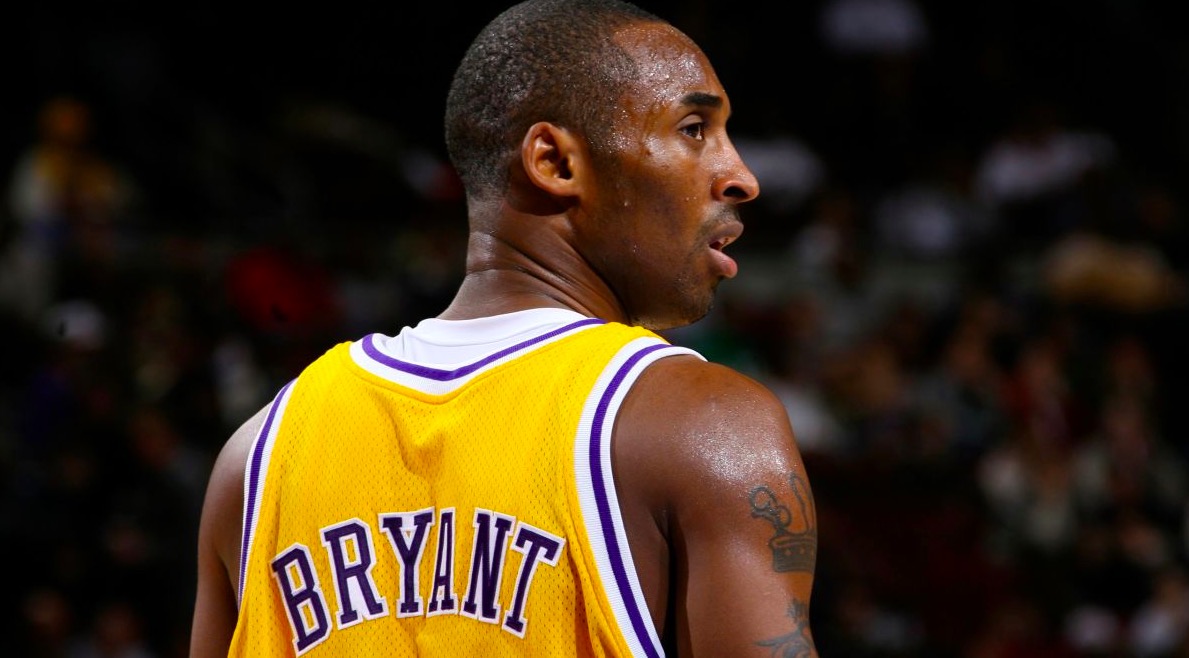 His career
Achieving his dream of being in the NBA didn't mean Kobe was done working. His second season with the Lakers saw him being voted as a starter, making him the youngest All-Star ever. He played as a shooting guard alongside Shaquille O'Neal, and the pair won three championships together. In January of 2006, Kobe scored 81 in a game, making him the second highest scorer in a single game in history. At this time he had endorsement deals with Sprite and Adidas. He was also named NBA's most valuable player in 2008, and led his team in the following year to victory. He was also good friends with Michael Jackson and even attended Jackson's memorial. Bryant played in the 2008 and 2012 Olympics and won gold medals for both games. He sustained many injuries to his knee, rotator cuffs and his achilles. These injuries are what caused his retirement.
His Retirement
No specific ailment slowed Kobe down to eventually stopping his basketball career, but he did say – "my heart can take the pounding. My mind can handle the grind but my body knows it's time to say goodbye" when asked for his reasons for retiring. The announcement of his retirement shocked everyone, and the NBA commissioner even reacted to the news by calling Kobe "one of the greatest players in the history of the game". His last game was sold out and he went out with a bang, scoring 60 points and leading his team to victory. After his retirement, Kobe wrote a poem called 'Dear Basketball' in which he expressed his adoration for the game. He then partnered with a Disney animator to turn the poem into a short film, and the film debuted in 2017 at the Tribeca Film Festival. The five minute and 20 second film won an Academy Award which Kobe accepted in person. This film was his last major achievement before he backed away from the spotlight to spend time with his wife and four daughters.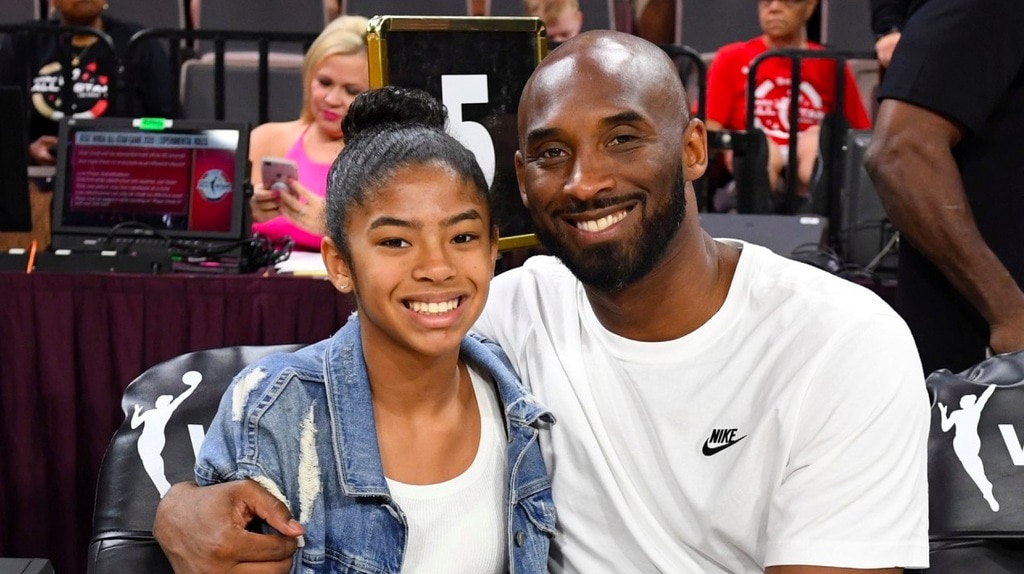 Although his and his daughter's lives were cut tragically short, his legacy will live forever. His love of basketball made him extraordinary and for that reason, he will remain a legend.