---
Superstars make the wide world of sports go 'round. Whatever our game of choice is, we all watch because we want to see what the superstars are doing. We watch to see the Aaron Judge's and Mike Trout's of the game destroy baseballs. We want to see Tiger Woods win, Steph Curry hit three-pointers, and Tom Brady throw touchdowns.
But what we miss in the process are the stellar performances put on by the other guys on the field.
The Aaron Judge's and Mike Trout's may put behinds in the seats and runs on the board. But they need help to win games. They can't strike guys out or gun down a baserunner trying to steal second. They aren't going to keep an infield ground ball from escaping into the outfield and becoming a base hit.
Those tasks fall to the other guys on the team; the ones that work in relative anonymity. For some, it's because they happen to play with a superstar that garners all the attention. For others, it's because they haven't been making plays long enough for the world to take notice.
Some might just have the unfortunate luck of playing on terrible teams. Whatever the reason for their anonymity, the following players are guys the average fan has not heard much about: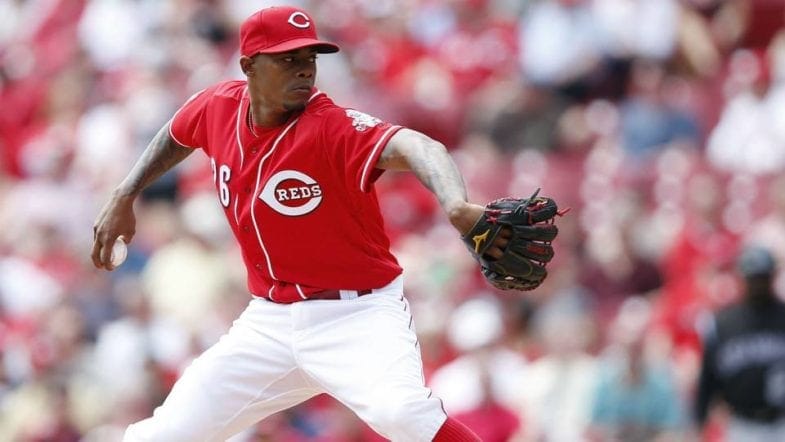 Raisel Iglesias, RP, Cincinnati Reds: No team in baseball is easier to overlook than the Cincinnati Reds. It's a shame because they do have some talented young players on the team, especially Iglesias. The Astros and Red Sox are interested in trading for him. It's not hard to understand why. So far this season he has appeared in 38 games recording 19 saves (three blown saves). He has an ERA of 2.41 and 45 strikeouts.
Were he playing for a contender instead of a bottom feeder those numbers would be even better.
Kyle Barraclough, RP, Miami Marlins: Derek Jeter purged the roster of most of the talent prior to the start of the season. But for some odd reason, he kept a couple of guys—like Barraclough – around. Maybe it's because he wanted to show the rest of the league how good he is. Maybe then, the trade offers will get better.
If that was the case, it has worked. In 44 games (42 1/3 innings) Barrclough's recorded nine saves (three blown), seven holds, and has allowed just 18 hits. Oh—and his ERA is only 1.28.
Brandon Nimmo, OF, New York Mets: Everyone is too busy talking about the injuries the Mets have dealt with and their two star pitchers to notice one of the game's rising young hitters. While only seeing time in 83 games, Nimmo is hitting .256 with 30 extra base hits to his name including 13 home runs.
He may not be overly impressive right now and may not do much this season. But keep an eye out for him next year. He'll be the guy having a breakout season.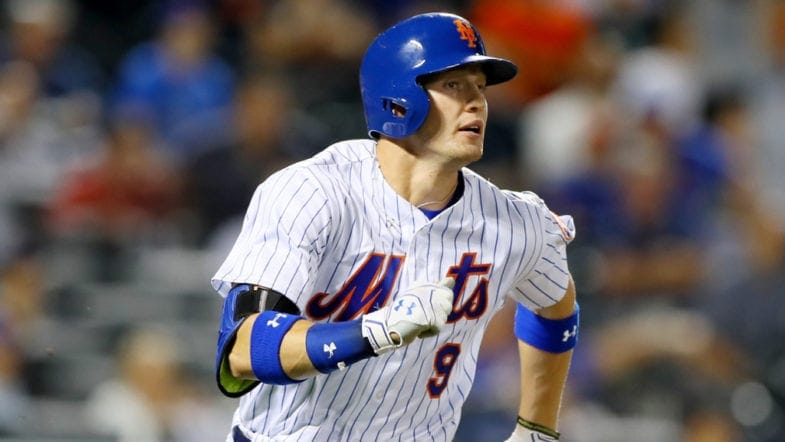 Miles Mikolas, SP, St. Louis Cardinals: If you are wondering why you've never heard of a pitcher with a 2.65 ERA and ten wins there's a good reason for that. It's because Mikolas has spent the last three seasons in Japan after spending a little time with the Padres and Rangers from 2012-14.
He must have figured something out while he was overseas. Mikolas doesn't strike a lot of guys out (81 in 115 1/3 innings). He also hasn't walked many (18) this season. However, when you have the best ERA on a middle of the road team, you're going to get overlooked a lot.
Mike Foltynewicz, SP, Atlanta Braves: The Braves are a lot like the Reds in that they have a number of young guys having great seasons. But the one overshadowed somewhat has been that of Foltynewicz.
He's on pace to get close to 200 strikeouts (a new career high). Through his first 18 starts this season he has 120. After his first start in July, he had an ERA of 2.02. But after giving up ten runs in two outings, his ERA jumped up to 2.66. His win-loss record isn't stellar (7-5), but run support has a lot to do with that.
He will not win any awards this season but keep an eye on him in the future.
Mitch Haniger, OF, Seattle Mariners: The Mariners are another team with a lot of young guys playing well. But they have the unfortunate luck of playing in the same division as the Houston Astros, Mike Trout, and Shohei Ohtani.
He missed a lot of time last season due to injuries. But he's proving this year that he's the real deal. Through 92 games, he's hitting .271 with 18 home runs and 66 RBIs—good for seventh in the league.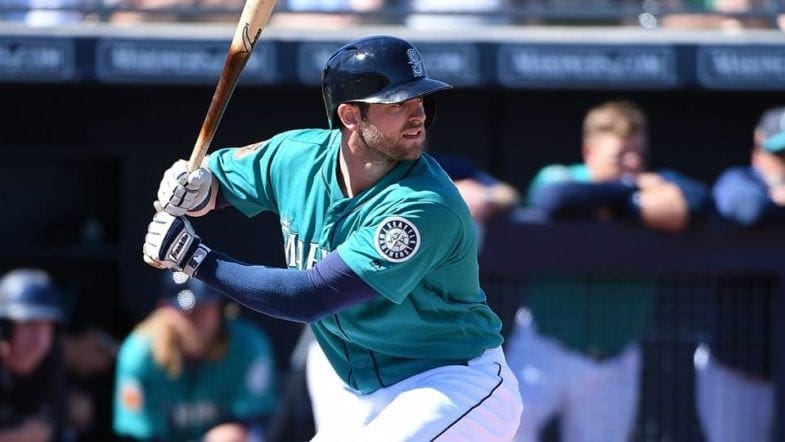 Eddie Rosario, OF, Minnesota Twins: When a guy leads his team in just about every offensive category, you'd think he'd get a little more recognition. But when you play for a team that has made one playoff game (2017 wild card; a loss to the Yankees), it's hard to get people's attention. This year he was in the running for the Final Vote to make the All-Star game. So, he wasn't completely under the radar.
Maybe next year he will not (or at least should not) need the Final Vote to make it in.