---
Los Angeles Angels fans knew they were getting a special player when their team signed Japanese star Shohei Ohtani. The spring training talk was not good. But his play when the season started put any doubts people had on him to rest rather quickly. He played so well that he was the favorite to win AL MVP for a short time.
Not AL Rookie of the Year like you would expect—MVP.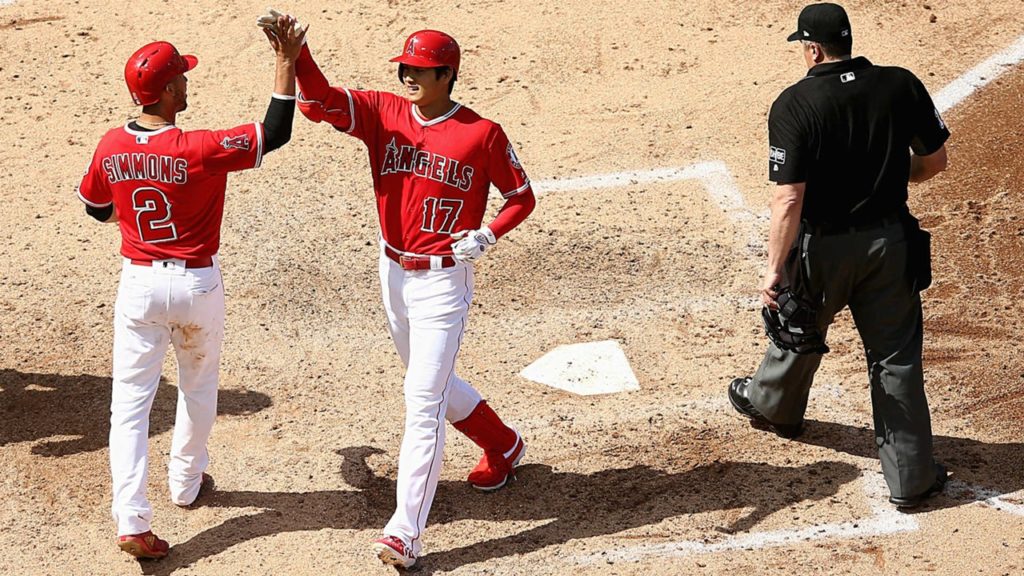 One sportsbook had him at +150. Another had him at 8-1. His odds before the season began were just a little higher (+10000). But after two starts (both wins) where he posted an ERA of 2.08 and struck out 18 and had just 19 at-bats (.368 BA with three home runs) things changed.
Of course, after missing a good chunk of time with an injury and returning only as a designated hitter, his MVP case is done. There are too many great candidates having explosive years for him to even get into the conversation.
As of July 19, his MVP odds at one sportsbook were +5000. It's probably safe to say you lost your money if you bet on him to win MVP. But that doesn't mean he is not still a great candidate for AL Rookie of the Year.
Back in Marc,h before the season started, he had 9-1 odds to win Rookie of the Year. Three other guys had better odds than him at the time. Of the four, he is the only one that is still a part of the conversation.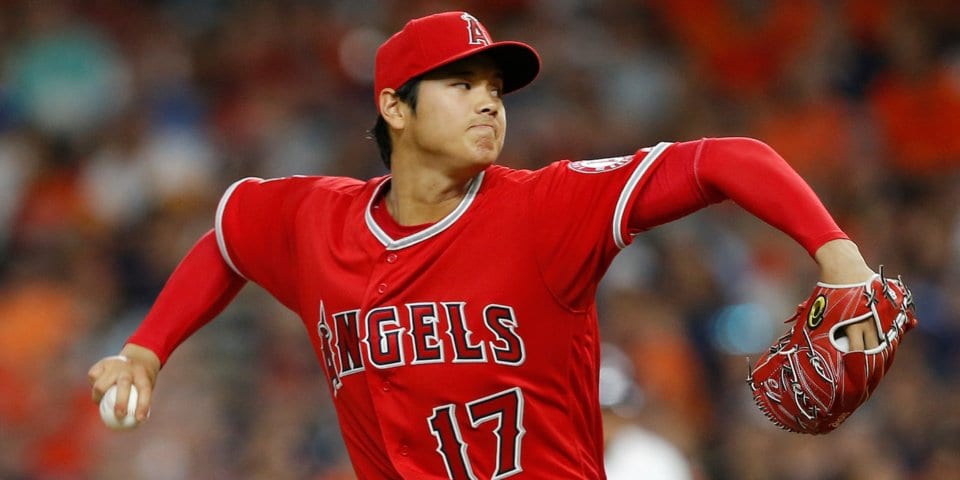 When the season started, it was not hard to imagine him taking the award home. But then he got hurt. The last game he appeared in before going on the DL was on June 7. The next day he was diagnosed with a grade 2 sprain of the UCL and placed on the DL.
At that time, he was hitting .289 and slugging .535 with an OPS of .907 in 114 at-bats. He wasn't too shabby as a pitcher either. In nine starts he had a 4-1 record, an ERA of 3.10, and 61 strikeouts in 49 1/3 innings.
He was able to come off the DL in early July, but only has a hitter. As good as he is at the plate, his strength was his pitching. Could he do enough at the plate to keep his hopes alive? The AL has had two designated hitters win Rookie of the Year honors in the past (Eddie Murray, Baltimore Orioles—1977; Bob Hamelin, Kansas City Royals—1994).
If he has a good enough year, why not?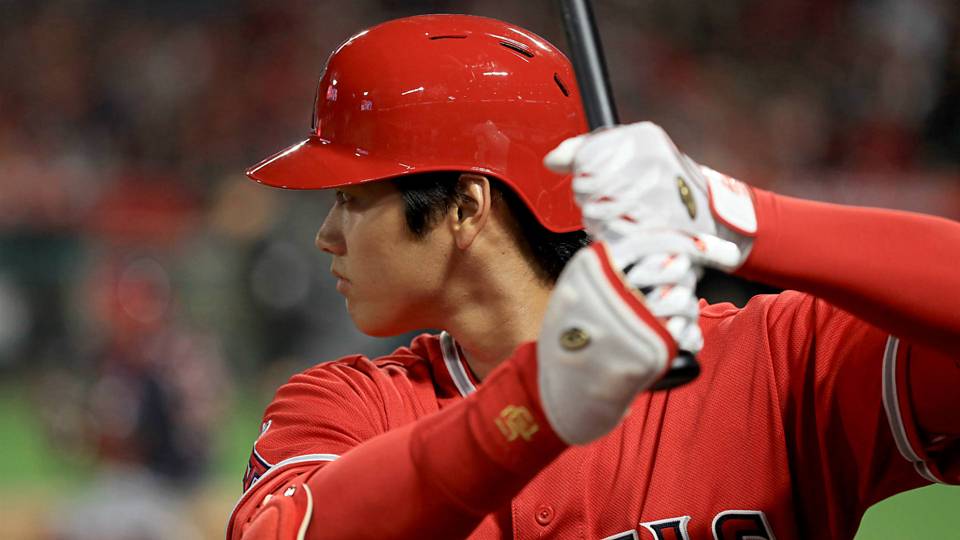 Since coming off the DL, his season has been a mix of good and bad. During the month of July, he batted .203 in 64 at-bats bringing his batting average for the season down to .258. But August has been a much better month for him. Through August 21, he is hitting .302 with an OPS of 1.028 bringing his season batting average up to .267.
Is he doing well enough now as only a hitter to still be in the conversation for AL Rookie of the Year? According to the odds he still has to win—absolutely.
One sportsbook has him at +350 (7-2). Yankees second baseman Gleyber Torres is the only player with better odds (+200). Another book still has Ohtani pretty high at +280 with Torres a little better (+150).
The books are right. Ohtani deserves to be in the conversation still. But Torres is hitting as well and doing a great job in the field. It would be an upset if he lost.