---
Some sports stars light up the world with their talents, but too often their career don't end as perfectly as hoped. These stars have been serial winners so it would only be right if their last games were as great as they were.
Landon Donovan – Soccer
Landon Donovan is arguably the greatest ever American to play soccer. His tally of 57 international goals is a record for the USA, and has put him in place as one of the all-time greats. His last game of professional soccer came in the MLS Cup Final in December 2014, where his LA Galaxy team took on the New England Revolution. The Galaxy recorded a 2-1 victory that evening, allowing Donovan to finish at the very top of American soccer.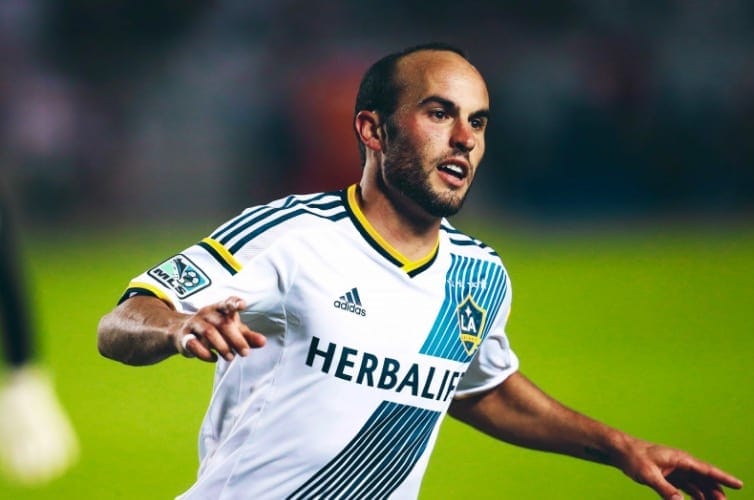 John Elway – American football
The culmination of any American football season is the Super Bowl, and any player has a burning desire to win that game above all others. John Elway had spent 16 seasons with the Denver Broncos and had become an idol to the fans who watched him light up the Mile High Stadium. His all-time passing yards are 51,475, putting him at number nine in NFL history.
His final game came in the 1999 Super Bowl game where his Broncos took on the Atlanta Falcons. Not only did he play in the Super Bowl, but he helped his team to a 34-19 victory, earning the game's MVP award in the process. His final game is the kind every athlete wishes they could bow out on.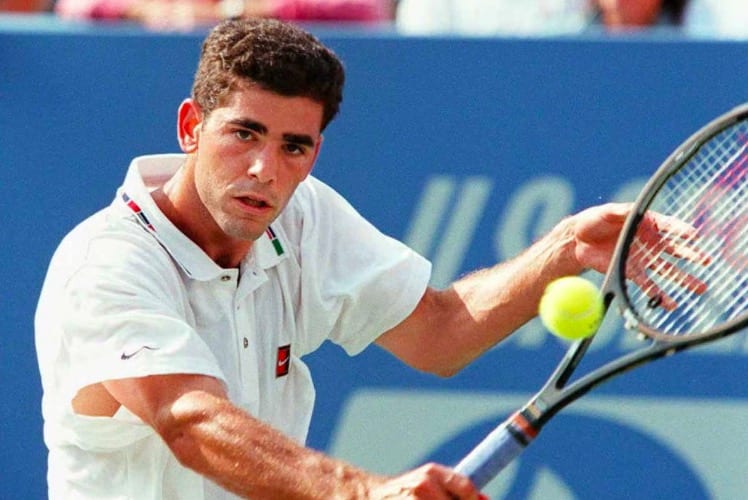 Pete Sampras – Tennis
There are few male tennis stars with a better resume than American star Pete Sampras. The tennis legend finished his career with a total of 14 Grand Slam titles, a record that few have come close to. Sampras' last game of his career came against his old rival Andre Agassi in the final of the U. S. open in 2003.
There were rumors Sampras was considering hanging up his tennis shoes following this tournament, and he had performed wonders to make to the final. Sampras and Agassi had tussled many times and knew each other's games well, which led to a close match. Sampras got the win and took home the U. S. Open crown in what was his final appearance as a professional on the tennis court.
Derek Jeter – Baseball
Derek Jeter is one of the greatest New York Yankees ever, but even he couldn't have imagined how his final game would turn out. He had surely dreamed the end of his career would be a momentous occasion and it truly was. Jeter's Yankees were tied 5-5 with the Orioles at the bottom of the ninth. Time for Jeter to stand up and be counted. He smashed the ball into right field, allowing his teammate to pick up the winning run in his final bat at the Yankees stadium.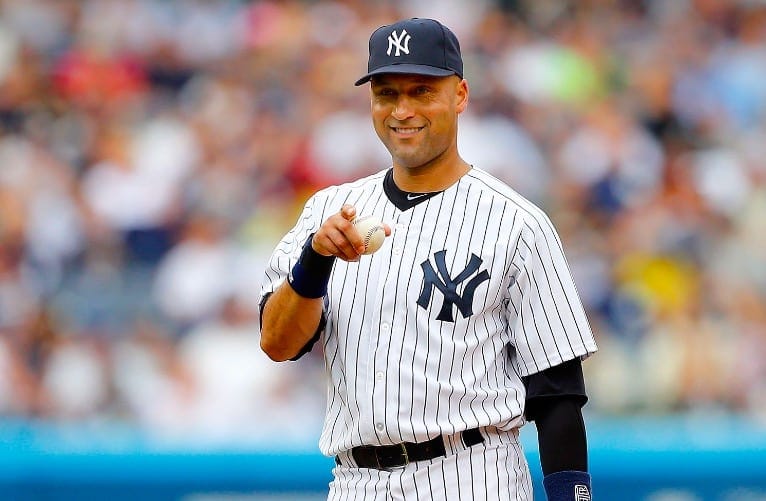 These stars were the shining lights in their respective sports, and it was only fitting they left their mark on their final ever appearances. Their last games marked them as the legends they truly were.