---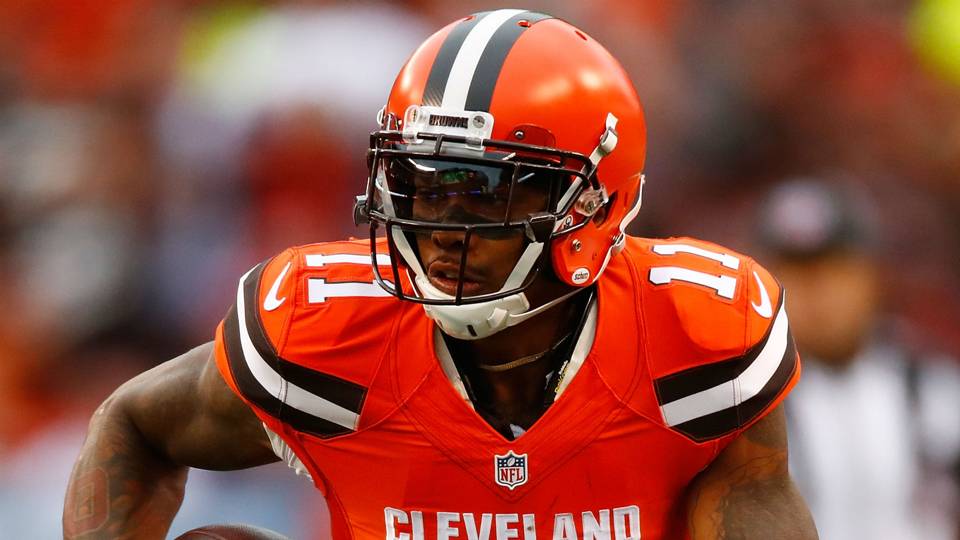 Football players can be a lot like old dogs; they don't want to learn new tricks. But while old dogs can live out their golden years sitting on the porch and occasionally chasing a squirrel, football players don't have that luxury. If a football player can't adjust or learn a new trick or two, he'll eventually get passed over by a younger player that can.
So, to survive, it becomes imperative for football players to learn new tricks. For many, that means learning new and better ways to take care of the body. However, in some cases, the need for new tricks comes before the body starts to break down.
Former quarterback-turned-wide receiver Terrelle Pryor is a perfect example of that.
Pryor was a great high school quarterback, but in high school, one can become great at any position if they are a better athlete than everyone else—which he was. Athleticism can go a long way for a quarterback in college as well, but to reach greatness you require talent as well.
Pryor's talent paled in comparison to his athleticism in college. When he became available in the 2011 Supplemental Draft, it was his speed (4.38 40-yard dash) that attracted the attention of Oakland Raiders owner, Al Davis. But to become an NFL quarterback he needed more than that, and after two years, the Raiders quit trying to find it.
It took a couple of years of workouts and three very short stints with other teams (Seattle, Kansas City, and Cincinnati), but he finally realized that if he was going to stay in the NFL, something had to change. So, he switched positions and became a wide receiver.
Players in college change positions all the time in preparation for careers in the NFL. But it isn't done that often after they've been in the NFL for a couple of years. Linemen have moved from one side of the ball to the other before. But it is exceedingly rare for a skill-position player to make the move—and actually succeed.
Thanks to the Cleveland Browns, he got an opportunity to prove he could make the switch and do well. In his first full season (2016) as a wide receiver, he made 77 receptions for 1007 yards and four touchdowns. Only 21 receivers gained more yards than him last season.
So, the transition appears to have worked for Pryor. He's far from an established NFL wide receiver, but the Washington Redskins saw enough in him to offer him a one-year deal for $8 million.
His success brings one question to mind—who else could benefit from making such a switch? Or who could have benefitted from doing so?
The following are a few guys that should consider making the switch or could have benefitted from doing so:
Johnny Manziel: one of the things that made him into such an exciting quarterback in college was his ability to make guys miss with his legs. Since no one seems to have any interest in him as a quarterback, he should consider doing what Pryor did. As long as he can catch, he can put his running skills to good use, and teams do not have to trust him to do more than catch (since he has not given them any reason to trust him with their offense).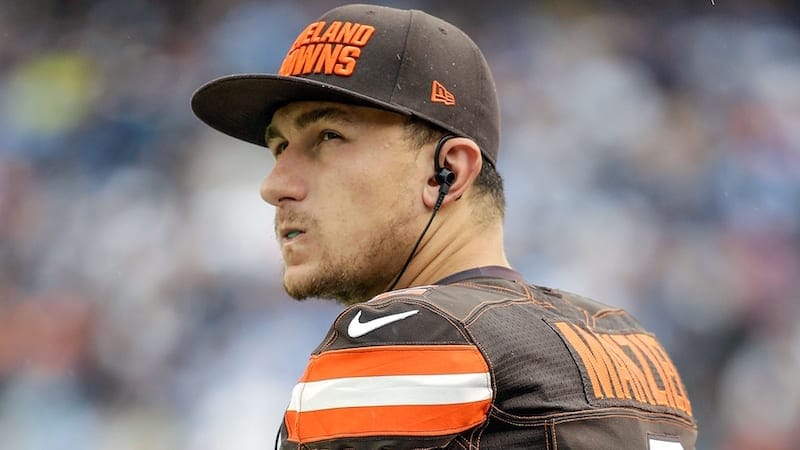 Colin Kaepernick: Like Manziel, he needs to do like Pryor and switch to wide receiver. At 6'4″ he is certainly tall enough to interest NFL coaches. He has certainly looked fast enough when he plays. Many will point to his early success as a quarterback and say he should stick with it, but he was never a good quarterback. His accuracy is poor, and he has trouble hitting guys downfield. He's better off being one of those guys downfield.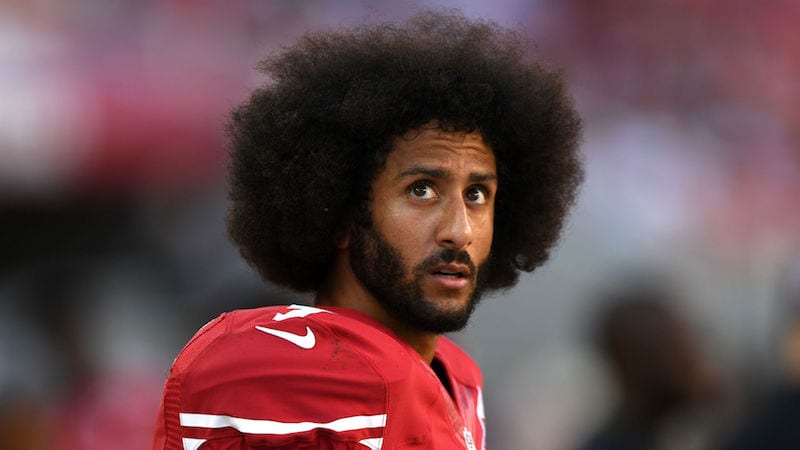 Cardale Jones: He made a splash during a three-game stint that happened to coincide with the Big Ten title game, a bowl game, and the national championship. But he did it with the help of Ezekiel Elliot. He couldn't keep the job the following year, but the Bills drafted him anyway. If they don't see enough development soon, they may want to consider converting him into a fullback. At 6'5" and 250 pounds, he could make a heck of a short-yardage back.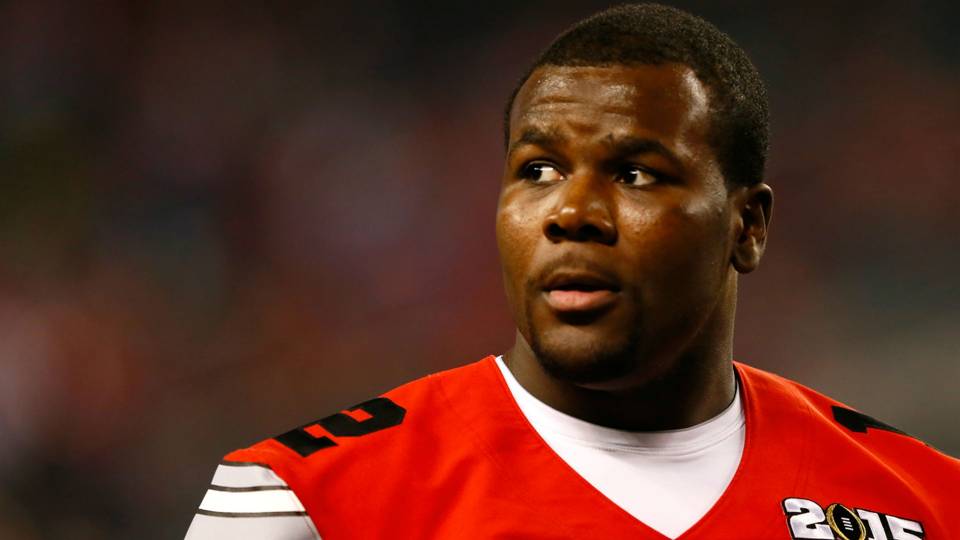 Tim Tebow: Call this the Captain Obvious selection. Has there ever been a player that people wanted to switch positions more than Tebow? Yes, he was a good college quarterback, but something was missing in the NFL. But with his size, it would have been interesting to see him get regular reps at fullback.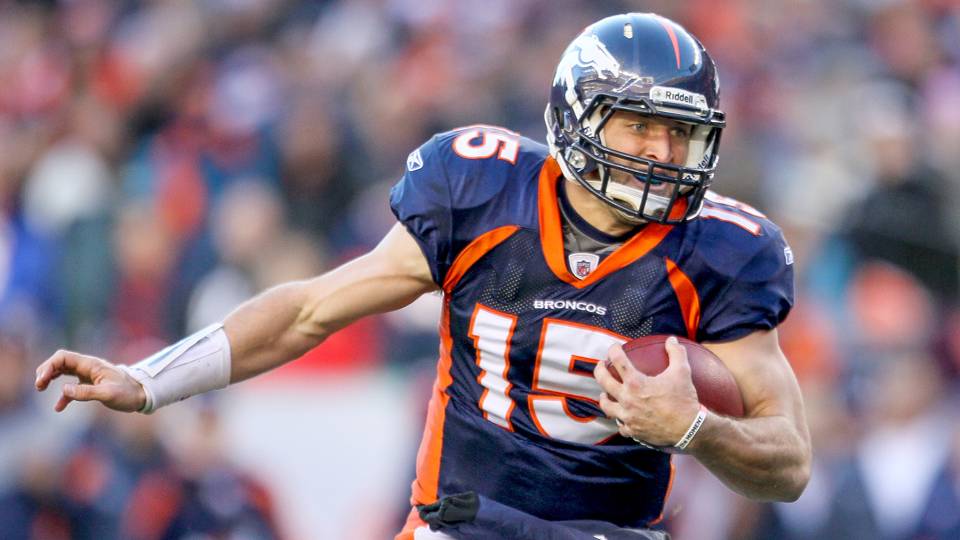 Michael Vick: He was an exciting player, but let's be real—he was not a good NFL quarterback. He was a tremendous athlete, but he was not good at making the reads or tough throws. The success he did have was due to his threat as a runner, not quarterback. Imagine if all he did was put his athleticism to use and had someone handing (or throwing) him the ball?