There is no doubt that the Kardashian-Jenner clan, consisting of Kourtney, Kim, Khloé, Rob, Kendall, Kylie, and their mother Kris, is one of the most famous families in the world. Ever since coming into prominence in 2007, thanks to their E! reality series Keeping Up with the Kardashians which just had its 15th season, their popularity, fame, and wealth has only grown.
However, before the Kardashian children were as well-known as they are today, many with families and successful businesses of their own, it was their father – Robert Kardashian – who was famous. After defending his friend O.J. Simpson in one of the most controversial cases of all time, lawyer/businessman Robert Kardashian became a household name.
Unfortunately, his life ended much too soon, and he passed away from cancer in September, 2003 – when he was just 59 years old. Today, he is remembered by his ex-wife Kris, and his children who all loved the dedicated and big-hearted father dearly.
[post_page_title]Kardashian patriarch[/post_page_title]
Today, many people know Robert Kardashian as the late biological father of Kourtney, Kim, Khloé, and Rob Kardashian – as well as the ex-husband of their mom, Kris Jenner.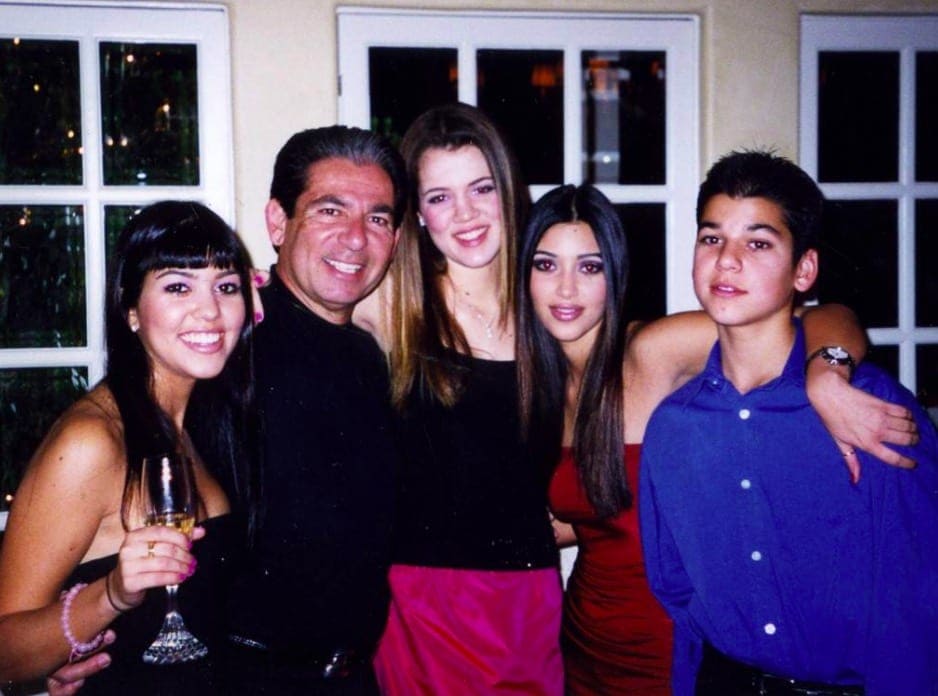 Many years before the Kardashians were one of the most famous families in the world thanks to their reality series Keeping Up With the Kardashians, Robert Kardashian was known as the defense attorney, and close friend, of O.J. Simpson aka the former NFL football player who was accused of killing his ex-wife Nicole Brown Simpson. However, there was a lot more to Robert Kardashian's life than most people knew about.