---
The NBA has been going for 70 years, and there have been many influential players over that time. Many stars were born on NBA courts, but a few have changed the way the game has been played. These are the top five most influential NBA players of all time.
Allen Iverson
Allen Iverson changed how we see basketball. His signature was the crossover, and that move changed how players play the game. Iverson was a heavy-scoring point guard, and he could score from just about anywhere.
The other thing that Iverson brought to the court was his own sense of style, and the hip-hop culture on the streets came into basketball arenas. Iverson wore chains and was covered in tattoos, something pretty common on the court in the modern game.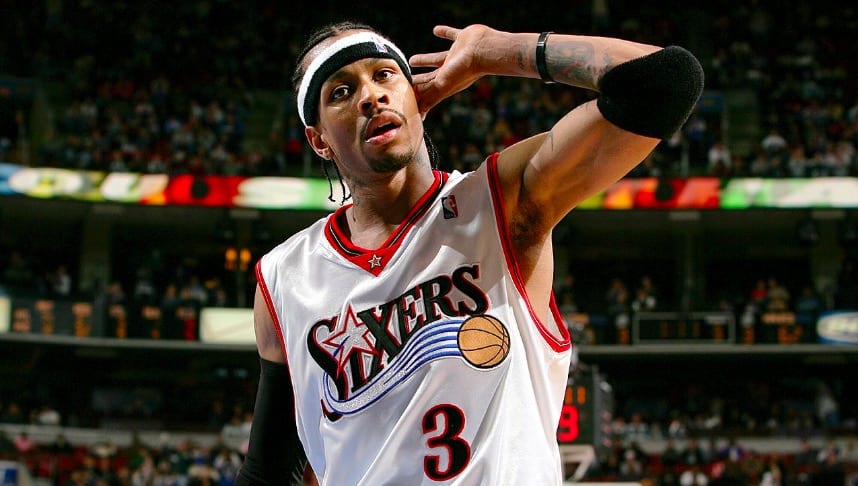 Stephen Curry
Despite only being in the NBA for nine years, Stephen Curry has had a huge impact. He has won the NBA championship three times before turning 30 thanks to his shooting skills, leading all point guards in history in shooting percentages.
3-pointers are now incredibly important as Curry makes them look easy. Fans eagerly try to get a glimpse of Curry's warm-up routines to figure out how to practice their own skills. Every shot he takes he looks like he's going to score, even though he can shoot in the blink of an eye.
Magic Johnson
Perhaps the greatest point guard ever, Magic Johnson was an assist machine and has over 10,000. With Johnson in point guard, the Lakers won five NBA championships, and at 6ft 9, he wowed fans with his passing ability. He could spot a pass when no one else could and had the technique to make sure it got to a teammate for an easy score.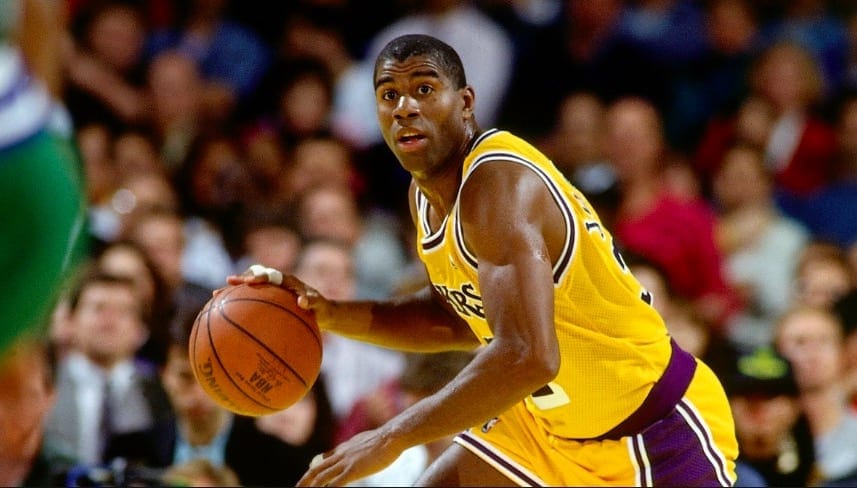 LeBron James
One of the greatest players to ever step foot on court, LeBron James has been the NBA MVP four times, but he's not done yet. James moved to Miami from the Cleveland Cavaliers in 2012 and won an NBA championship in his first year, following that up with another win the following season.
James then returned to the Cavs and helped them defeat Golden State Warriors for an NBA championship of their own. A serial winner, LeBron is virtually unplayable when he turns up the heat and the power forward has been in the All-Star team every year since 2005.
Michael Jordan
If someone says they know nothing about basketball, they probably still know Michael Jordan. The man who became an icon thanks to his heavy scoring and amazing dunking ability, but his real influence came off the court.
Michael Jordan empowered athletes, and he was one of the first to really make bucket loads of cash on endorsement deals. He has his own brand and earned billions doing so. Jordan is the reason why superstar athletes earn so much money.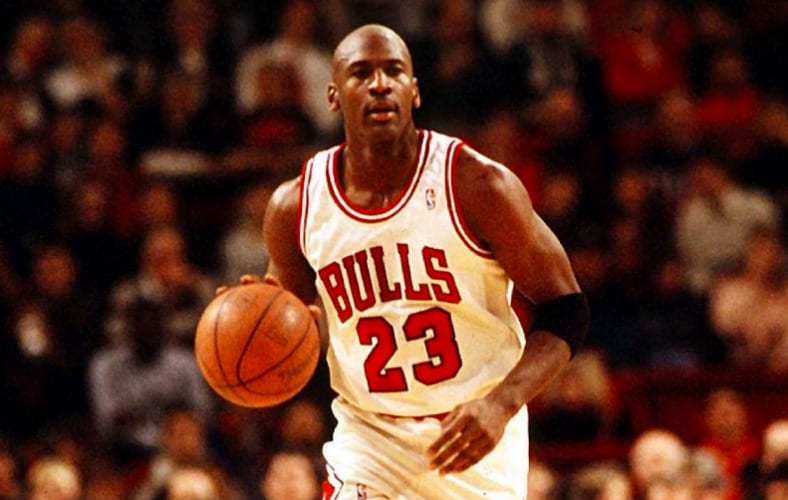 These players have all changed the face of basketball thanks to both their incredible performances on the court and their achievements off it. They are the most influential NBA players of all time.