---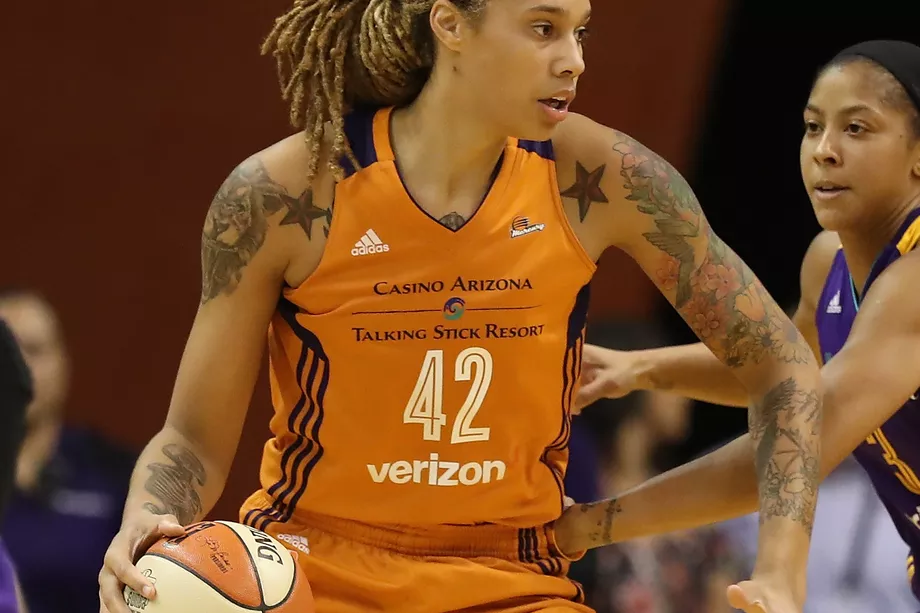 The WNBA season is about to tip off, though I'm willing to bet that many, if not most, people aren't even aware of it. On Friday May 18, 2018, an off day in the NBA (so you have no excuses for this one day), the Dallas Wings and Phoenix Mercury will meet in the first game of the three-month regular season.
At present, 22 seasons after the league's inaugural season, there are 12 teams in the league, four more than back in 1997, but four less than at its peak in 2000. Only three original teams remain: the Los Angeles Sparks, New York Liberty, Phoenix Mercury. This offseason, one of the original four, the San Antonio Stars, relocated and changed its name to the Las Vegas Aces (which is why we're not counting them).
The league is in a great position, it is on the right track. During the 2017 season, the WNBA reached record numbers in attendance, social media and merchandise. Per NBA Communications, the league recorded its highest total attendance since 2011, with over 1,574,000 fans attending games. That's an average of 7,700 attendees per game. If you take a closer look at the teams themselves, the LA Sparks attendance shot up by nearly 20 percent (they recorded their highest average attendance since 2002 with 11,350 fans), the Connecticut Suns attendance increased by over 15 percent, and Minnesota's by over 12 percent.
As for social media, at the end of the 2017 regular season, the league had nearly 14 million followers and likes across all platforms and teams/players, an increase of 15 percent. Their video views were up 233 percent from the year before, with over 140 million views. Their merchandise sales were up 18 percent, and during the league's first season working with Twitter, there were 613,000 unique viewers each game.
If we compare the WNBA at age 21 to the NBA at age 21, you'll notice how well the league is doing. According to the Washington Post, back in 1966-67, when the NBA was in its 21st year, there were ten teams and an average of 6,631 fans at each game. Of course the salaries were nowhere near what players make today. Within a few years, the league had expanded dramatically, and by the 1970-71 season there were 17 teams in the NBA.
So if we take the NBA as an example, and take into account that things are looking up for the WNBA, that means it's time to grow. The league needs more teams and more markets.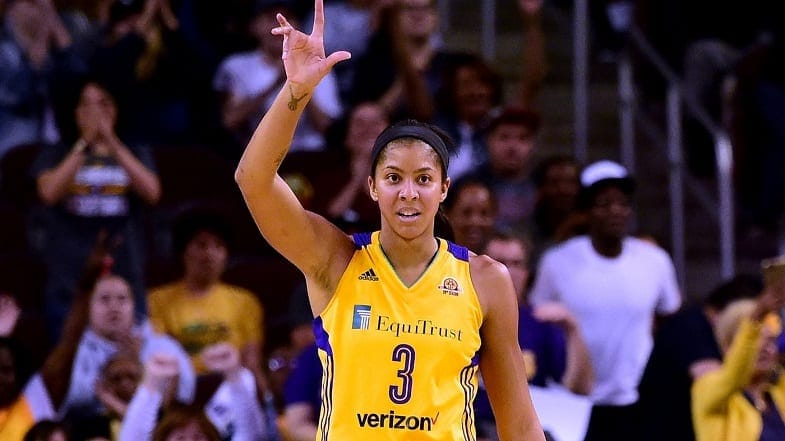 Too much talent, not enough teams
Just 24 hours before tip off, WNBA teams will have to make the final cuts to their rosters. Every team is allowed just 12 players, meaning 144 players league wide.
Every year, the league also holds its annual WNBA Draft, in which 36 players are picked by the 12 teams. Three rounds, 12 players per round. Those 36 players are equal to a quarter of all players in the league. Which means that in order to make room for the new players, three players need to retire or be cut from a team each year.
But let's be real, 36 players don't retire each year, and 36 players don't go from WNBA-caliber players to not good enough in a year either. Which means every year, probably around 20-30 worthy players are cut because there's just not enough room.
They draft one more player per season than the NBA and have two roster spots less, leading many to take their talents overseas (which many of them do anyway during the offseason to make more money and stay in shape).
More teams, more markets to tap into
That problem can be easily solved by adding more teams. We're not asking for five more within five years, but even two or three would add 36 spots, or the equivalent of a WNBA draft.
There are already reports floating around of a possible team in the Bay Area, to partner up with the Golden State Warriors. In November 2017, the San Francisco Chronicle reported that with the completion of Chase Arena, the Bay Area, the sixth biggest market in the US, may have more basketball.
Warriors president Rick Welts told the Chronicle that it is, "definitely something on our radar, but timing is a consideration for us.
"We've talked to the league several times about what it would look like, but in reality, we have a lot on our plate right now with the new arena."
And San Fran isn't the only market the WNBA should tap into. There are plenty of huge basketball states across America that generate talent but don't have a women's team.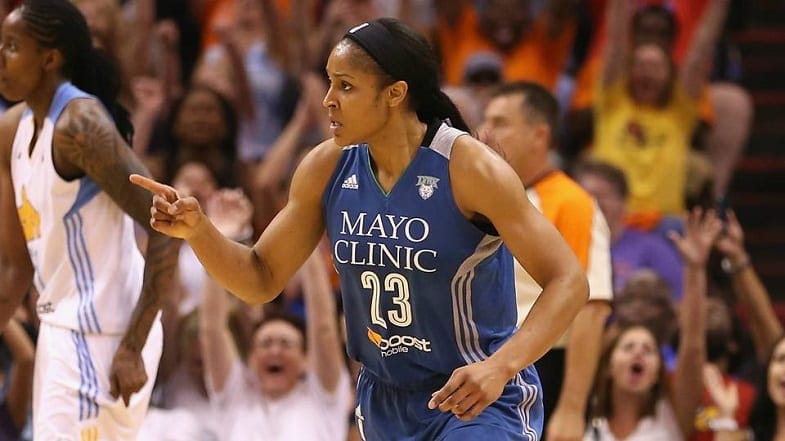 How can we help?
Make sure viewership increases, both at the stadiums and on TV. Support the league and its players, who, just like the over 400 men playing in the NBA, are looking to support their families while playing the game they love. If the league continues to see an increase in viewership, and in turn money flowing in, that gives hope for an expansion and maybe, just maybe, we can get closer to some sort of equal(ish) pay for women. Currently the argument against the WNBA is that the league isn't profitable. We have a hunch that it will never generate as much revenue as the NBA, but if we back these women enough by going to games and watching on TV, we can at least help in eliminating one of the negatives floating around the WNBA.
If UConn and Tennessee can pack the house for their women's teams, why can't we do the same for WNBA teams?
The WNBA's League Pass costs $16.99 for the whole league, the whole season. It's only $9.99 if you want to watch just one team and save the equivalent of two tall frappuccinos from Starbucks (not even a two ventis).
We need to make sure the younger generation is more tuned into women's basketball as well, as Elena Delle Donne recently explained. We have to put an end to the notion that it's not good enough because it's women playing and not men. Has that stopped anyone from watching Serena Williams dominate for the past decade and a half? I don't think so.
And for goodness sakes, how about broadcasting some WNBA preseason instead of bean bag tossing. (Did anyone even know this was a televised thing?)
Several WNBA preseason games happening today. None of them available to watch or even stream. You can catch beanbags on ESPN though pic.twitter.com/Sbge2L5Hne

— Eric (@nemchocke) May 12, 2018