[post_page_title]Record-breaking[/post_page_title]
One of the short films she directed, with her friends as the actors, was nominated for the New Jersey International Film Festival at Rutgers University in New Brunswick. The New Girl in Town was a four-minute long film about a vampire.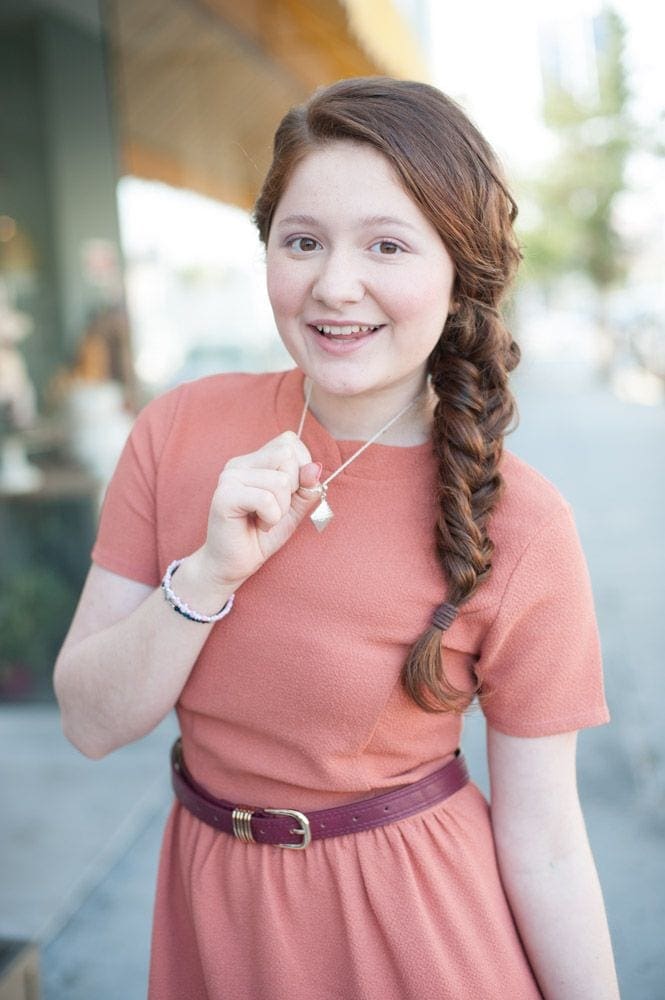 It became a finalist at the festival and was highly commended, especially considering it was created by a girl of just eight years of age. Emma was pronounced the youngest film director to have ever had a film make the 14-year-old festival's finals.
Pages:
Page

1
,
Page

2
,
Page

3
,
Page

4
,
Page

5
,
Page

6
,
Page

7
,
Page

8
,
Page

9
,
Page

10
,
Page

11
,
Page

12
,
Page

13
,
Page

14
,
Page

15
,
Page

16
,
Page

17
,
Page

18
,
Page

19
,
Page

20
,
Page

21
,
Page

22
,
Page

23
,
Page

24
,
Page

25
,
Page

26
,
Page

27
,
Page

28
,
Page

29
,
Page

30
,
Page

31
,
Page

32
,
Page

33
,
Page

34
,
Page

35