---
NFL fans love their superstars. They love the guys that make the big plays and win the game for their team. Those are the guys whose jerseys sell. They are the ones the league promotes, that make millions in endorsements, and have millions of Twitter followers.
But there is one guy they love just as much if not more—the breakout candidate.
Fans are always on the lookout for the next guy ready to break out. As much as we love our stars, we want to see who's next. We want to say we saw him first. The following are just a handful of the guys that fans will want to keep an eye on this NFL season:
Patrick Mahomes, QB, Kansas City Chiefs: He played so well during the preseason last year the Chiefs traded Alex Smith and handed him the keys to the offense. He'll have the opportunity to shine and the personnel to do it with—but is he ready?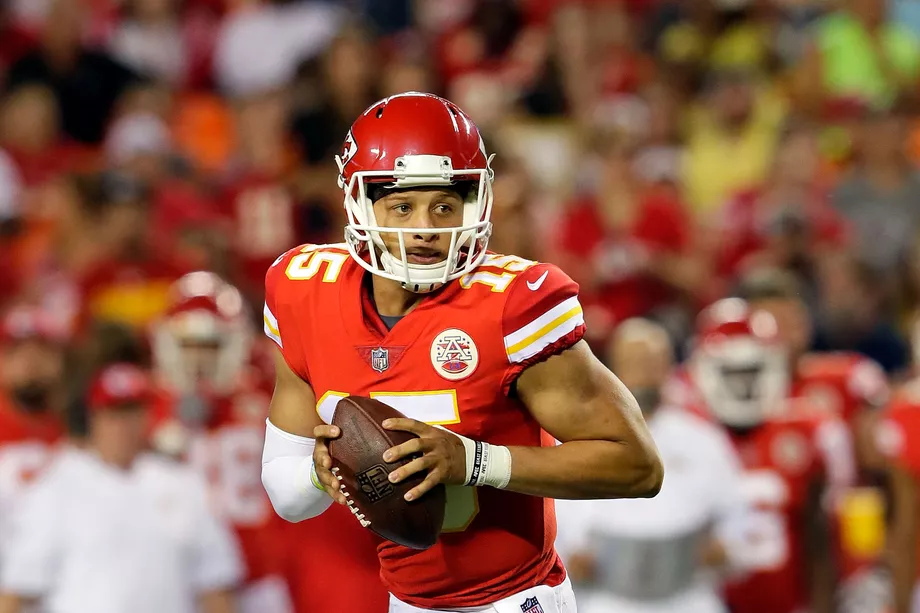 Dede Westbrook, WR, Jacksonville Jaguars: A lot of people expect Marqise Lee to breakout with Allen Hurns and Allen Robinson moving on. But don't be shocked if the uber-talented Westbrook ends up having a big season instead. Injuries kept him from even coming close to living up to his potential last season. If he stays healthy, he'll have a better season than Lee.
DeVante Parker, WR, Miami Dolphins: With Jarvis Landry moving on to Cleveland, Ryan Tannehill is going to be looking for someone to become his next go-to guy. It will either be Parker or Kenny Stills. The smart money is on Parker.
Corey Davis, WR, Tennessee Titans: The fifth pick in the 2017 draft was hampered by a hamstring injury all season making it hard for him to get integrated into the offense. The Titans will look for him to live up to his promise this season.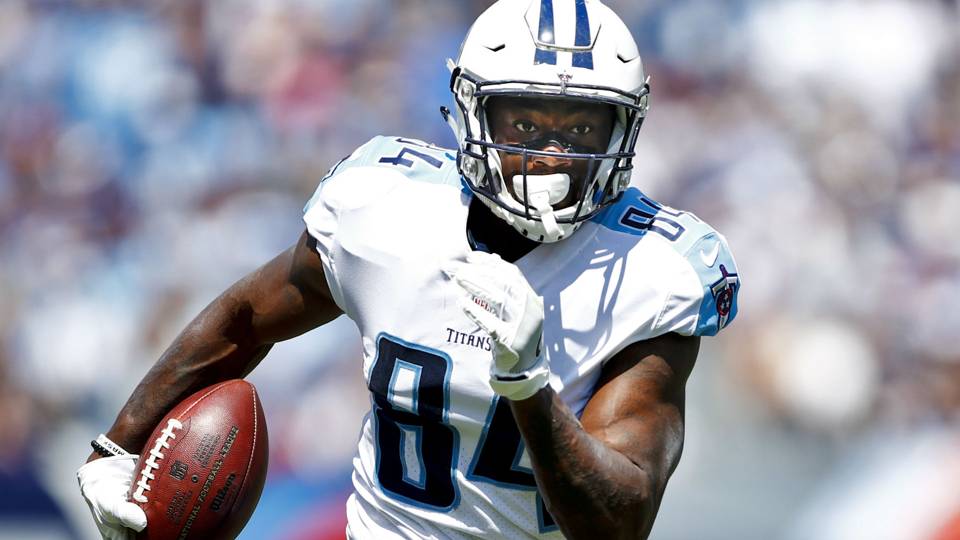 Joe Mixon, RB, Cincinnati Bengals: He didn't have a strong rookie season with a per carry average of just 3.5 yards (178 carries). But after averaging 5.0 yards a carry over the last four games, the Bengals are hoping that guy will show up this season.
Myles Jack, LB, Jacksonville Jaguars: He's been a good part of the Jaguars defense for the last three years. But with Paul Posluszny retiring, he'll be moving over to middle linebacker and asked to lead the defense.
Shaquill Griffin, CB, Seattle Seahawks: Injuries to a lot of key players last year gave him the chance to play a lot– and he played well. But this season he is not just the guy filling in. With Richard Sherman in San Francisco, he'll need to lead the secondary.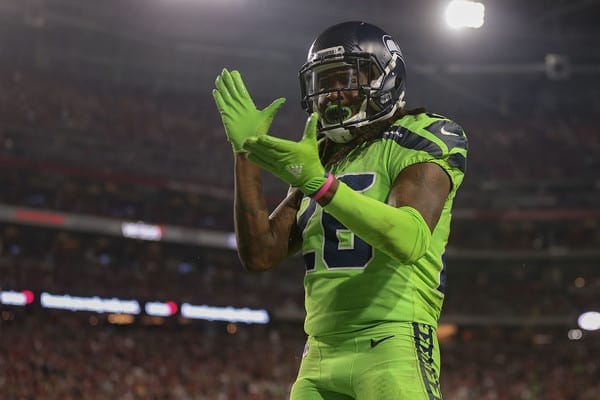 Trey Burton, TE, Chicago Bears: Young quarterbacks tend to lean on big, pass-catching tight ends if their team has one. Bears QB Mitchell Trubisky had one last year in Zach Miller but then lost him to a gruesome knee injury. But the Bears front office went out and got him another one.
Danny Shelton, DT, New England Patriots: The Patriots have a knack for taking underperforming players and turning them into stars. They were weak against the run last year and will make use of Shelton's ability to clog running lanes. Rushing the passer is not his strong suit, but he's in a great place to learn how to get better.
Ryan Grant, WR, Indianapolis Colts: He is in a great position to be the No. 2 guy for a team with one of the better quarterbacks in the league, Andrew Luck. With defenses focusing more on TY Hilton, he'll get the chance to prove he's worth the $29 million the Ravens offered him.