---
Anyone who has followed Kawhi Leonard knows he is not much of a talker. He tends to be quiet, and he chooses to avoid public attention. Some have called him the "silent assassin," an accurate description of his personality and tremendous skills on the court.
In today's world of social media, the spotlight on sports stars has never been brighter. Many of them love the attention, and they use it to express themselves at every opportunity. What sets Kawhi Leonard apart from the rest is his desire to avoid the spotlight, while at the same time playing at the highest level of his sport.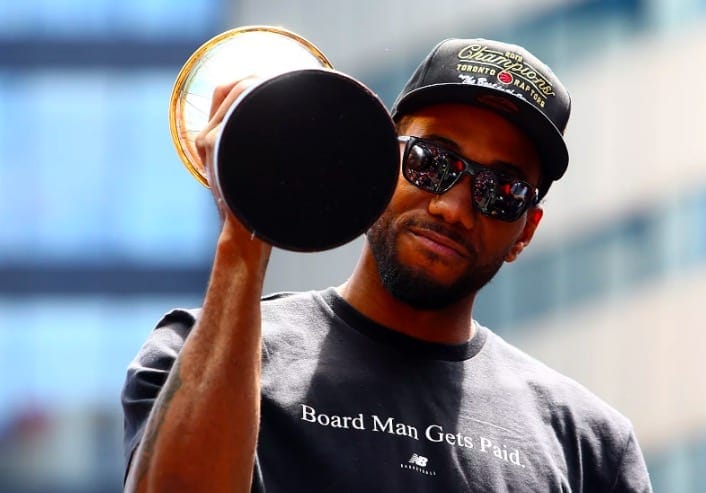 We all remember LeBron James' infamous press conference back in the summer of 2010, when he exclaimed that he will be "taking his talents to South Beach." It was a fitting way for the greatest player on earth to announce his decision during that free agency saga. That's not to take anything away for his greatness on the court, but it is the polar opposite of the way Leonard chooses to carry himself off the court.
Leonard has a quiet greatness about him. There is no denying that greatness. He is clearly one of the top basketball players in the world. Some might argue that he's the overall best two-way player, due to his defensive abilities, which are reminiscent of the great Michael Jordan.
There are varying types of leaders in this world. Some lead vocally, while others lead by example. The latter is the way in which Leonard conducts his business. He opts to stay off of social media almost entirely. But none of that takes away from his accomplishments as a player.
At times, people have underestimated just how great he really is, likely as a result of his quiet demeanor. People who speak loudly tend to garner more attention, which gets people to notice them. But Kawhi just lets his game do the talking.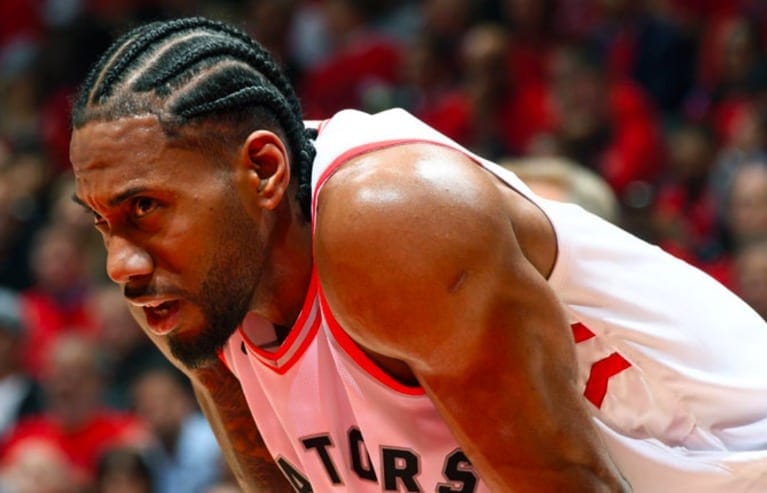 After winning the recent NBA Championship with Toronto Raptors, he has now accomplished that feat with two different teams. Once again, he was recognized for his greatness, justifiably claiming the NBA Finals MVP Award. He was clearly the best player on the court in both of those title runs, and he is continuing to establish himself as a major force on the rise.
As the 2019-20 season approaches, the NBA landscape will be completely different. The current offseason has brought about a great deal of changes, and Leonard himself has teamed up with Paul George in Los Angeles, as the two hope to take the Clippers to the promised land. Even when deciding on his next career move, Leonard was immensely quiet.
But people should be careful to underestimate him. He has now returned to the heavily contested Western Conference, where the path to the Finals will surely be more difficult. But his belief in himself has never wavered, and it's time the rest of us realize that his quiet tendencies are just a smoke screen to his on-court greatness.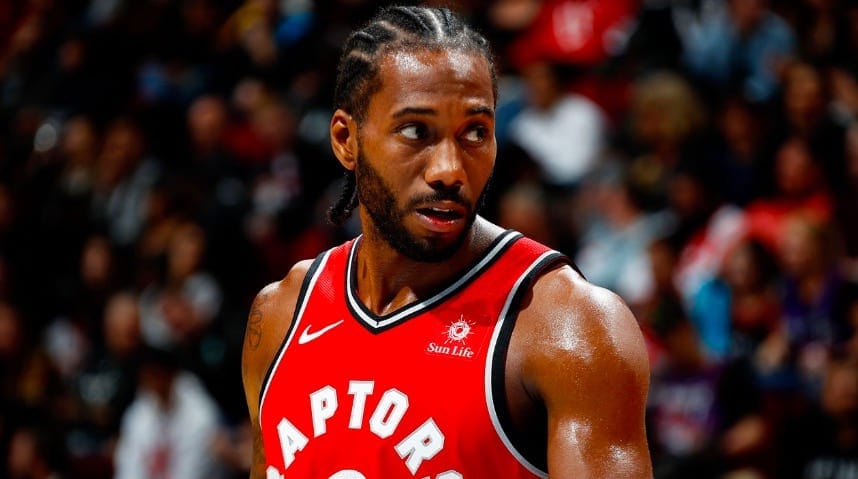 Doubters will talk about more vocal stars, including the star-studded Lakers, who have now added Anthony Davis to play alongside LeBron James. They will hype up the revamped Golden State Warriors as well, which Leonard was able to dismantle in the recent NBA Finals.
The definition of a leader means to "go first." Kawhi Leonard has done just that one multiple occasions, proving you can walk the walk, without even talking.