---
Sports are entertaining, that's why so many people watch and play them. Some are more exciting than others, and although some sports are popular they aren't all that exciting. These sports are end to end, thrill a minute events that have millions of people hooked on every twist and turn.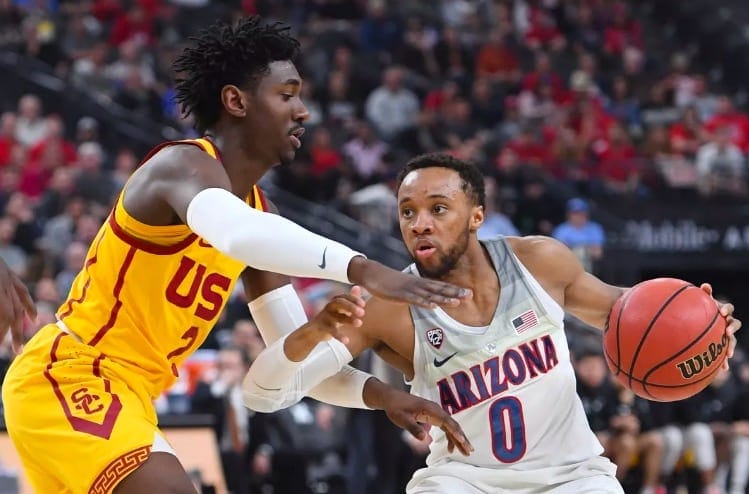 Basketball
By its nature basketball is exciting. The players rarely have a second to breathe as when one basket is sunk the conceding team is on the offense. There is nowhere to rest and nowhere to hide for the players on the court, and it is undoubtedly one of the most thrilling sports in the world. Add to that a passionate basketball crowd, and you've got the recipe for a dynamic game.
Tennis
Tennis is hugely competitive and even some of the greats are pushed to their limits. Roger Federer and Rafael Nadal are arguably two of the greatest players to ever play the game and have had their fair share of epic battles over the years.
Top level tennis is one vs. one in a winner takes all match where both players leave nothing on the court. The games, sets, and matches are so intense that as a supporter you can be breathless, even in a five-hour epic contest. Skill levels are high, and the pressure is on from the first point to the last, making tennis one of the most exciting sports in the world.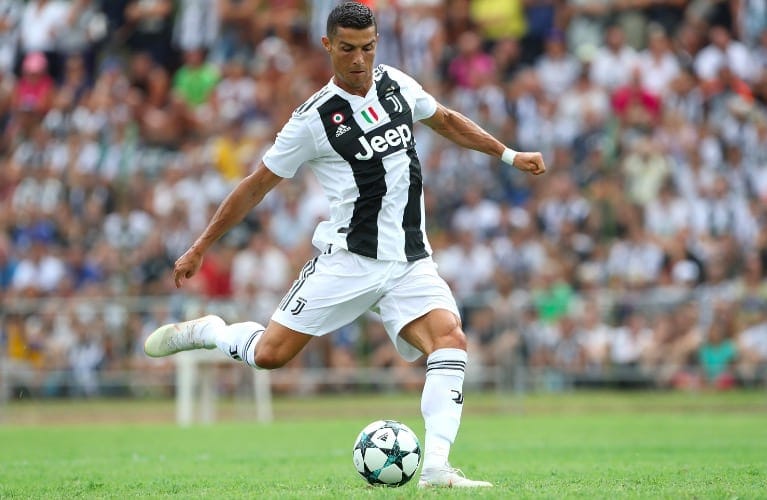 Soccer
Soccer is the most popular sport in the world. It is watched by an estimated 4 billion people and with good reason. No matter the ranking of a team there is always a chance the underdogs can win, and underdogs triumph more in soccer than perhaps any other sport. With no one guaranteed a victory, soccer fans keep coming back for more chances of an upset.
Ice hockey
Ice hockey is full of thrills and spills. For starters, it is played on slippery ice, but at the fastest of paces. There are huge risks taken, and with so few players on each team, any mistake can be punished in the blink of an eye. There are goalmouth scrambles, huge hits, and even a few fights for fans to enjoy each time two teams step out onto the ice.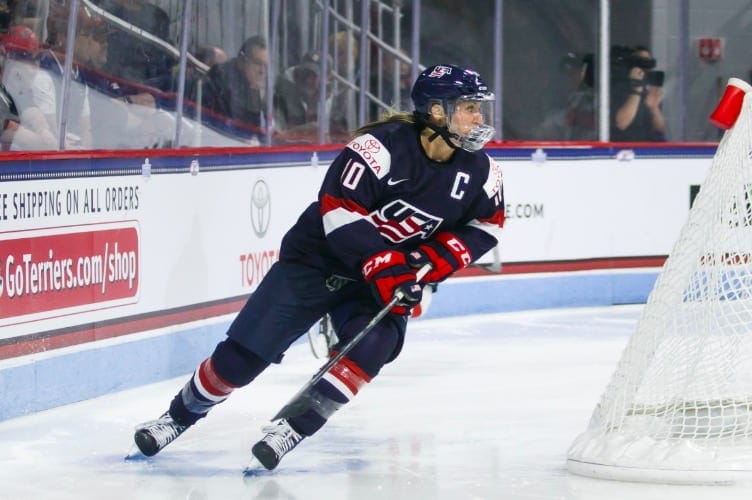 Mixed martial arts
There is no sport with more tension than mixed martial arts. Fighters can get knockout out in the blink of an eye, but there is more than one way to win a fight. Submissions are a common way for a battle to end as one fighter locks up the limbs of another, or they choke them out until they are unconscious. Winning is everything in mixed martial arts, and it is becoming more popular than ever before as the competition levels increase.
These sports are sure to get your heart rate pulsing and your blood boiling if our favored star or team aren't winning. They are filled with non-stop action and are the perfect sports to watch if you're looking for some excitement in your life.