---
It feels like Atlanta's appearance in the Super Bowl was ages ago. In a span of just a year and a half, the Falcons saw a significant drop off from their top notch performance that sent them to the big game.
Granted, at the time they were playing under Kyle Shanahan's offensive scheme, which seemed to cater to the team's biggest playmakers. And as new offensive coordinator Steve Sarkisian installed his own system last season, the offense clearly struggled to adjust. It often takes time for players to make necessary adjustments to flourish under a new coach, and this case was no different. This begs the question: are the Falcons ready to take their game to the next level within the current offense?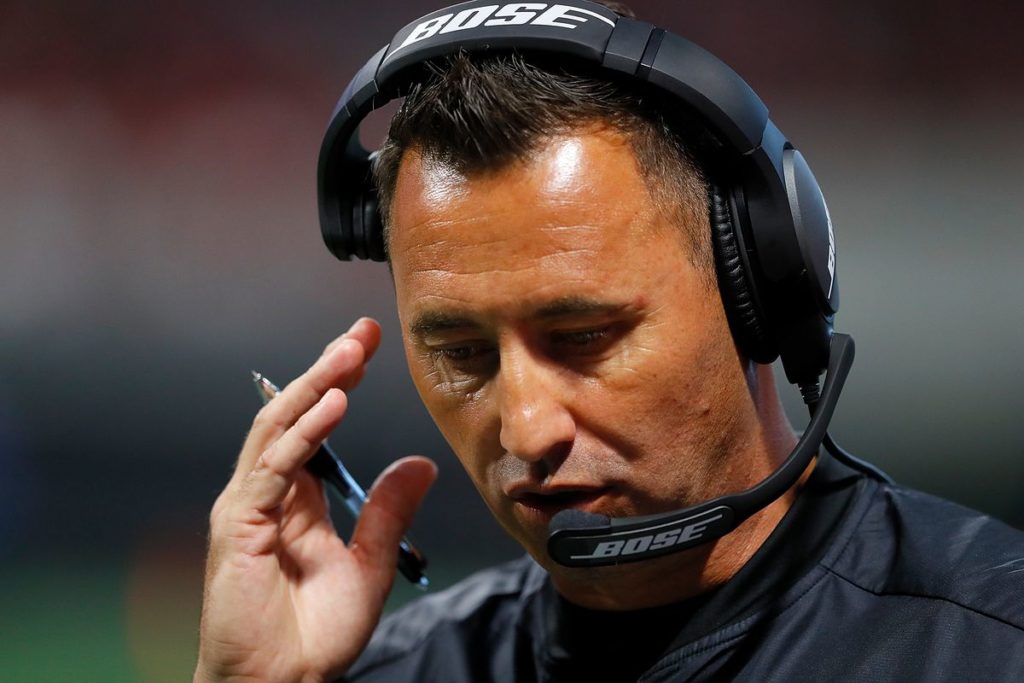 It's important to note that Atlanta still has many of its biggest stars from that Super Bowl run from early 2017 (2016 season). Julio Jones still presents a major issue for any opposing defense. And the running game remains potent with the combination of Devonta Freeman and Tevin Coleman.
So what is the missing piece that this team needs to get back to their annual goals of winning a championship? The fact is that there likely isn't just one thing to point at. Football is a team sport, and everyone on the roster needs to play at a high level to even have a chance at bringing home a Lombardi Trophy. But there is renewed hope on the offensive side of the ball. It all starts with quarterback Matt Ryan, who had a very disappointing 2017 season. After throwing for 4,944 yards and 38 touchdowns in 2016, Ryan regressed to pass for "just" 4,095 yards and 20 touchdowns. While those numbers are just fine for some signal callers, the Falcons need Ryan to play up to his 2016 form, in order for them to even have a chance to get back to the Super Bowl and overcome a stacked NFC.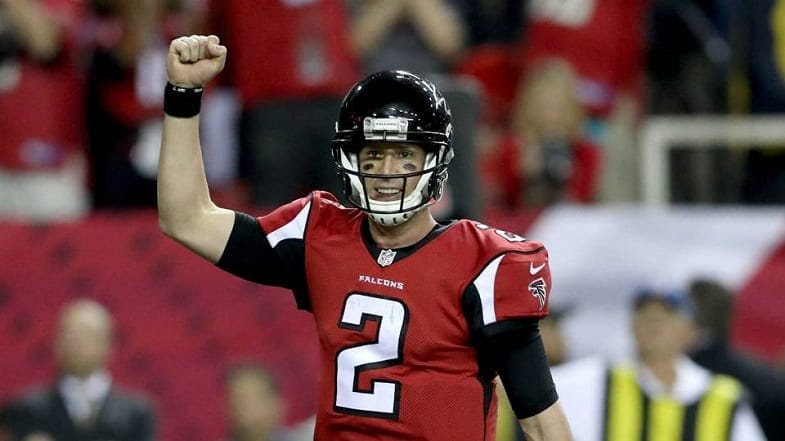 Since the retirement of wide receiver Roddy White, the Falcons have had to rely on Julio Jones to make most of the plays in the team's passing attack. It's not that Jones doesn't have the physical tools to do so, but it has certainly made his life much harder, without another dangerous weapon to attract some of the defensive attention away from him. Now that the team has drafted Calvin Ridley, there is a resounding belief within Falcons headquarters that White's replacement has finally been found. Ridley will obviously have to prove his abilities in order to successfully divert defensive attention from Julio, and if he does, Atlanta will have a very potent offensive attack.

Defensively, the Falcons took an important step forward last season. When the season ended, they were the ninth ranked defense in the NFL, giving up just 318.4 total yards per game. This was the first time Atlanta finished with a top ten defense since the 1998 season when they reached the Super Bowl. Even more impressive was the fact that they were generally solid all around, ranking ninth against the run and 12th against the pass. Head coach Dan Quinn is a defensive mastermind who coached the Seahawks back in the Legion of Boom days. Quinn is trying to instill a tough and physical attitude among his players, rather than a finesse type of squad that may have been present prior to his arrival.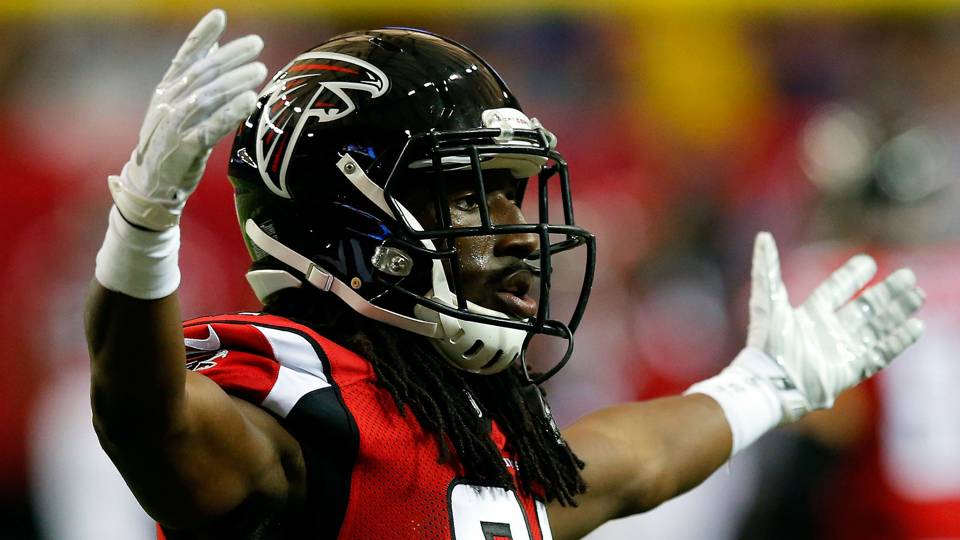 It appears that the defensive personnel are finally beginning to buy in to his philosophy. It also helps that the roster is currently full of many talented young players, who have the benefit of playing alongside various veterans that can teach them the ropes on the fly. Cornerback Desmond Trufant is one of those veterans, who leads by example on and off the field. Linebacker Deion Jones and safety Keanu Neal are each entering their third season in the pros, and defensive tackle Grady Jarrett is preparing for his fourth. If these guys continue to develop together and feed off of each other on a consistent basis, this team can be very dangerous in 2018.
The Falcons have had a potent offense for a long time. Every year they are viewed as one of the top units in the league. Much of that has to do with having a franchise quarterback like Ryan leading the charge. Despite adding some important pieces this offseason, this team's success could come down to the performance of the defense, and their ability to limit the success of opposing offenses. If they are able to do that, look out… We could all see this team heading back to the Super Bowl.