---
Expectations in Jacksonville are higher than ever, following an unexpected and highly impressive season from this football team in 2017. The Jags came out of nowhere last season, playing dominant defense on their way to a division title and AFC Championship game appearance.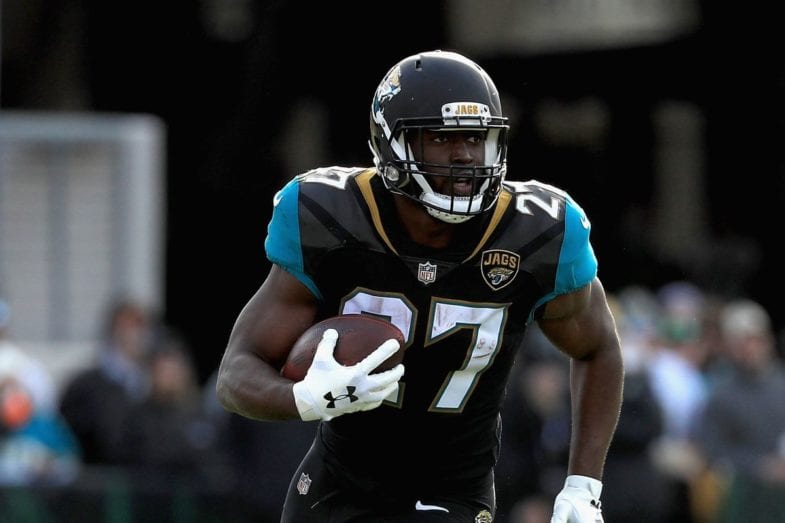 That is the beauty of the modern day NFL. Through the salary cap system, combined with free agency, any team can take big strides in performance from one season to another. In the case of the Jaguars, they focused on improving their defense. By limiting opposing offensive attacks to short possessions, the offense received more possessions and opportunities to score. In turn, Jacksonville was able to control the clock more often than not.
Aside from the stringy defense, they were able to really get their running attack going, by feeding (then) rookie running back Leonard Fournette early and often. Fournette rushed for over 1,000 yards in his first season as a pro (1,040), adding ten total touchdowns on the year. The threat of an explosive running game enabled quarterback Blake Bortles to have his most consistent season to date. Bortles threw for 3,687 yards, while tossing 21 touchdowns and running in another two.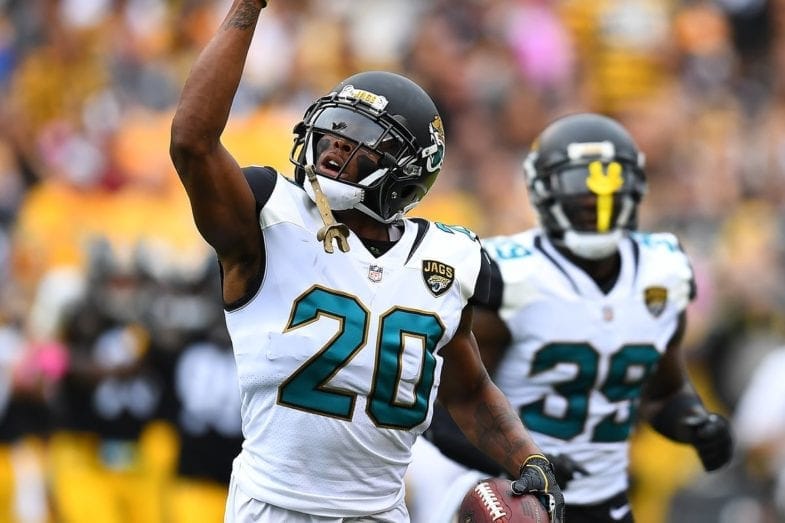 So what can we expect out the Jags in 2018? The first thing to consider is that the league's number one defense from last season has managed to mostly remain intact. Nine of the eleven starters from 2017 will be returning for another year. A unit full of stars, including cornerback Jalen Ramsey, linebackers Telvin Smith and Myles Jack, and of course, there is defensive end Calais Campbell, who put together a stellar season, including 14.5 sacks and six tackles for a loss. Another defensive end who played great was Yannick Ngakoue, who had 12 sacks of his own. Another full offseason together should only help to solidify the chemistry between them. The expectation should be for another stellar year from Jacksonville's defensive core.
On offense, it seems that opposing teams will now be much more prepared to face them than they were a year ago. Despite improved performance from Bortles, he didn't exactly light up the boxscore. He played the game manager role quite well however, and whether he can repeat that success remains to be seen.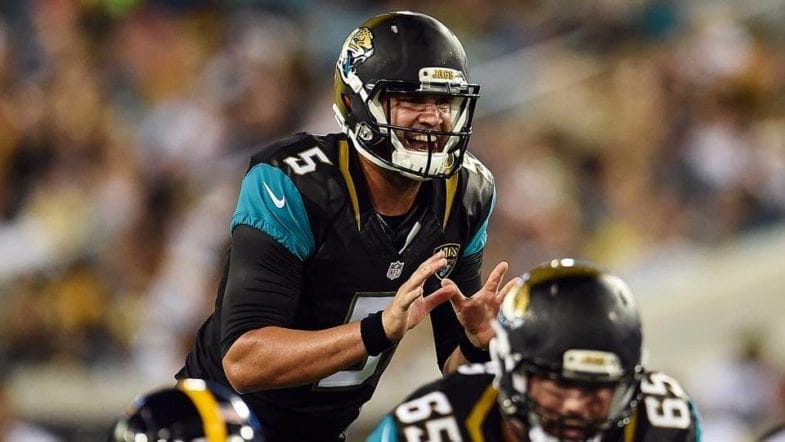 You can't ignore this team's success altogether, but it is relevant to consider that many of their key opponents were severely undermanned last year. The Colts played the full season without Andrew Luck, while the Texans had to endure the loss of their own rising stud, in quarterback Deshaun Watson. Still, the Jags possess enough firepower to compete with the NFL's elite, which was evident by their dismantling of the Pittsburgh Steelers.
Ultimately, Jacksonville's chances at getting back in position to make a Super Bowl run will likely come down to their performance on offense. Their schedule isn't exactly easy, having to play the NFC East and NFC South divisions, in addition to road games against the Patriots and Steelers. While these games should make for highly entertaining matchups, they could potentially dampen the team's chances of matching their impressive 2017 success.