---
The 2017 season was a lost one for Dolphins quarterback Ryan Tannehill. After going down with a non-contact injury in last year's training camp, Tannehill would eventually be diagnosed with a torn ACL, and the subsequent surgery ended his season before it ever began.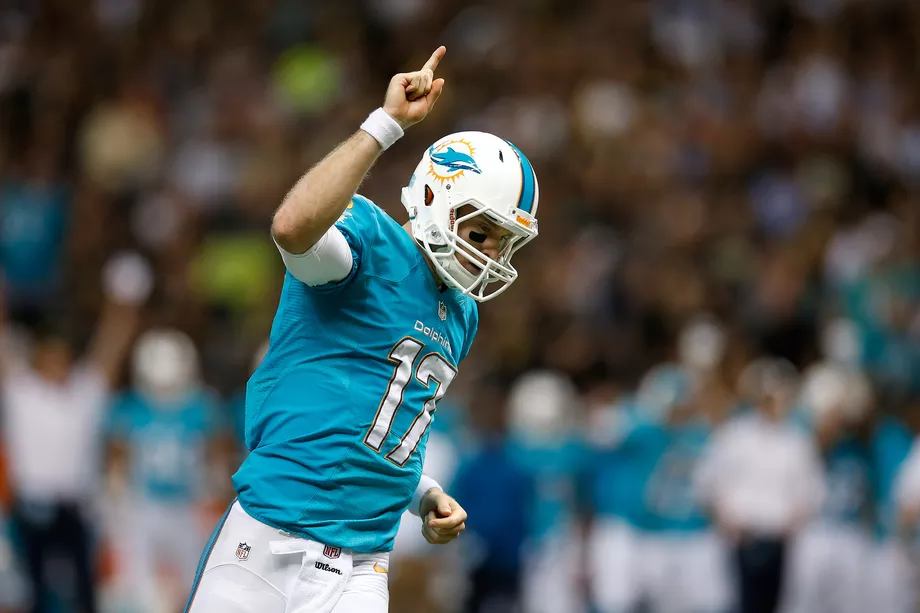 Unfortunately for Tannehill, he now returns after having lost his most reliable target in wide receiver Jarvis Landry, who joined the Browns earlier this offseason. But he gets quite the consolation prize in Danny Amendola, who parted ways with Tom Brady and the Patriots. Tannehill still has plenty of firepower in the receiving corps, with Kenny Stills, Devante Parker, and Albert Wilson all there to provide Tanny with options. It's never a given that a player will be the same following such a serious injury, but reports out of Miami appear to be positive at the moment.
The Dolphins running game took off last year. After a mid-season trade that sent running back Jay Ajayi to Philadelphia, Miami was left with Kenyan Drake and Damien Williams, who initially split carries until the latter suffered an injury that kept him out for several games. In his absence, Drake became the default every-down back, and he never looked back. Drake became one of the leading runners in all of football during that late season stretch, breaking long runs and making big time contributions in the running and passing games.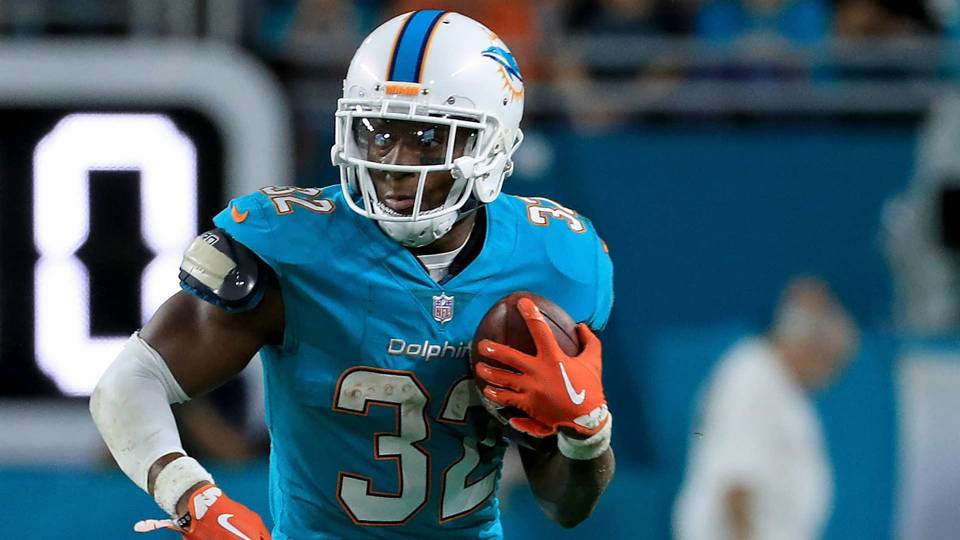 Miami was still searching for a complimentary back to come in and help the offense, and they found him in the form of Frank Gore. Even without Andrew Luck to help opposing defenses back off the line of scrimmage, Gore still totalled roughly 1,200 yards from scrimmage for the Colts last year. He appears to still have fresh legs even at his lofty age, and he is less than 100 rushing yards away from surpassing Curtis Martin for fourth place on the all-time rushing list. Gore is entering his age-35 season, which is absolutely absurd for a running back. As training camp has progressed, rumors out of Miami suggest that Gore will split time with Drake. The two would spell each other depending on the situation, and the team will likely take a "hot hand" approach to the backfield. 
The Dolphins ranked a middling 16th in total defense in 2017, giving up 335.7 yards per game to opposing offenses. Knowing that they don't have an explosive enough offense to keep pace with some of the top units in the league, the Dolphins certainly need to shore up their defensive weaknesses.
They addressed some of these issues in the draft. They used their first round pick to select versatile defensive back Minkah Fitzpatrick out of Alabama with the 11th overall pick. Fitzpatrick was generally regarded as the top defensive back and one of the elite defensive players in this draft class. In the third round, the Dolphins drafted Ohio State linebacker Jerome Baker to help man the midsection of the defense. In the later rounds, they decided to go with another two potential playmakers for the defense, opting to draft cornerback Cornell Armstrong and linebacker Quentin Poling in the sixth and seventh rounds, respectively.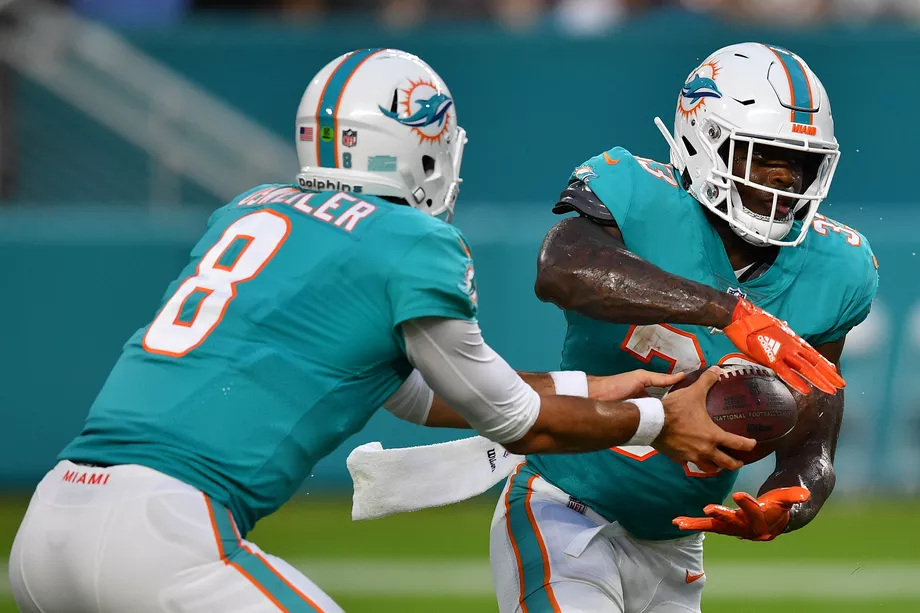 When you look at the Dolphins offseason moves, there doesn't seem to be enough there to suggest they will be able to climb the standings enough this year. Their biggest adversary will again be the Patriots, who have a long-standing stranglehold on the division. But there are still some good young pieces here on both sides of the ball, and they could be just a year or two away from once again competing for the division title. Especially once Tom Brady eventually retires.