---
Steelers Nation has a lot to be excited about in the upcoming season. The offense should be as prolific as ever, and the defense appears to be improved as well.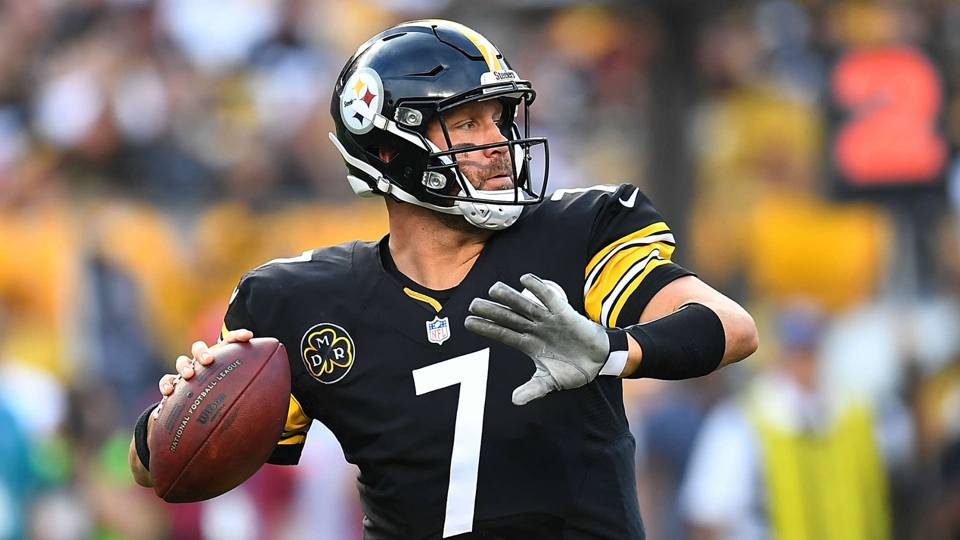 It seems that every year the Steelers place themselves as one of the top teams in the AFC. Of course, it helps to have Ben Roethlisberger as your quarterback. And right now, Big Ben is surrounded with the best assortment of weapons he's ever had in his career.
Antonio Brown is the undisputed top wide receiver in the NFL, and he has been for some time now. No other receiver even comes close to his level of domination. And the most impressive part of it all, is his incredible consistency. It doesn't matter who he's facing, where the game is being played, what the weather is, AB just comes to play. And man, can he take over a game.
To put things into perspective, Brown's worst season over the past five years was in 2016, when he put up a "modest" (by his standards) 1,284 receiving yards and 12 touchdowns. These days, 1,500 yards and roughly ten touchdowns seem to be his baseline. Anything lower than that is a disappointing campaign. That is a testament to the elite level at which he is playing. Brown has also surpassed 100 receptions in each of those five seasons. For years, many believed that Jerry Rice's record would never be close to getting broken. And while AB still has a long way to go, he could definitely approach those numbers if he gets to play in the league long enough.
Brown suffered an injury during training camp, but it shouldn't affect his game too much come regular season.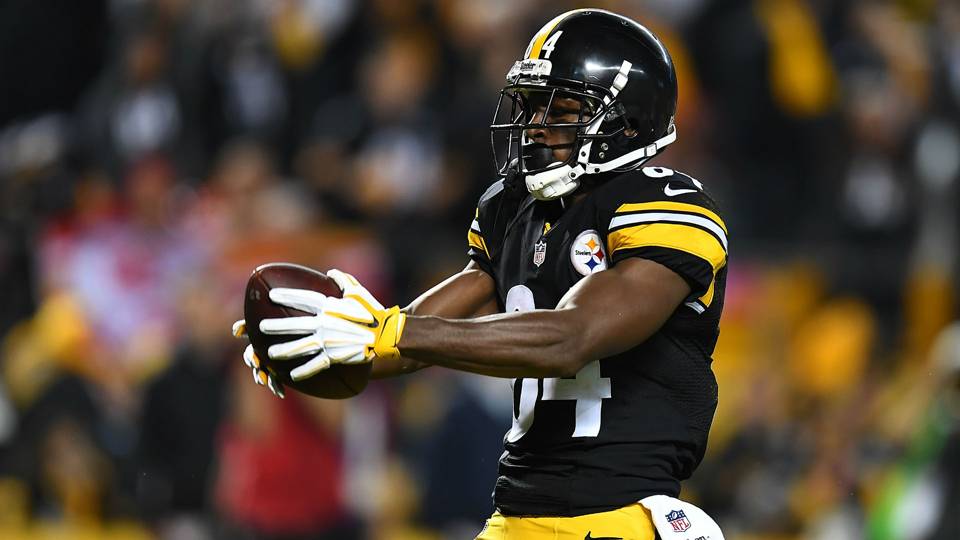 The Steelers parted ways with long-time troubled receiver Martavis Bryant this offseason. Bryant was a suspension waiting to happen, and the team felt very comfortable with the potential of JuJu Smith-Schuster, who had a very impressive rookie season. JuJu's stats from his first year in the league were 58 catches for 917 yards and seven touchdowns. With Brown and Big Ben showing him the ropes, his ceiling is as high as it gets for a second year wideout.
But the biggest saga right now out of Steelers camp is the Le'Veon Bell holdout. Bell has yet to report to team headquarters for offseason activities. Pittsburgh slapped him with the franchise tag (again), while Bell is seeking the long-term deal he feels he deserves. To be fair, Bell has been one of the most productive backs in football for years now. And the Steelers rely on him for a huge part of their offensive production. They feed him the ball relentlessly both in the running and passing game. Of course, that can work both for and against Bell in his desire for a big payday. On the one hand, nobody can dispute what he means to the team, but on the other hand, the Steelers know that such huge workloads eventually take their toll on any player. That could be why they have been so reluctant to lock him up with a monster contract.
Ultimately, the two sides should reach an agreement. Bell is currently slated to earn $14.544 million under the franchise tag for the upcoming season. And while that may not be what he is seeking long-term, I doubt he simply forfeits that money in stubborn fashion.
Defensively, Pittsburgh was highly impressive last year as well. At season's end, they ranked fifth in total defense, giving up a modest 306.9 total yards per game. Against the pass, they permitted 201 yards per outing, with a 20 to 16 touchdown to interception ratio. The bigger issue for this team was against the run. While they still ranked tenth against opposing rushing attacks, they permitted an average of 105.8 yards per game on the ground, and also allowed 14 rushing scores last season. The touchdowns were too many for a team that wants to play shutdown defense, and it is certainly an area they need to improve in 2018.
Pittsburgh shored up their defense to some degree in the NFL draft. They used their first round pick on the physical former Virginia Tech safety Terrell Edmunds. The team later drafted another safety in the fifth round, when they selected Marcus Allen from Penn State. With their final pick in the seventh round, Pittsburgh added depth and another big body to the defensive line, by picking Alabama defensive tackle Joshua Frazier.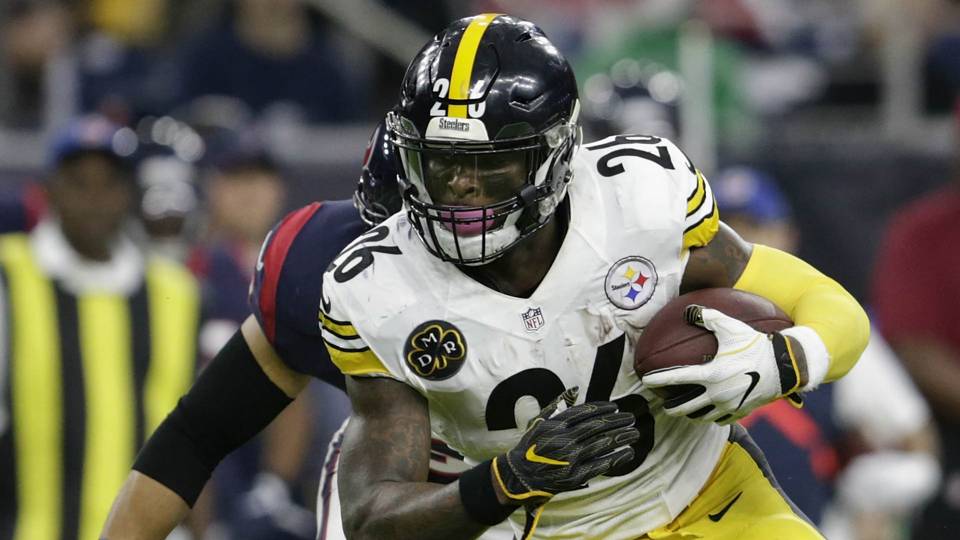 Overall, it has been an interesting offseason in Pittsburgh. Currently, all eyes are on Bell, and what will happen with his holdout. It would certainly be a big hit to the team's ceiling if the two sides are unable to reach some type of understanding and the saga carries over into the regular season. But if he's back with the team by Week 1, this could be the Steelers' year to get back to the Super Bowl.