As soon as you hear the word 'celebrity,' you probably also hear the word 'money.' After all, celebrities are some of the richest people in the world, and they certainly know how to spend it. Alongside buying flash new sports cars, the latest designer clothing, and going on endless vacations, these celebs also invest a huge amount of their fortune into real estate. Jason Statham is no different, and this British actor has made a new life for himself across the pond in this epic house of mammoth proportions…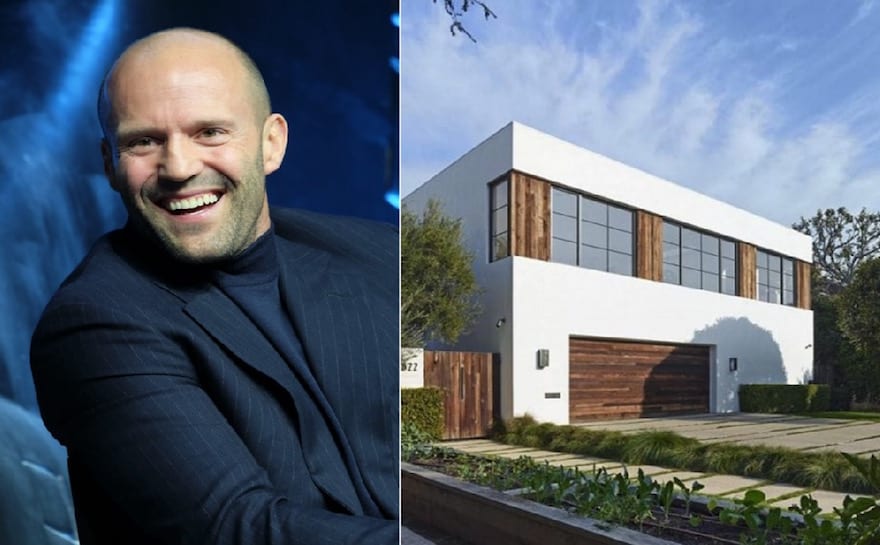 [post_page_title]The ultimate antihero[/post_page_title]
Over the course of his impressive acting career, Jason Statham has made a name for himself as the ultimate anti-hero. It seems as though he doesn't just score the leading parts, because this man has also managed to bag himself a leading lady in the form of Rosie Huntington-Whiteley.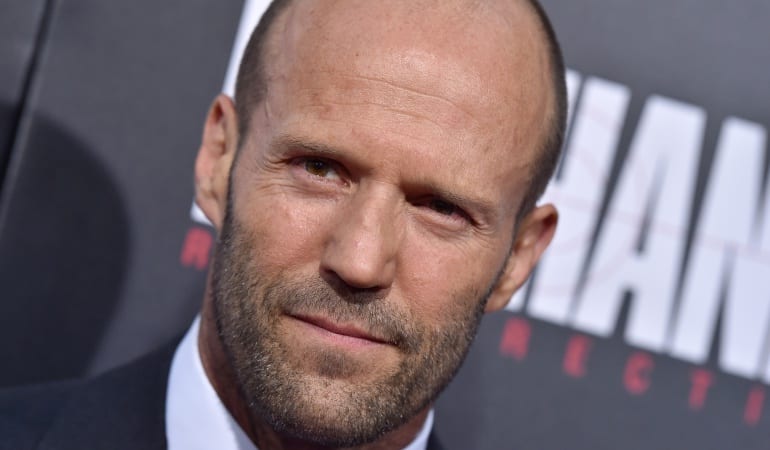 Statham and his fiancé have welcomed their first child into the world and are currently planning a wedding, but they definitely don't have to worry about finding the perfect house. After all, they've already found it in the form of this $12.9 million mansion in Beverly Hills.