---
Antonio Brown is one of the best wide receivers in the NFL, if not the best. The 30-year old veteran is easily one of the most productive receivers in the game. He's had 100+ receptions and 1200+ yards in each of the last five seasons.
It's not hard to understand why EA Sports would want to have him as the cover athlete for Madden NFL 19. But it probably isn't something his fans and fantasy football players are crazy about—the superstitious ones, that is.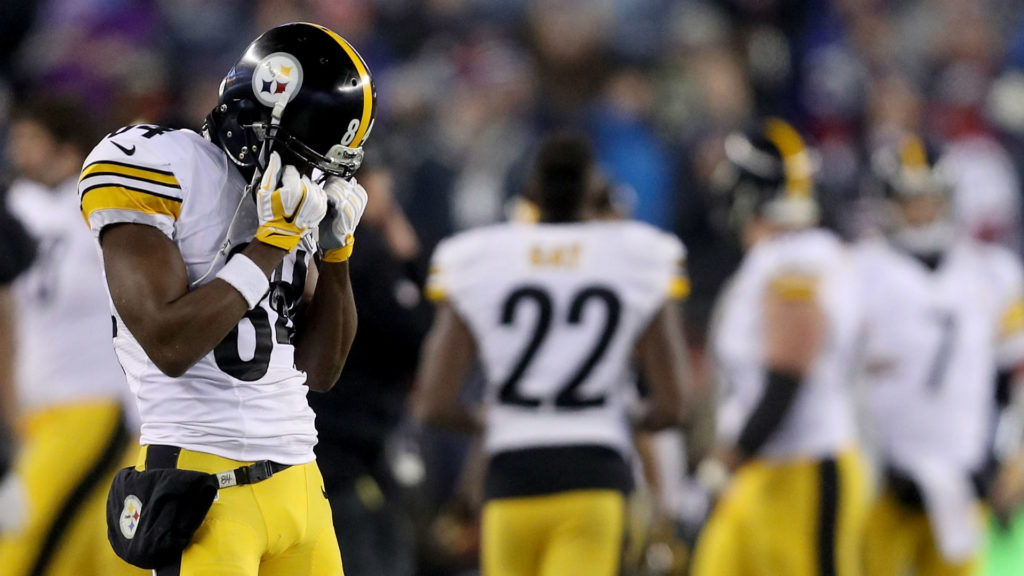 Because what if the 'Madden Curse' is real?
Silly, right? Curses aren't real, right? No one really believes in curses—do they? People like to blame a 'curse' when they can't face reality. Sometimes good players and good teams lose. When you play a game like football long enough, injuries happen. Even the best struggle from time to time.
Yeah, but how come so many guys seem to struggle or get hurt after they become the Madden cover athlete? According to some estimates, 17 of the 20 Madden cover athletes had injury issues or saw their production suffer.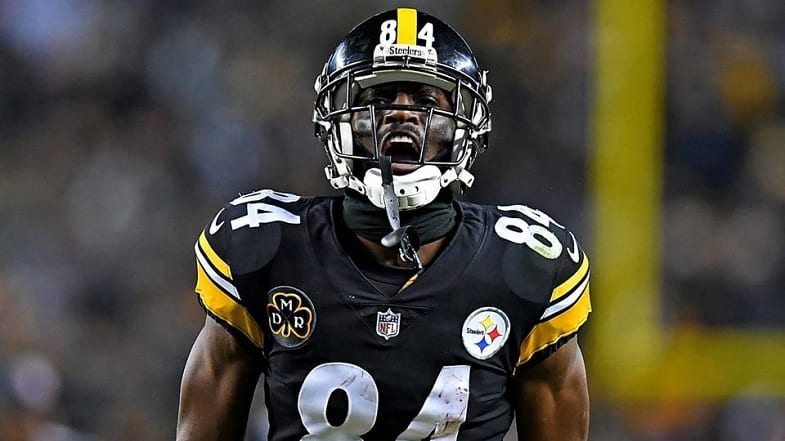 Figuring out who had injury issues is easy. But whether he had a down year or not can be a little subjective. Last year's cover athlete, Tom Brady, had an incredible season, was named MVP, and he led the Patriots to another Super Bowl where he threw for over 500 yards—and lost.
Did the 'curse' fail to strike in the regular season only to strike in the one game that matters most? That's one way to describe how the Patriots lost despite a record-setting day by Brady.
Most don't consider Calvin Johnson to have fallen victim to the 'curse' back in 2012. Can't be much of a curse since he had 122 receptions for 1,964 yards. But he only had five touchdowns. To be so productive gaining yards but not score could be how the curse struck.
Many would argue Drew Brees was not a victim of the curse in 2010—but then the Saints were eliminated in the playoffs by the first team to ever make the postseason with a losing record.
Depending on how you want to look at it, cases could be made for several guys being victims as well as not being victims. Perspective is key. But when it comes down to it, football is a rough game. Is it the curse or did their bodies finally break down? Is it the curse that caused their numbers to fall or did defenses play better? Or did offenses rely on a guy too much? Did he lose some key member of his supporting cast from one season to the next?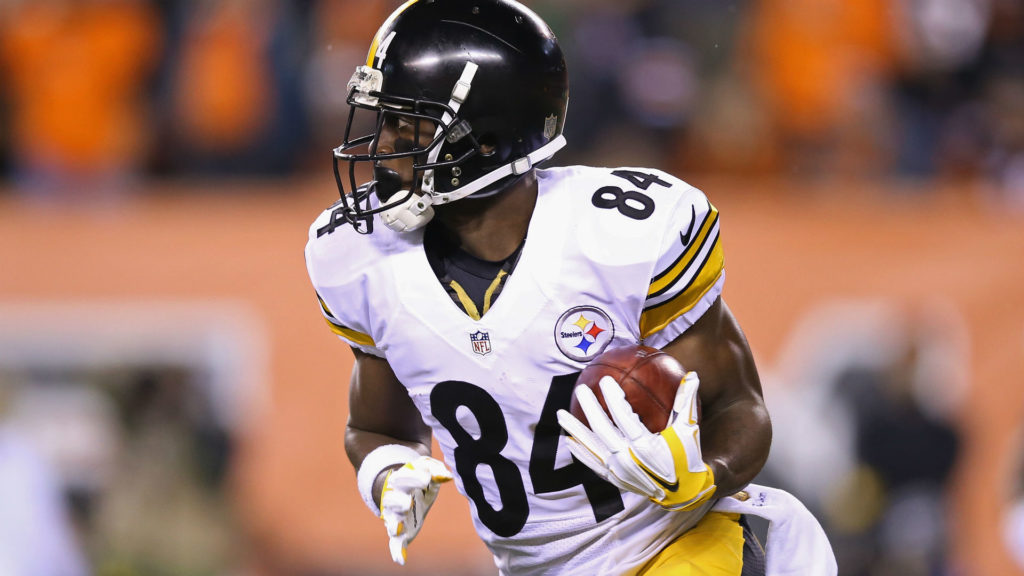 Back to the original question—should fans be concerned about Antonio Brown's season?
He seldom misses a game; three in his last 80. But does that mean his body is ready to break down since it hasn't before?

His quarterback, Ben Roethlisberger, is back— but he's getting old (36) and has been contemplating retirement. How committed is he? He says he's all in, but is he really all in?

The passing game suffers a little when Le'Veon Bell doesn't play. He has yet to report to camp.

He's already come down with a mystery injury that was concerning enough for the team to send him back to Pittsburgh from training camp for evaluation.
Should fans worry? That depends—how superstitious are you?