---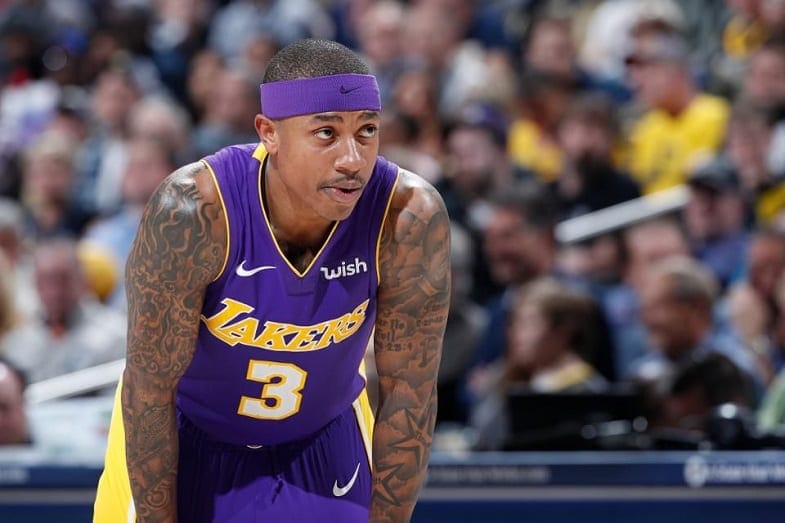 It hasn't looked like it in a few years, but the Los Angeles Lakers are one of the premier franchises in the NBA. No one has been to the Finals as many times as they have (31). They are second in NBA history in Finals wins with 16 and in regular season wins with 3,296. Only the Celtics have produced more regular season MVPs than they have (Boston has had ten, the Lakers have had eight)
But despite all of their past successes, they have become one of the worst teams in the NBA in recent years. During the 2015-16 season, they set a new franchise low with just 17 wins. Prior to the 2017-18 season, they averaged only 22 wins a season over the last four years.
It is safe to say that they have been bad. While this season was better than the last four (35 wins), the Lakers still finished six games under .500 and out of the playoffs for the fifth year in a row. The franchise had only missed the playoffs five times in its history prior to the streak.
At this point, they can't be called good. From a 'wins' perspective, we can't say they're 'back' just yet. You actually need to win more than you lose for that to happen. But a case could be made from the perspective of the level of talent and potential the team has that they are close to being 'back.'
The Case
When the season began, the Lakers were exactly what people thought they would be—not good. When they lost to Golden State 127-123 in an overtime game on November 29, they fell to 8-13 on the season. The year before they were 10-10 at the end of November.
When they lost to the Houston Rockets, 148-142, in double overtime on New Year's Eve, their record was a dismal 11-24. At this point, they weren't the same old Lakers, they were worse. By New Years the previous season, they had won 12 games (and lost 24).
But then something clicked in January, and they had a winning record for the month (8-7). They followed that up by shaking up the roster and adding Isaiah Thomas to the mix. When Lonzo Ball came back, and they had Julius Randle, Brandon Ingram, Kyle Kuzma, Kentavius Caldwell-Pope, Ball, and Thomas contributing—they became a team to watch.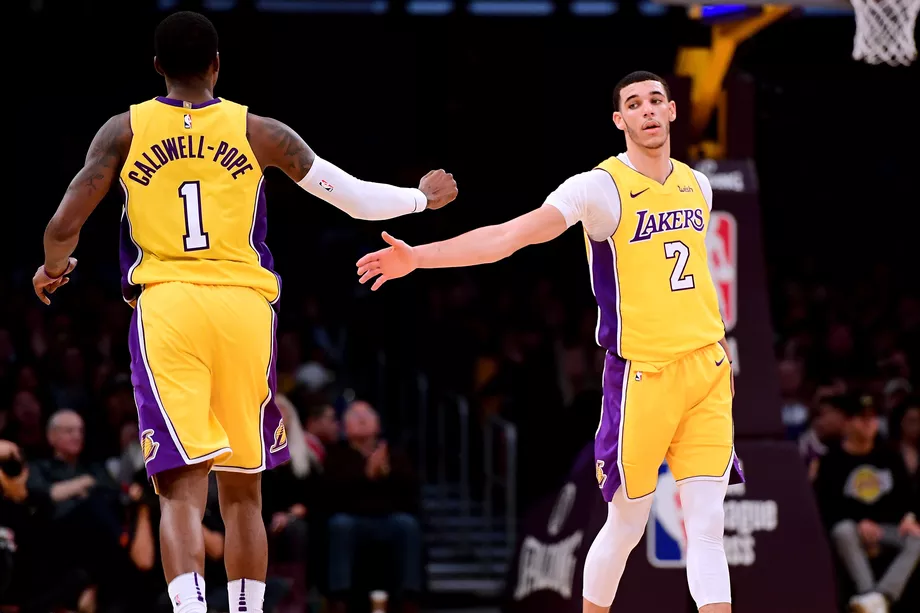 They lost Ball's return game, but for the next four—with everyone relatively healthy – they were unbeatable. They lost Ingram after the March 1 win over Miami but continued to look like a very good squad until Isaiah Thomas began to have health issues again.
From February 15 through March 22, with Ball and Thomas in the game, they were 8-7. That doesn't look overly impressive, but when you consider the team was figuring out how to work Thomas into the game for three of them and his health was starting to falter during the last four, it puts things into perspective a little.
When healthy, this team is pretty good. Could this team be just as good over the course of an entire season? There is no way of knowing. Heck—there is a strong chance the team is going to look quite a bit different next season anyway.
The Team
How many of the pieces from this year's team they bring back could depend on what they are able to accomplish in free agency. The trade for Isaiah Thomas helped the team create a lot of cap space. Rumor has it that the Lakers will be trying to bring in not one big name guy, but possibly two.
Paul George is playing nice when asked about Oklahoma City, but when the news broke he was going to leave Indiana word also leaked that he wanted to play for the Lakers.
Rumors also have LeBron James potentially leaving the Cavaliers for somewhere else. Whenever a high-profile player talks about free agency, the Lakers are always part of the conversation.
Should they sign both (or any other pair of superstars), they will likely have to clear more cap space. That could mean Julius Randle and Kentavius Caldwell-Pope could be wearing different jerseys next season.
Thomas will be back if the Lakers make him an offer. After the way he played in Cleveland and his season ending early because of an injury again, the market is not going to be kind to him.
It would almost be a shame if that were to happen. On their current trajectory, the Lakers appear to be a team on the rise. Perhaps with another scoring threat or maybe some defensive help, they could go from being on the rise to becoming a contender—which could be what they have in mind.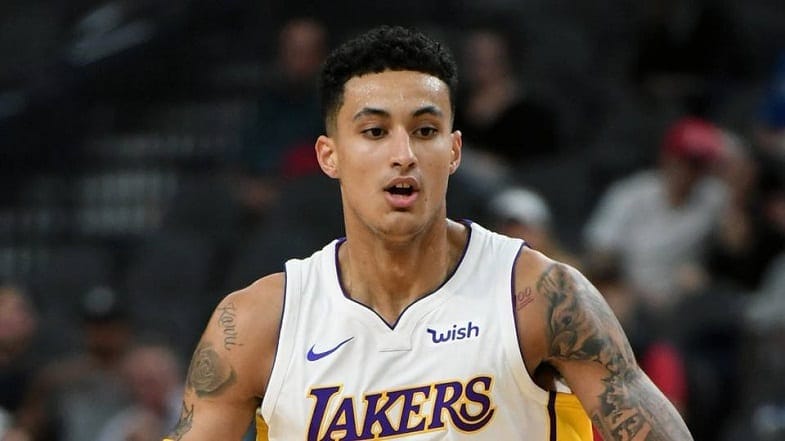 Plan B
While much of the attention surrounding the potential future of the Lakers has been focused on the 2018 offseason, the Lakers could be thinking a year ahead to 2019. Reports have emerged that they may still be looking into whatever opportunities may arise in 2018, but are also starting to focus on the potential 2019 free agent class.
The players in that class are exactly what the Lakers need— one of the best defenders in the league in Kawhi Leonard and two of the biggest scoring threats in the league, Klay Thompson and Jimmy Butler.
If they decided not to spend a fleet of Brinks trucks on two superstars this offseason, they could find exactly what they need with one next offseason. There is also a possibility that they could attempt to trade for Leonard this year.
But are they Back?
No. But the Lakers are close, very close. It will all depend on what the front office decides to do with the roster going forward. Do they blow it up and throw away most of the work Luke Walton has done the last couple of seasons? Doing so could bring some quick results, but at a pretty hefty price.
Or do they play the long game and take it easy this offseason? Do they let Walton work his magic for one more season and then grab the missing piece to the puzzle in 2019?