---
Athletes come in all shapes and sizes, both physically and in terms of their personalities. While most are super focused on their tasks, some prefer to see the lighter side of things. Sport isn't all business, and these athletes love messing with their teammates, competitors, or the press. They are the funniest athletes with the best sense of humor.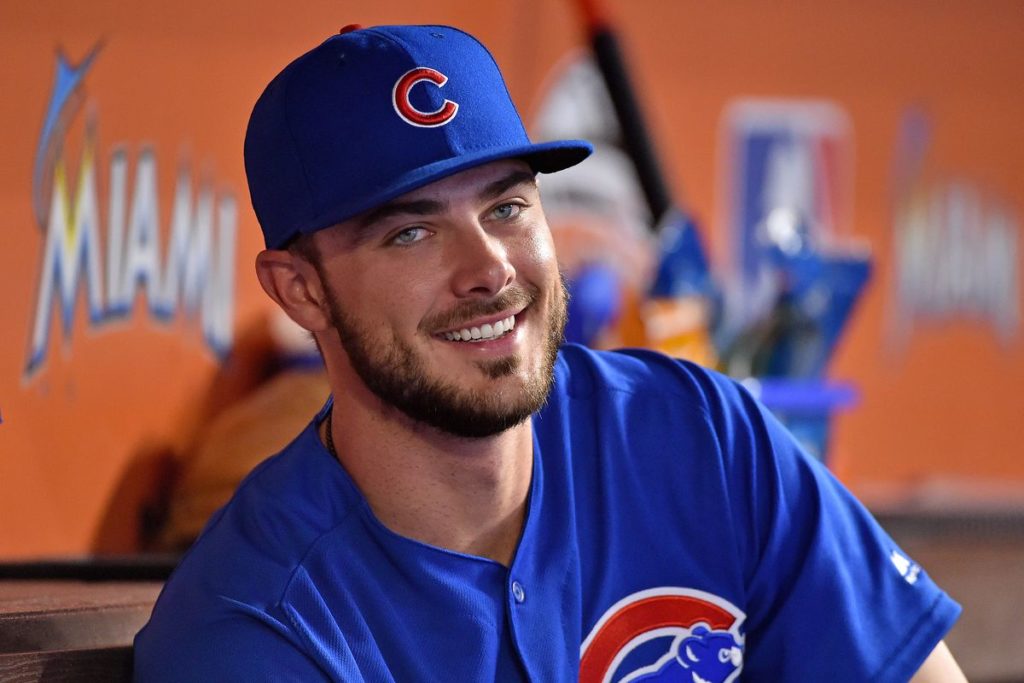 Kris Bryant – Baseball
Not many athletes are known as much for their pranking ability as their playing skills, but Kris Bryant is fast becoming a comedy icon. The Chicago Cubs third baseman was the league MVP in 2016, and maybe it's his light-hearted take on the world that helps him succeed. Bryant has been going undercover in recent years to prank everyday folk. He dressed as a pizza guy to prank a bunch of baseball fantasy league enthusiasts and pretended to draft to a community college team.
Mike Tyson – Boxing
When he was on his rampage through boxing's heavyweight division, Mike Tyson was one of the most feared men in the world. He earned the nickname of "Baddest Man on the Planet," but that was just in the ring. Outside of the ring, he has proven to be comedy gold thanks to many hilarious quotes from the retired boxer. He admitted he was no Mother Theresa, but was no Charles Manson either. When asked about boxers' plans for him in the ring he said this; "Everyone has a plan until they get punched in the mouth."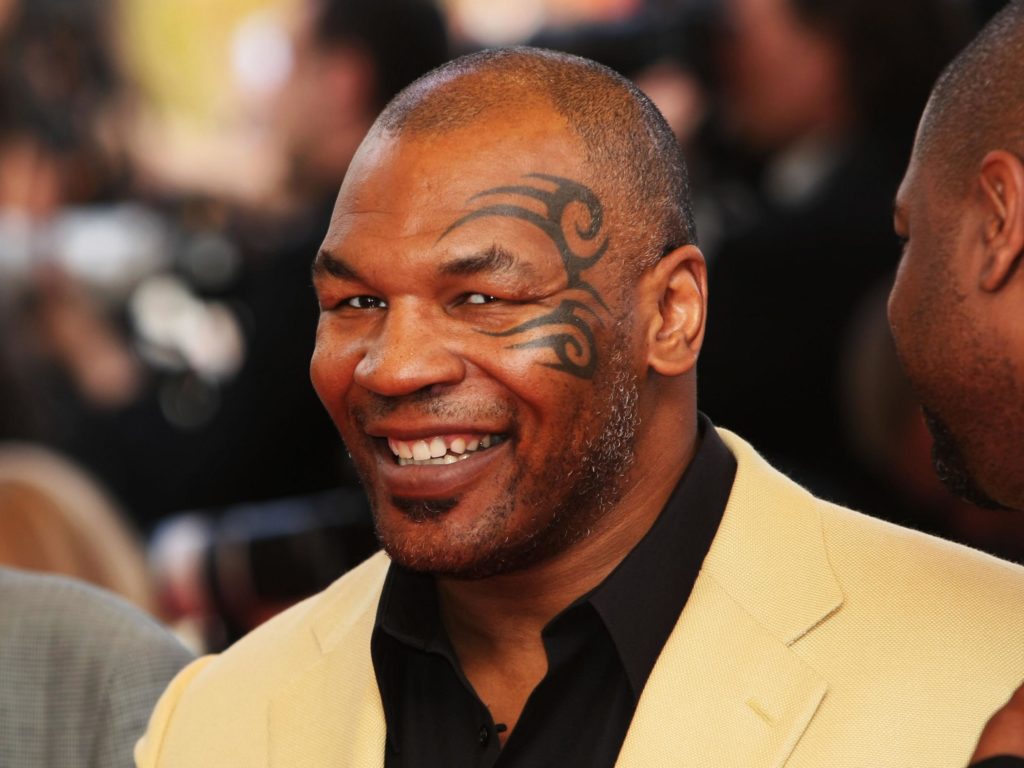 Chad Johnson – Football
Thanks to social media we get to see a lot more of our favorite athletes' lives than before. We also get to see their personalities shine through as they are preoccupied with trying to win on the field. One of the funniest athletes on social media is Chad Johnson.
The former Cincinnati Bengals wide receiver is now a must-follow personality online. There is a long list of hilarious moments from Johnson, including dunking on his kids and gloating about it and calling out the Madden NFL video game. Johnson wasn't happy he was left out of the game and was forced to make his own avatar.
Evan Turner – Basketball
The basketball court is one of the most hostile sporting arenas for any pro athlete. You come pretty close to your opponents, and it's all about one-upping them whenever you can. One player who is more than happy to say what's on his mind is Portland Trail Blazers shooting guard, Evan Turner. He doesn't stop saying that he thinks when he gets off the court and that can lead to some hilarious moments. Turner compared himself to Jesus after getting booed by fans in Philadelphia, called himself ingenious for simply passing the ball, and boasted about keeping his 27-year not arrested streak going.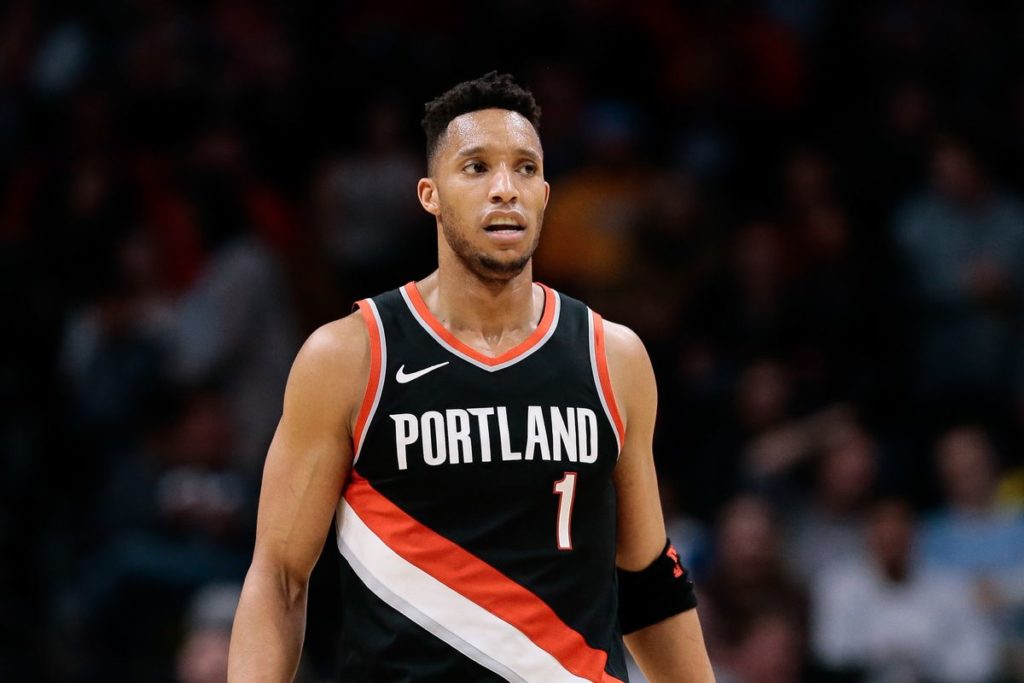 Most of us follow pro sports for the entertainment as the action unfolds. These stars have shown that they are more than just pro athletes, they are hilarious individuals who could have had a career in comedy if things were different.