---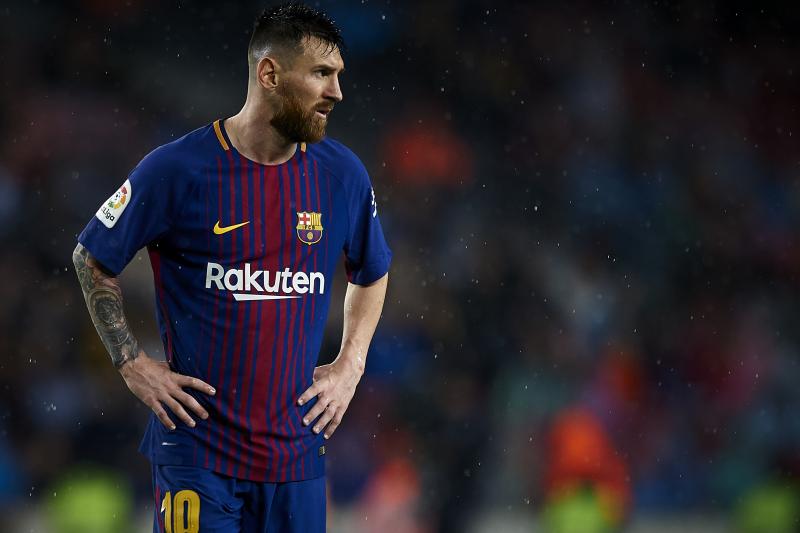 FC Barcelona was founded 118 years ago and featured some of the most iconic soccer players throughout history. Legends of the game include Johan Cruyff, Ronaldinho, Diego Maradona, Thierry Henry and the list goes on and on.
While superstars have been a common theme at Camp Nou, one of the greatest trios of the game came during the past three seasons. Lionel Messi, Luis Suárez and Neymar reached new heights. Known as the MSN, the three-man strike force dominated their opponents in goals scored and assists. The infamous trio managed to win nine trophies in their three years under manager Luis Enrique and scored a staggering 364 goals altogether.
| | | |
| --- | --- | --- |
| Season | MSN Goals | MSN Assists |
| 2016/17 | 111 | 60 |
| 2015/16 | 131 | 67 |
| 2014/15 | 122 | 54 |
Despite all their success, the MSN broke apart in August when Neymar left Barcelona for Paris-Saint Germain, in an attempt to step out of Messi's shadow. The world-record signing of 222 million euros ($263 million) shocked the soccer world, making Neymar the highest-ever paid player.
Barcelona immediately had to look for answers to remedy the loss of one of their key players. Neymar's departure left rivals Real Madrid as favorites in Spain, however, the Blaugrana have emerged as the top team in La Liga.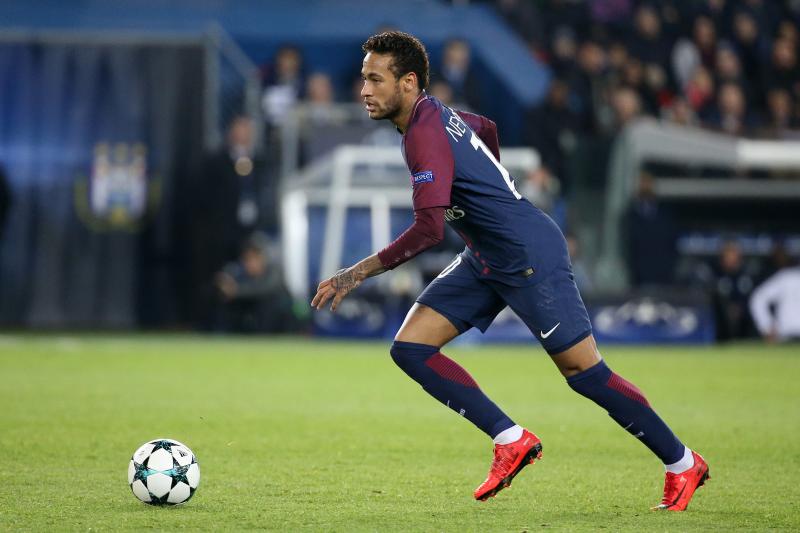 New manager Ernesto Valverde had to find a solution and make a tactical change to the team and rely on other players to fill the void. The MSN put on a show every time they stepped onto the pitch, whereas today, the squad appears more balanced. The change of system has proven to provide a better shape as the team leads La Liga and are on course to win their 25th league title.
The last few seasons the Spanish giants were all about attacking power, and while they are still scoring plenty of goals, it's their defensive efforts which have proven to be the difference this season. Barcelona allowed only seven goals while netting 36 goals and remain unbeaten after 14 matches in La Liga.
The defensive efforts by Gerard Piqué, Samuel Umtiti, Jordi Alba, and Aleix Vidal has been spectacular as each player stepped up their game this season. Piqué has always led by example and a true leader for the club and the back line. Umtiti is in his second season and having a breakout year, while Alex Vidal is in the best form of his career.
Alba has also seen huge growth and his remarkable speed has led to his nickname Mr. Recovery. Alba has managed to make the most out of Neymar's departure, which opened up more space throughout the pitch.
"In the end, there are people that aren't here and those that are here can do perfectly well," says Alba. "I'm delighted with the squad. Now I have more of the wing to attack and for me, honestly, it's a lot better. I'm enjoying myself like I haven't for a long time."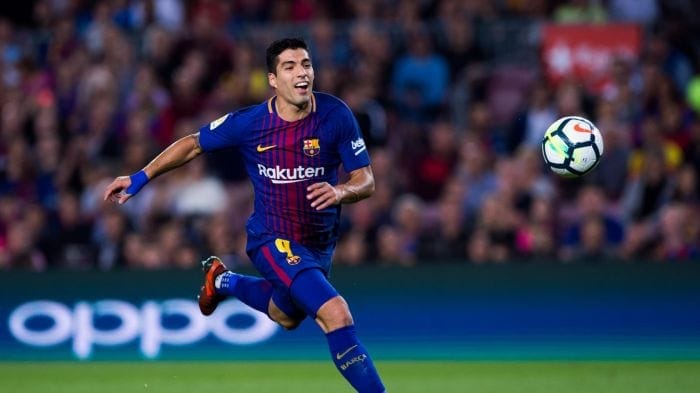 In addition to their improved defense, the middle of the field has seen growth this season. Lionel Messi has been influential in the attack and says Neymar's exit has helped their midfield.
"Our midfield is playing more calmly and we are better balanced," says Messi. "It has made us stronger defensively."
After 13 matches played last season, Barca had eight wins, three draws, and two losses, eight points fewer than this season. Losing such a dominant striker is never easy, however, the club found new ways to win and continue to show great resilience through Valverde's tactical rethink.
While the Catalan giants are on course to win La Liga and contend for the Champions League title this season, Neymar's departure will truly be evaluated at the end of the season as they count the number of trophies won.