---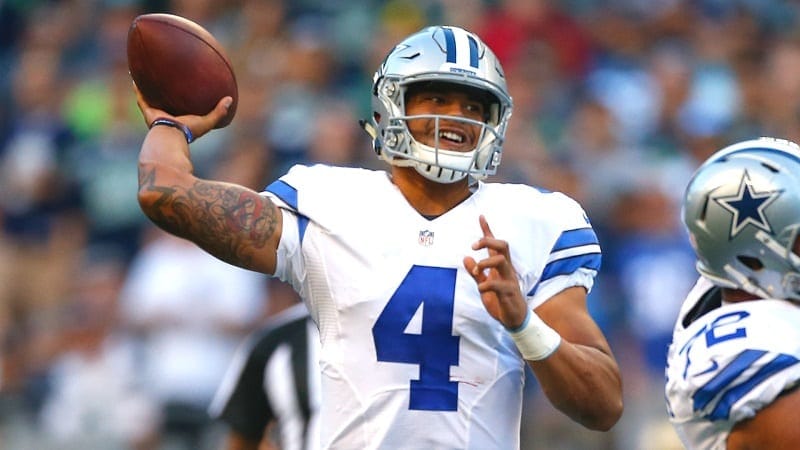 NFL fans love to hate the preseason—yet, when the Hall of Fame Game was canceled in 2016, fans were very angry. Why? It was just a preseason game. The answer is simple—we love football. When it is gone, we miss it, and we want it back. So, even when we know the football is not going to be very good, we want it.
Some football is better than no football. If fans are lucky and watch the right preseason game, they may see the next rising star. Of course, the rising stars are typically the guys trying to make rosters. Those guys are playing late in preseason games and against competition that will be putting their college degrees to use in a few weeks (if they got one).
Those performances always have to be taken with a grain of salt. How rising stars play against scrubs is often quite different than how they play against true NFL-caliber players.
The same could be said for the established stars. It is not unusual to see them fall flat on their faces when they play in preseason games. Not because they don't have it anymore, but because they are playing with a terrible offensive line or with receivers that can't catch colds let alone footballs.
It is even hard to get excited about who may be in potential-MVP form. Did they look awesome because they are awesome? Or was it because the team they were playing sat nine of their 11 starters on defense?
We will not find out for certain until the season actually starts. But based on preseason games, there are a handful of guys that already look like they could have MVP-type seasons.
Dak Prescott, QB, Dallas Cowboys: The haters like to say Prescott can't throw downfield, but he proved he could do so quite well in the limited action he saw against the Indianapolis Colts in Preseason Week Two. With Ezekiel Elliot out for at least a few weeks, the team will need to see more of that when the season starts if the Cowboys are going to win.
If he comes through and continues to do so, he could very well be the MVP.
Russell Wilson, QB, Seattle Seahawks: Against the Minnesota Vikings, Wilson looked like he was already in midseason form. Some of the throws he made to his receivers were almost too accurate to have been thrown by a human (13-18 for 206 yards and two touchdowns). But it was just one performance.
So, then he goes out and does it again against the Kansas City Chiefs (13-19 for 200 yards and one touchdown).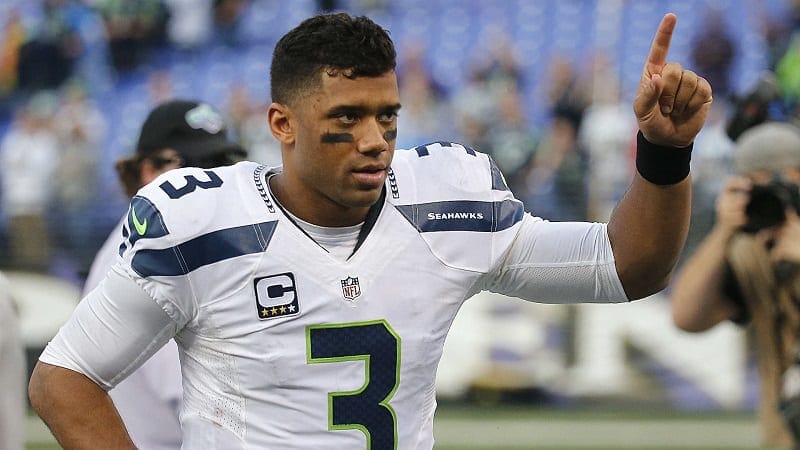 Tom Brady, QB, New England Patriots: He's Tom Brady, right? When does this guy not belong in MVP talks? After a one-drive warm-up, he made it look effortless against the Texans (6-9 for 67 yards and a touchdown). He followed that up with another stellar performance against the Lions (12-15 for 174 yards, two touchdowns, and one interception).
He may have lost Julian Edelman to a knee injury, but he has more than enough weapons to work with on offense.
Phillip Rivers, QB, Los Angeles Chargers: In the one drive he played in against the Seattle Seahawks in Week One, he looked fantastic (5-6 for 56 yards and a touchdown). If he can duplicate that kind of play for an entire game 16 times during the regular season, he's shoe-in for MVP.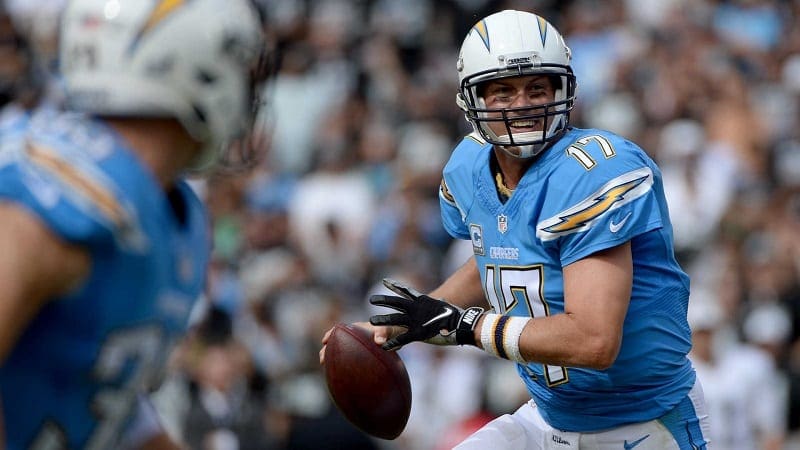 Derek Barnett, DE, Philadelphia Eagles: It is nice to include defensive players in the conversation, but let's be real, doing so is just being polite. For Barnett to win, he would probably have to break the single season sack record. It wouldn't hurt to force a few fumbles, and maybe return a couple for game-winning touchdowns.
In limited snaps in two games he has recorded three sacks and six tackles—so, it could happen.
Arthur Moats, OLB, Pittsburgh Steelers: In one game he recorded six tackles, three sacks, knocked down one pass, and intercepted another. He had 3.5 sacks last season. Should he get the playing time and continue to produce he would deserve to be in MVP-discussions.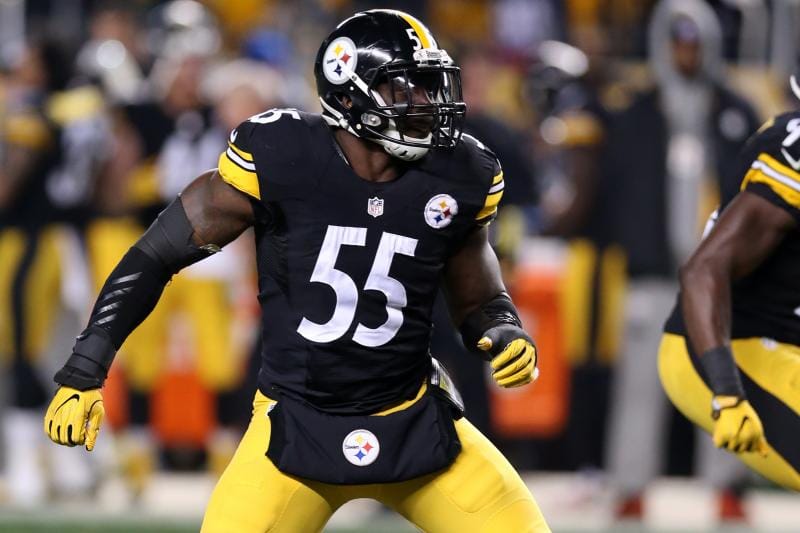 Mychal Kendricks, OLB, Philadelphia Eagles: Like Moats, his preseason production would be impossible to keep up in the regular season. But the man has three interceptions in three games including a pick-6. He has earned a spot on a list of players showing MVP-type potential in the preseason.
Some obvious candidates have yet to play much in the preseason or did not look especially impressive yet. But the prediction is based on preseason play. So, if you haven't played, you can't be on the list.