---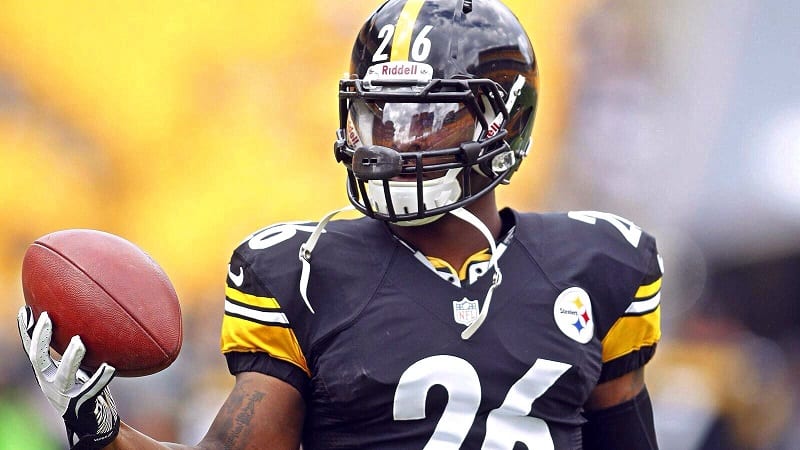 It has been a long time coming, but it is finally here. The NFL preseason has even come and gone. There is football on television once again! Preseason may not be good football, but football is a lot like pizza. Even when it is bad, it's better than a kale salad with fat-free dressing.
For many football fans, the preseason signifies much more than just the return of football. It means it will soon be time for their fantasy football drafts. Unlike last year, this time they are going to win! Why? Because this year they have a better strategy!
Of course, most of them will not have any strategy let alone a better one. But if you want to win, it helps to have at least the outline of a strategy in mind when your draft starts. What that strategy is will depend on what kind of draft the league has, snake or auction.
There are certain drafting tips/rules that will apply no matter what style of draft your league has:
Draft your kicker(s) and defense(s) after everything else. The difference between the worst and the best of either is often not much. You are better off rolling the dice on a rookie wide receiver that may never get off the bench (but has the potential to become the breakout player of the year) than taking a kicker or defense too early.

Know your scoring system. Is your league a point-per-reception league? Do running backs get credit for combined yardage or are receiving and rushing yards two distinct categories? Do wide receivers get anything for return yards? Not knowing your scoring system can directly impact how successful your draft is.

Do your homework. To win, you need to know more than just the NFL's superstars. You need to know the role players and guys that are not household names. So be aware of key trades, free agency moves, and draft picks.

Winning teams are centered around a solid core of superstars, but they become winning teams because every player on their roster produces—not just the superstars.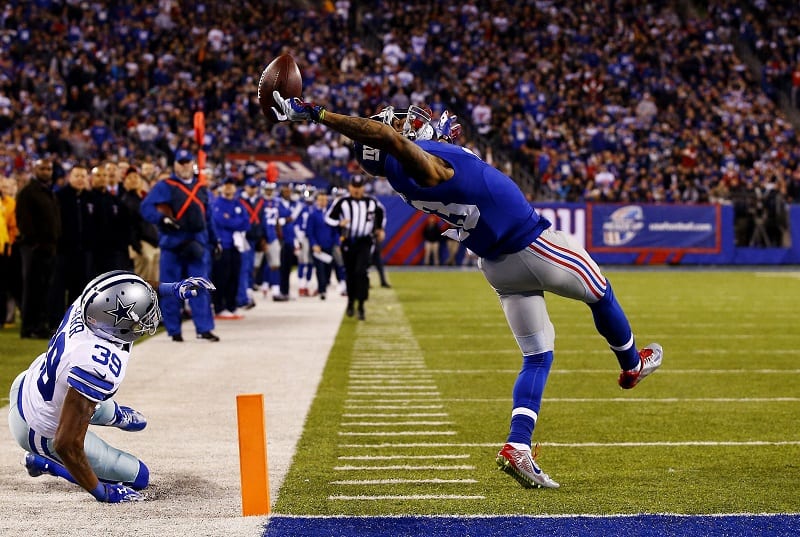 If you really want to get a leg up on the competition, take a little time to see how many points teams allowed last season. Superstars will score their points, but the support players are more likely to do so against weaker teams. If you know who allows certain positions to score more, then you can target players on teams who play them.
As a team, the Denver Broncos allowed the fewest fantasy points a game last season followed by the New England Patriots and Houston Texans. The San Francisco 49ers, on the other hand, allowed the most.
Quarterbacks scored the most against the Cleveland Browns, Atlanta Falcons, and Detroit Lions and the least against the Denver Broncos, New York Giants, and Houston Texans.

Wide Receivers scored the most against the Green Bay Packers, Tennessee Titans, and Philadelphia Eagles and the least against the Minnesota Vikings, Cincinnati Bengals, and Denver Broncos.

Running backs scored the most against the San Francisco 49ers, Cleveland Browns, and New Orleans Saints and the least against the Dallas Cowboys, Tennessee Titans, and New England Patriots.

Tight ends scored the most against the Browns, Carolina Panthers, and Cowboys and the least against the Arizona Cardinals, Eagles, and Texans.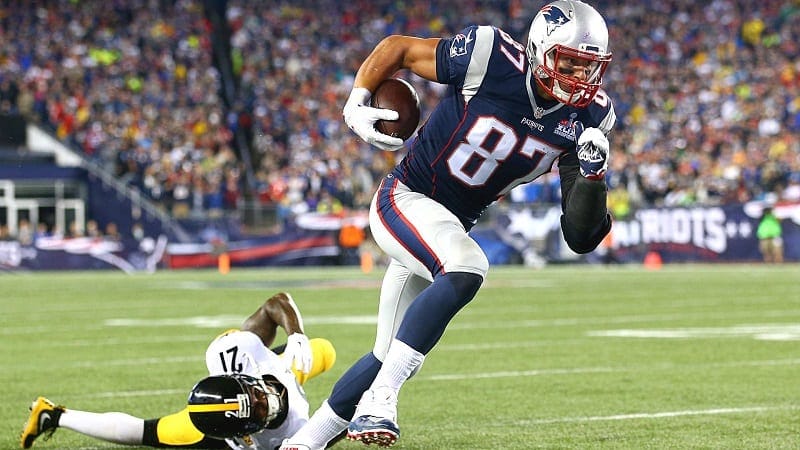 Draft Day
You've done your homework, you know your scoring system better than the alphabet, and you are up to date on all the latest and greatest roster news. There is only one thing left to do at this point.
Draft your team—but how? The following are a few rules/tips that may help you figure that out:
Snake Drafts
In the first round, go with the best available player. He will be a superstar that you can count on producing a high number of points every week.

After round one, start looking at the players with the most value. This isn't necessarily the best available player. But the best player at a position you need or one with few remaining quality options. For example, with so many teams using the running back by committee approach, the top running backs come off the board early. The rest are not necessarily bad, but you can't count on them to produce each week.

Think running backs and wide receivers in the first few rounds. You'll miss out on the top quarterbacks, but you can pick up a good one still in the middle rounds.

Be careful when it comes to rookies and injury-prone guys. If you take one early it may not be a bad idea to acquire his backup in a later round.
Auction Drafts
Two different approaches can work with auction drafts, patient and impatient. If you want to take the patient approach, do not bid on anyone when your draft starts. Most of the top superstars will go up on the block early. Several of your opponents are likely going to do whatever it takes to acquire them.
That means that they will soon have limited funds to bid on players. This means it will be much easier for you to bid on the good players that remain– and there will be plenty.
With this approach, you will not get Le'Veon Bell, Julio Jones, or Rob Gronkowski on your team. But there is a good chance you can end up with Russell Wilson, Golden Tate, DeAndre Hopkins, Jimmy Graham, Dion Lewis, and DeMarco Murray.
They are not the greatest players for fantasy purposes, but they are each good. As long as everyone plays as well as expected, you can win.
With the inpatient approach, you want to do whatever it takes to land three or four superstars on your roster. If you do and they perform like superstars, then they will carry your team for the majority of the season. Successfully choose one or two diamonds in the rough and the championship is yours.
However, if one of your superstars becomes injured, your season can go from the clouds to the dumpster real fast.