---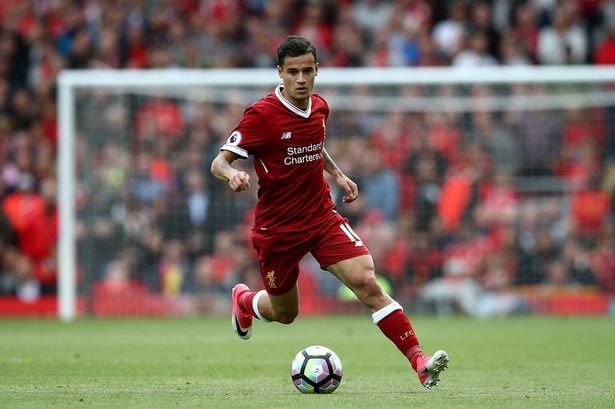 There is still some time left in the January transfer window, but we can already say that the biggest transfer of the winter period has been made. Philippe Coutinho made his way from Liverpool to Barcelona for 160 million euros, just about 190 million US dollars, making it the third most expensive transfer of all time.
It's a transfer that raises many questions for both player and club. Barcelona do not need Coutinho this season. Since a player is not allowed to play for two clubs in the Champions League during a single season, and he already made appearances with Liverpool, he will not suit up for Barcelona in Champions League play. And let's face it, Barca does not really need him for the Spanish league either. Half way through the season, Barcelona have practically assured themselves the title, with a big gap over Atletico Madrid and Valencia, second and third in the league, and Real Madrid even further behind.
If this is the case, why spend nearly 200 million dollars on a player you do no need this season? The answer to that question may be Andres Iniesta. The Spanish central midfielder, the most decorated Spanish soccer player of all time, has won every possible title for his club and his country. He is seen as one of the main driving forces that made Barcelona the best team in the world for the past decade. Some even say he is more important than Messi. But at the end of the day Iniesta is only human. That means that at the age of 34, and with the demands of the game today – players are expected to perform at the highest level twice a week for 8-9 months of the year – it is clear that the end of his career is approaching.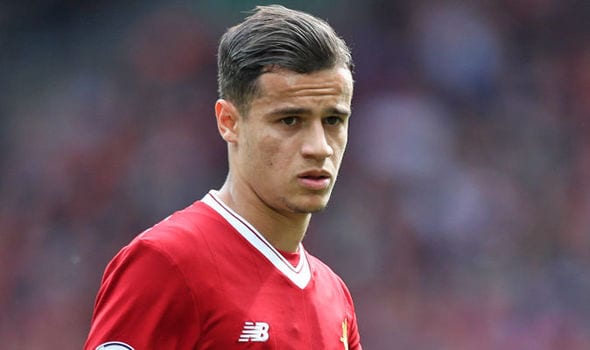 This is where Coutinho comes in, and he can already do it this season. The Brazilian can allow Iniesta to rest during weekend league matches leaving him fresh for Champions League action midweek. It can also help Iniesta be in better shape for the World Cup in the summer, which will certainly be his last one.
The rotation between the two midfielders can continue as long as Iniesta plays, and it will certainly help him and the club. But does it work for Coutinho?
He plans on being one of Brazil's key players during the upcoming World Cup, but with the Brazilian squad so full of talent in the midfield/winger/forward position, national team coach Tite may find it hard to call in a player who does not get enough chances to impress him. Coutinho, as it seems, is not afraid of that. He wanted to make the move to Barcelona already in the summer and once again pushed for it as soon as the January transfer window opened.
This transfer has another somewhat unforgotten side: Liverpool. For the second time in less than four years, the Reds lost their biggest star, a South American, to the big money of Barcelona. Previously it was Luis Suarez, who made his move in the summer of 2014. This is clearly a blow for Jurgen Klopp's side, but in a world where money is more important than anything else, Liverpool made a great deal. They paid 8.5 million pounds, roughly 11.5 million US dollars, when they bought him from Inter 5 years ago. Selling him now for 190 million dollars is a great achievement, at least as far as money is concerned.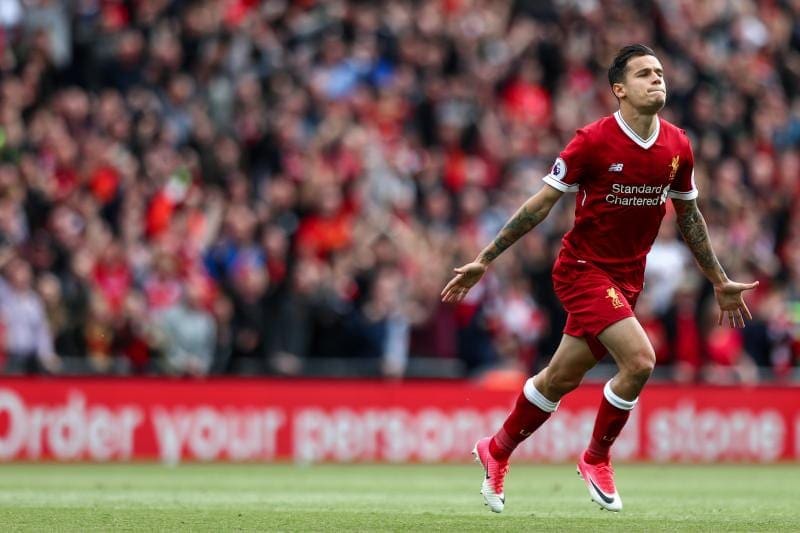 It shows how much Coutinho has improved in his five years at Liverpool, but it also shows how European soccer has grown crazy in transfer fees. This past summer we saw the most amount of money spent, and by far. Neymar cost PSG 260 million dollars, they also paid 215 million for Kylian M'Bappe. Barcelona, who received that giant sum for Neymar, paid 180 million dollars for Ousmane Dembele. It was the third most expensive transfer until now; the Coutinho transfer bumps it down to fourth.
Like it or not, this is where the transfer world is heading; the super clubs will spend ridiculous sums of money, leaving all the others way behind. Don't be surprised to see even these records broken come the next transfer windows.