---
Timing, as they say, is everything in life. It is even more so in the world of sports, where you are as good as your last game, or maybe your last season. That is exactly the story of Arsène Wenger and Arsenal. His departure leaves a somewhat sour taste in the mouths of Arsenal's fans, following two very disappointing seasons. But nothing can take away the gigantic change the French manager brought to this club during his 22-year tenure.
Innovation, that is the story behind Wenger's enormous success in his first decade at Arsenal. The lack of such innovation led to a far less successful second decade, and to the final, disgraceful, two seasons.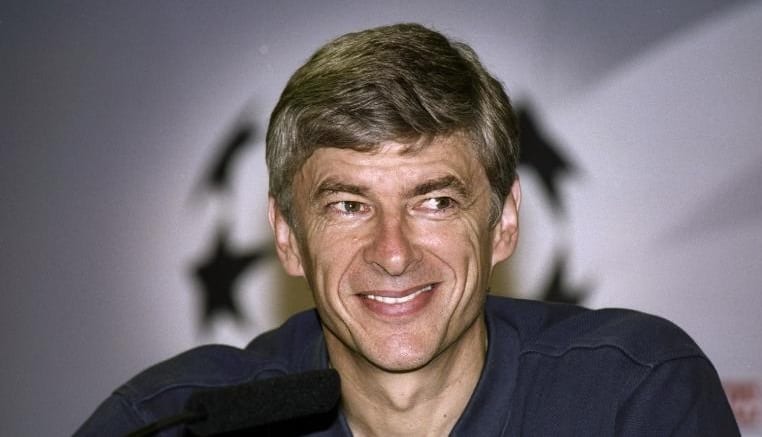 The Premier League which Wenger joined in 1996 was completely different compared to the one we know today. Currently only seven Premier League clubs have a British manager and none of them are title contenders. Twenty-two years ago Wenger was one of only three non-British managers, and even then, one of those three was Irish.
The British fans and media were far from impressed by his appointment. The self proclaimed inventors of the game did not think the unknown guy from across the Channel could teach them anything. It didn't take them long to realize how wrong they were.
In the mid-90's Premier League players were known for their drinking abilities and their unhealthy eating habits. Wenger went on a crusade to change that at Arsenal, introducing Yoga and Pilates sessions along with a drastic change in nutrition and training. The new approach improved the players' health and extended their careers, the results were soon evident on the pitch.
Another advantage Wenger had over his British counterparts was his knowledge of the game outside of the British Isles. While English teams still relied mostly on local talent, Wenger used his extensive French connections to bring in young talent from France, and he did it for small sums. Players like Thierry Henry, Patrick Viera, Robert Pires, Nicoals Anelka and Emmanuel Petit became Arsenal's backbone, leading the club to its most glorious days.
Arsenal went on to win the English double, both Premier League and FA Cup, in 1998 and 2002, adding another Premier League Championship in 2004. And to top it all there was also a trip to the Champions League final in 2006, where they narrowly lost to Barcelona but managed to cement their place not only as an English powerhouse but as a European one as well.
Boring Arsenal, as they were known in the early 1990's, had transformed itself into an all offensive team with what many analysts defined as the most progressive game in England, maybe in the entire world. In the era of globalization and constant live broadcasts, it gained the club a major global support base.
The final stage in the transformation from a big English club to a global powerhouse came just a few weeks after that 2006 Champions League final, when the club moved from the almost 100-year-old Highbury to the brand new Emirates Stadium, with almost twice the capacity of Highbury.
Arsenal was now one of the leading clubs in the world, worth nearly six times more than it was worth just ten years earlier. But the innovation was no longer there, it was somewhere else.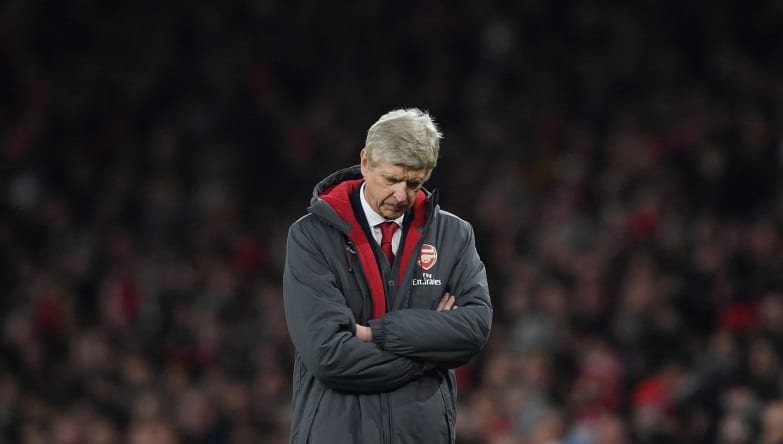 The arrival of Russian billionaire Roman Abramovich, who purchased Chelsea in 2003, changed the whole game, literally. He was followed by more billionaires who took control of other Premier League teams, thus putting aside every financial edge Arsenal had over its competitors.
By now many clubs stepped up their medical and technical approach to the game, so did their scouting departments, who finally understood how much talent exists outside of England. All the advantages Arsenal had in Wenger's early years were gone; the French manager may have initially set the pace, but he could not keep up when the rest of the pack caught up with him.
While Chelsea and Liverpool, Manchester United and Manchester City, and even their north London neighbor Tottenham, were constantly changing and evolving, Arsenal was stuck.
Wenger now seemed more like a bank manager than a soccer manager, his aim was to make sure the club continues to generate revenue. How do you do that? Make sure you qualify to the Champions League and sell your big stars to one of the richer clubs instead of competing with them.
While in eight of Wenger's first nine seasons at Arsenal they finished either first or second in the league, in the following ten seasons they finished third or fourth; good enough to make it to the Champions League but not enough to be serious title contenders. Look at their Champions League record and it's pretty much the same story. Arsenal hasn't made it past the Round of 16 since 2010. They were good enough to make it out of the group stage, but that's it. Yes, there were three FA Cup wins in recent years. The Gunners are now the most successful team in this competition, but that is hardly a consolation for a club that has not won a championship in 14 years.
The last two seasons were disastrous. Even the traditional top four finish is now gone and with it the Champions League spot, and it couldn't have come at a worst time since Tottenham have greatly improved, finishing ahead of the Gunners for the second straight season.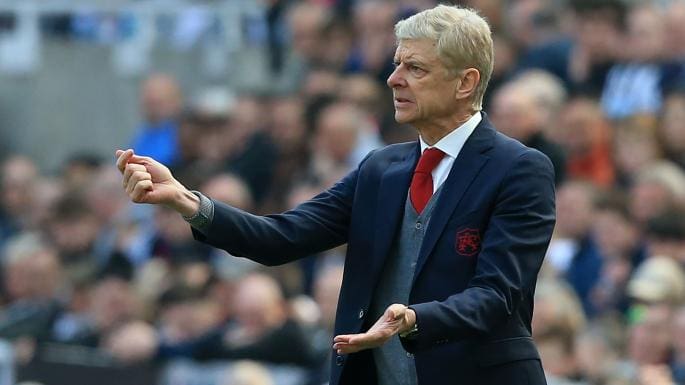 Now that Wenger is leaving, five or six years too late, the big question is who comes next?
A few weeks ago the club announced that Raul Sanllehi will serve as the new head of football relations. Sanllehi formerly held the same spot at Barcelona and was the man in charge of bringing Luis Enrique to the Catalan club. Will he do it again in London? Or maybe it will be Patrick Viera, the man who was "the face of the club" in the good old days and today the manager of New York City FC?
Time will tell.
As incredible as it may sound, Arsenal fans who are under 30 don't remember any other manager other than Arsène Wenger. Whoever comes after him will be facing the enormous task of creating something new in a place that has not seen anything new for almost a quarter of a century.