---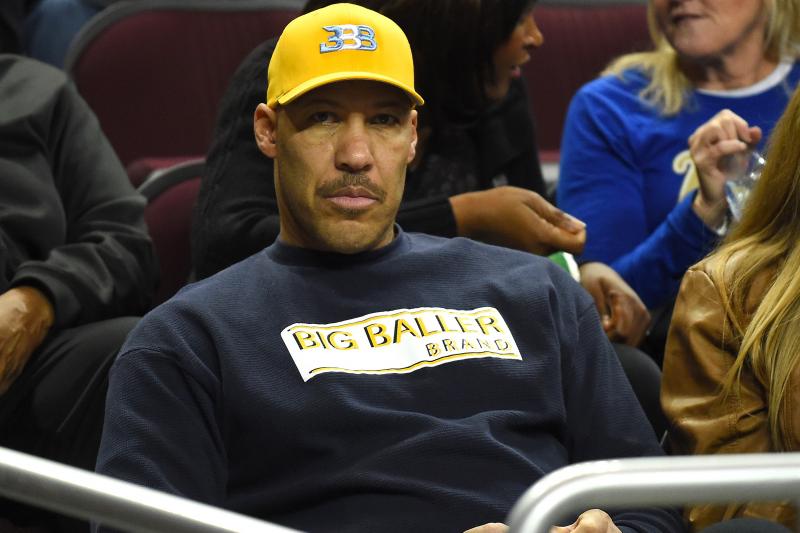 Big Baller Brand is heading to Lithuania, or at least that's what the headlines read. LaVar Ball's two younger sons signed with Lithuanian team Prienu Birstono "Vytautas" earlier in December, after LaVar pulled his second son from UCLA in the midst of his suspension for shoplifting while in China.
Lithuania, the largest of the three Baltic States with a population of just under 3 million, is a basketball country on a continent where soccer thrives. Their love for the sport dates back to the days of the USSR, where their war for independence would take shape on the basketball court against CSKA Moscow.
But is Lithuania ready for LaVar Ball and BBB? Is BBB ready for Lithuania? The club has already tripled their ticket prices ahead of the Ball brothers' debut (which is expected in early to mid January). We chatted with Lithuanian journalist Asta Žukaitė-Nalivaikienė, who works for the largest channel in Lithuania, LNK television, to find out just how fans of the sport reacted to the news, and whether LiAngelo, 19, and LaMelo, 16, can thrive in Lithuania.
How did Lithuanians react?

Most Lithuanians did not know much about the Ball family before news broke that the two will join Prienai, Žukaitė-Nalivaikienė tells Sports Retriever, and "only true basketball fans have heard that story." She says that people reacted in two different ways, some seeing the whole ordeal as "absurd," while others were happy because it's "a great advertisement" for the country.
"Signing the Ball brothers is a huge boost both for Prienai as a club and the Lithuanian Basketball League," she says. "Of course it was one of the most popular news stories in Lithuania that day – everybody was talking about it, trying to figure out who they are, why this is so important.
"Even those who do not care about basketball heard about it. For sport journalists it was a crazy day."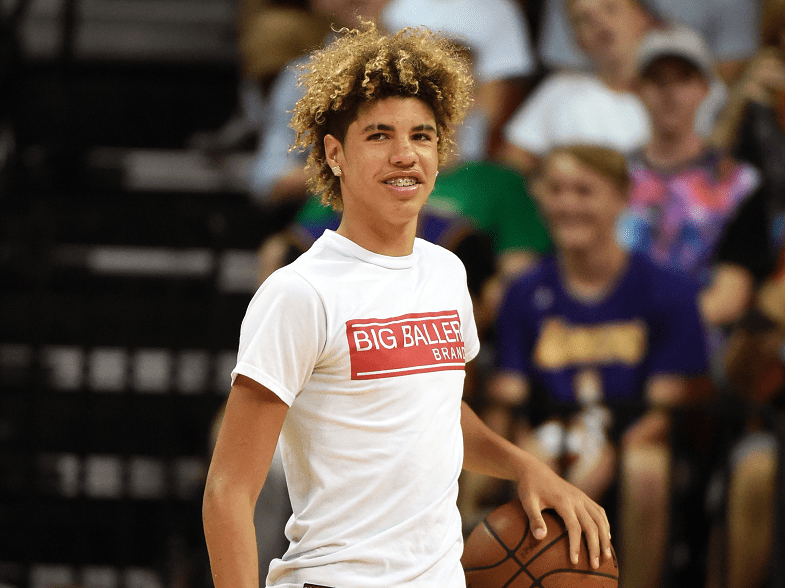 The team: Prienu Birstono "Vytautas"
The Lietuvos krepšinio lyga or the Lithuanian Basketball League, LKL, for short, is the top league in Lithuania, and has ten active teams. The team the Ball Brothers will be playing for, Prienai Birstono "Vytautas," was founded in 1994 and rose to the league through a promotion and relegation system in 2009.  They also compete in the Baltic League every year.
In 2014, "they surprised everyone by winning the Lithuanian Cup," Žukaitė-Nalivaikienė says, stressing that the Cup is a tournament of its own and is not the league championship. "They defeated both Lithuanian powerhouses Zalgiris and Lietuvos rytas."
Head Coach Virginijus Šeškus was born and raised in Prienai, and Žukaitė-Nalivaikienė says he is "so emotional, open minded and a funny coach," and says the team is fun to watch.
He's even been named the "LaVar Ball of Lithuania," and Žukaitė-Nalivaikienė says she "just can't wait for his battles with LaVar Ball. Perfect match!"
Adding, "but seriously, his basketball philosophy is just perfect for the Ball brothers with many threes and free-flowing basketball."
But she also says the team is a strange destinations for the Ball brothers and has issues with debut almost every season. She notes that most players who play for Prienai know their paychecks may be late, and some of the former players haven't been paid in full yet.
But team director Adomas Kubilius said that, "we hope that it will help the club. We already got a lot of attention. I hope it will also helps us financially. This is intriguing."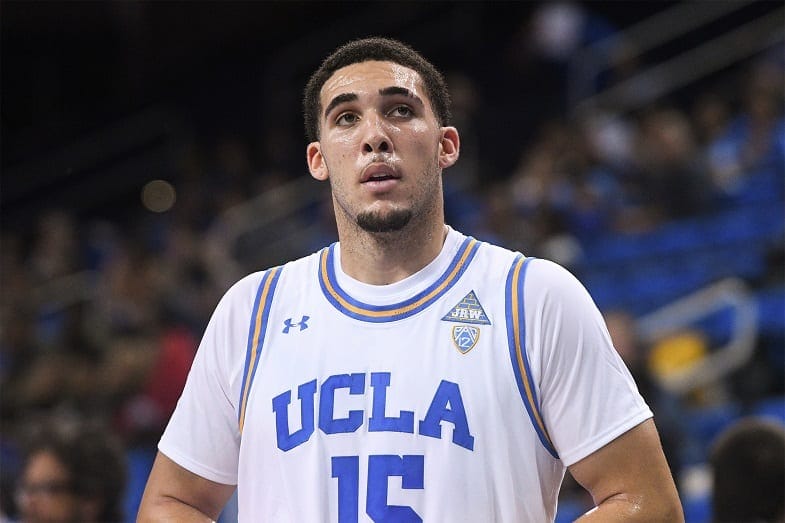 Is there a future for the Ball brothers in Lithuania?
The story is "a big sensation in Lithuania, but nobody knows how it will end," Žukaitė-Nalivaikienė says. "We are not sure if they will come or not. A lot of fans in Lithuania think they will not come."
Vytautas's General Manager said that, "since I didn't see Ball brothers in the airport, I can't say we have them in our club. Who knows what could happen? However, we have the signatures. We talked only about Ball brothers, but dad LaVar is also warmly welcomed in Prienai."
According to Žukaitė-Nalivaikienė, the team's director sees this as a commercial project but she says he confirmed that there is an option in the contract to break it after the first month.

The City
If you've kept up with the story, you've probably seen that viral video welcoming the Ball brothers to Lithuania and Prienai. The skies are overcast, people can't speak English and you find yourself hurting from laughing so much.
Žukaitė-Nalivaikienė jokes that the city is not like Siberia and says they will likely stay in a luxury spa hotel about five miles outside of the city of Prienai. She says the hotel has been recognized as one of the most innovative centers on the continent and the top professional spa in the Baltic States.
As for the overcast skies, "in January we have a terrible weather, many days are dark and rainy and it could possibly snow," Žukaitė-Nalivaikienė explains. 

Žukaitė-Nalivaikienė also supplied us with the following fun fact, for those who want to know a bit more about the team and its players.
"Edvinas Šeškus, the son of coach Šeškus, is the youngest player to ever play in LKL," she tells us. "He played his first game for Prienai at the age of 14 years, 8 months and 11 days. He's an extremely talented kid but didn't live up to early hype and now, at the age of 22, is back playing for his hometown club."
But the younger Šeškus may no longer be the star of the Prienai show. Now, all eyes are on the Ball brothers, and it'll truly be a show worth watching.