---
Some of the most talented football players in college never go on to make it big in the pro leagues, often wasting their immense talent gifted to them. These stars had all the potential, bags of talent, but lacked the attitude to make it in the big time.
Tony Mandarich – Green Bay Packers
Tony Mandarich was the second overall pick in the 1989 NFL draft, coming from Michigan State with huge potential. The offensive tackle was considered one of the greatest prospects football had seen, and the giant college star was nicknamed "Incredible Bulk" by Sports Illustrated. Mandarich stuck around for three seasons but had issues with attitude and other issues.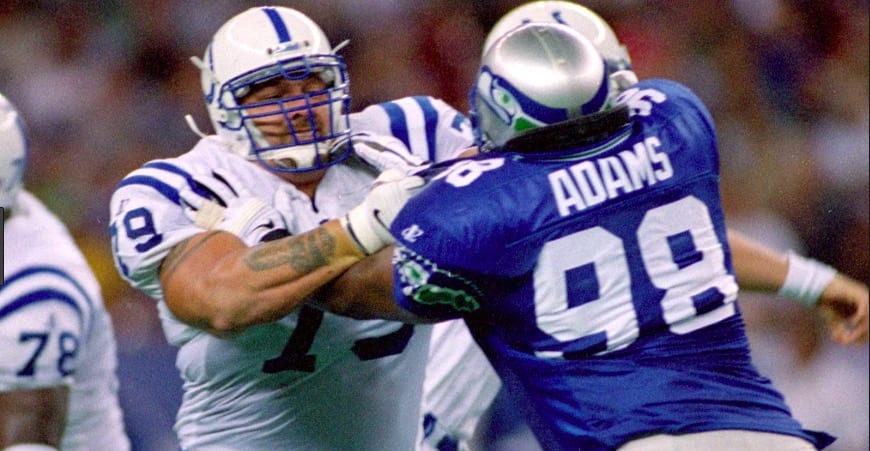 Green Bay let him go after just 31 starts, and just a couple of years ago the former college star admitted to taking performance-enhancing substances during his college career. The draft was also a case of what might have been for Green Bay as the very next pick was Barry Sanders. Sanders went to Detroit when he could have made Green Bay even more formidable if they hadn't wasted their pick on Mandarich.
JaMarcus Russell – Oakland Raiders
Perhaps the greatest player to never make it was JaMarcus Russell. He had all the talent in the world and scouts from NFL teams were thinking this guy could be an all-time great. Oakland Raiders made it their priority to sign the 6ft 5in quarterback with the expectations of having a dominant QB for the next decade. When Russell got to Oakland it became clear something wasn't quite right, and even with so much talent, his attitude was all wrong.
His performances on the field left a lot to be desired, and he continually played uninspiring football, frequently having his throws intercepted. After three seasons the potential star had completely lost the locker room and with it, his place in the team. Russell was released by Oakland after it became clear the player was only interested in collecting a paycheck, not worrying about his game at all. He tried to make a comeback twice, even offering to play for free, but no NFL teams have been interested in his services since his disastrous career at the Raiders.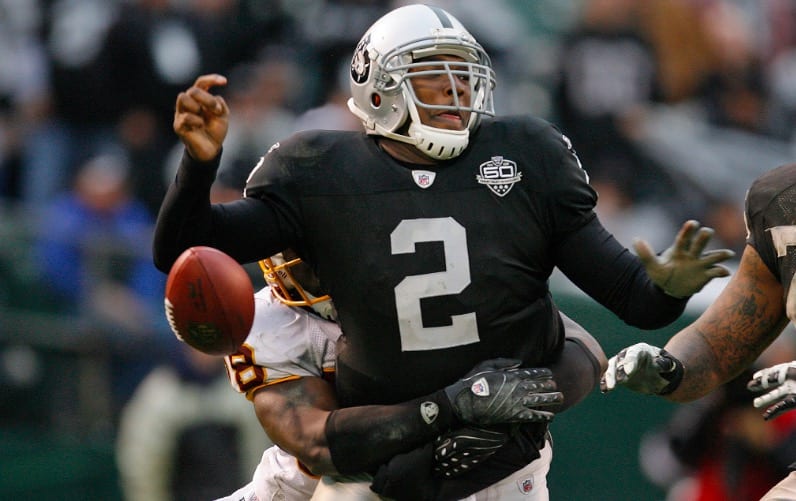 Ryan Leaf – San Diego Chargers
In 1998, teams were fighting over a new quarterback prospect, and they were willing to do whatever it took to have the first pick in the draft. San Diego Chargers missed out on a young Peyton Manning that year to Indianapolis, but still desperate for a quarterback they had an option.
Ryan Leaf was seen as probably the best alternative to Manning a team could find, so the Chargers put all of their faith in the young quarterback from Washington State. Leaf failed to hit the ground running, and after an average rookie season he had a disaster in his second, losing eight of his first nine games.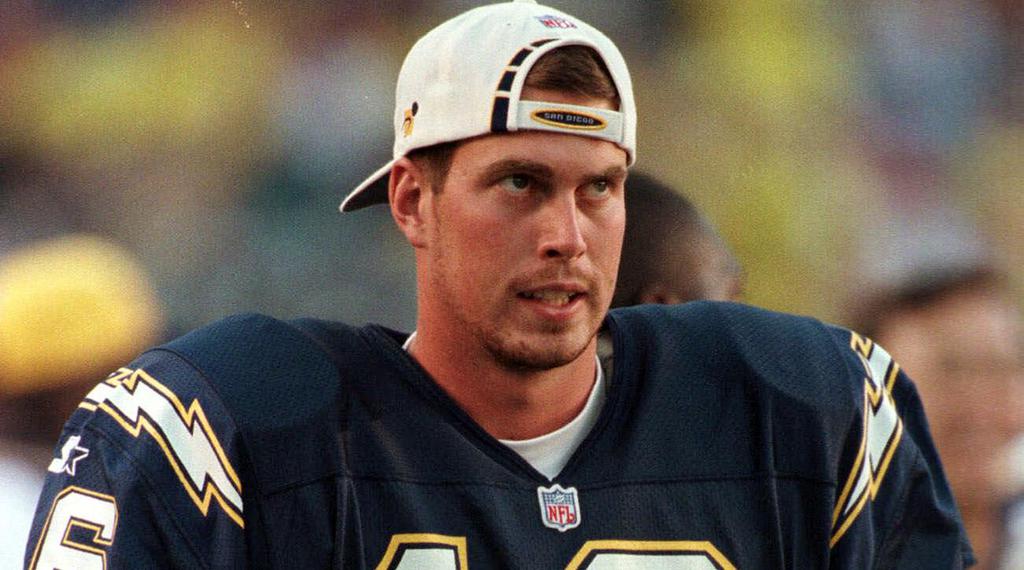 These players had so much promise but just failed to deliver when the pressure was on. Despite their teams moving mountains to sign them, they couldn't repay their faith.