---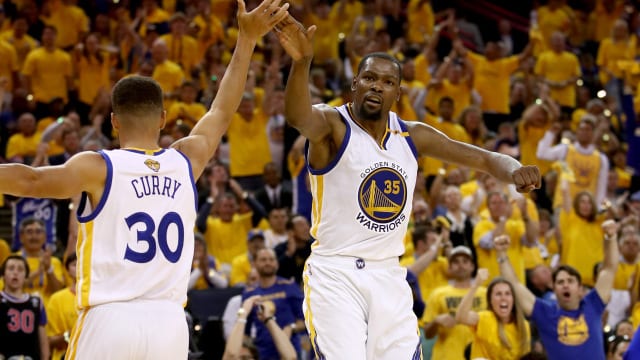 This is truly the most wonderful time of the year. Presents, an overweight guy wearing red, and goodwill towards all men have nothing to do with it either. No, this is the most wonderful time of the year because it is that rare time of year where all four major North American sports are in progress.
The NFL is a few weeks into a new season. Major League Baseball is preparing to kick-off its postseason. The NHL and NBA preseason has begun.
Every sports fan truly has something to be happy about. But for NBA fans, the joy of a new season is a little tempered. It is considered a given that the Golden State Warriors are going to make it back to the NBA Finals and will probably win again.
The odds are heavily in Golden State's favor (-220; you have to bet $220 to make $100). But that doesn't mean they'll make it. They had their struggles last season. A talented team could give them a run for their money. If Steph Curry, Kevin Durant and Klay Thompson go cold at the same time, one of those talented teams could pull off a major upset.
But who has the talent to do it?
The Contenders
Cleveland Cavaliers (+300; 3/1): Any team with LeBron James on the roster has a better than average shot. Throw in Kevin Love, Isaiah Thomas and Dwyane Wade and you would normally have the easy favorite, but the Golden State Warriors are too good for that to be the case. Besides, there is no telling how well Thomas will mesh once he's healthy enough to play.
If Derrick Rose can return to even a shell of what he used to be and Tristan Thompson produces (along with the team's star players) then the Warriors could have a real challenge on their hands from Cleveland this year.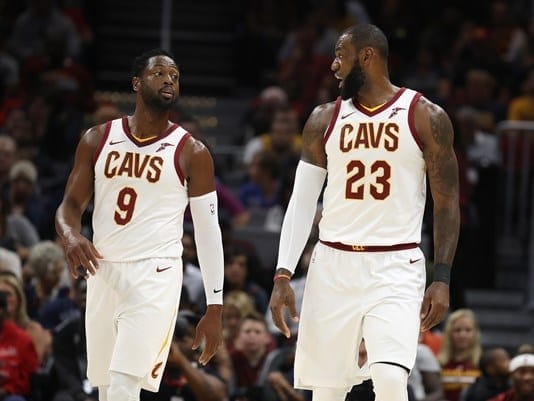 San Antonio Spurs (+650; 13/2): San Antonio appeared poised to demolish the Warriors in Game One of the Western Conference Finals last season. But after Kawhi Leonard's injury, the team fell apart. Seeing new faces make it deep in the playoffs is nice, but if it is the Warriors and Spurs again, fans will witness the best, most competitive Conference Finals in recent history.
Boston Celtics (+1000; 10/1): Brad Stevens figured out how to take his roster last season and turn it into the team with the best record in the Eastern Conference. However, they were not even close to being on the same level as Cleveland and couldn't get past LeBron and the gang in the Conference Finals. But this year, the roster is drastically different. So, realistically, we can't look at last year and say they should be just as good this year.
But a team with Gordon Hayward, Kyrie Irving and Al Horford on the roster and talents like Jayson Tatum and Jalen Brown looking to carve out a role, has the future certainly looking bright.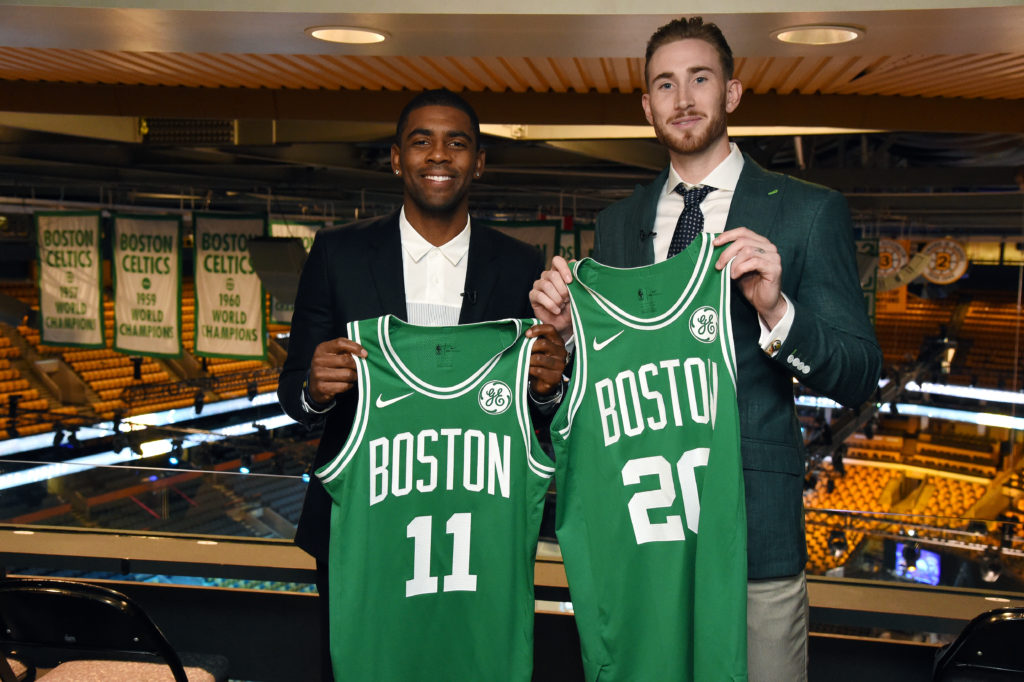 Oklahoma City Thunder (+1600; 16/1): Russell Westbrook made them a contender all on his own. But now the Thunder have Paul George and Carmelo Anthony on the roster as well. Theoretically, George and Anthony should vault the Thunder near the top of the list of contenders. Each was the No. 1 option for their respective former teams and could be a dangerous combination on the court this season.
It will be interesting to see how well they play together. Someone is not going to get the touches they want– can that player live with that?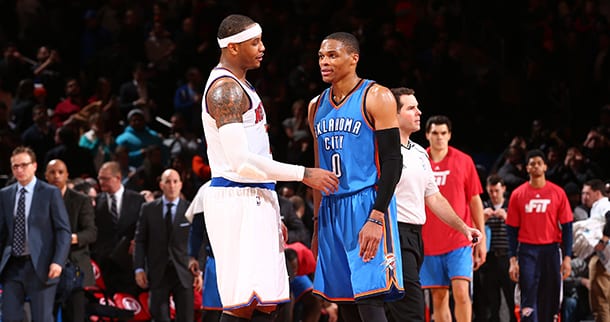 Houston Rockets (+2800; 28/1): The Rockets made a good run last season with just Harden. But with Chris Paul helping him out this season they should be even better. However, their chances of making the Finals would have been better had they completed the trade for Carmelo Anthony. They have some good, young talent on the roster. But no one has appeared ready to take their game to the next level and become the third piece of a 'Big Three.'
The Rockets will undoubtedly live and die by the three once again this season. While that and their star talent will get them far, they aren't accurate enough to make it to the Finals.