---
Just last year, the Colorado Buffaloes struggled to put together any semblance of a competent season. They fell apart just a year after having a very solid campaign, much to the disappointment of everyone involved in the program. Sure, they could have just folded, given up, and accepted their fate to remain an average team, toward the bottom of the national rankings. But they wouldn't give in to that type of sentiment. Their sheer determination and hard work has them now sitting with a perfect 5-0 record (2-0 in Pac 12), and ranked as the 19th best team in the country.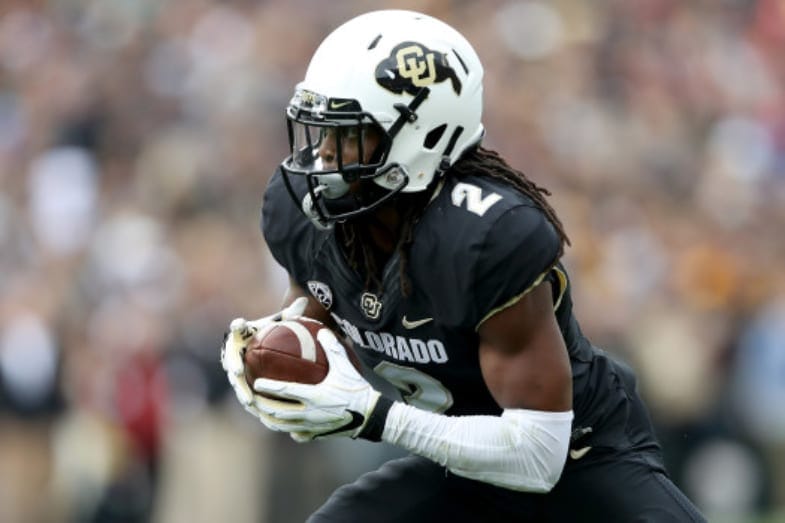 But just how far can this team go? Can they really contend with the nation's top teams? Could they possibly beat out the giants out there, in Alabama, Georgia, and others?
The average college football fan would immediately answer that with an emphatic no. But take a closer look at this team, and you quickly realize they are not only talented, but they have a major asset working in their favor – character. Losing the way they did last year has actually worked in their favor. They took it in stride, and made the decision to turn things around.
Now, they have arguably the best wide receiver in the nation on their team, in Laviska Shenault Jr., who is currently third in receiving yards with 708, through just five games. But Shenault's impact goes far beyond just those receiving yards. He is being used as an all-around workhorse, similarly to the way the NFL's New Orleans Saints utilize Alvin Kamara. They hand him the ball behind the line of scrimmage, give him goal line looks, hit him with screen passes, and also throw to him in the deep game. In Week 5 of their season, the Buffs faced Arizona State, and Shenault scored four times in that game. It was a truly impressive game from him in various facets. One that even Al Bundy would be proud of…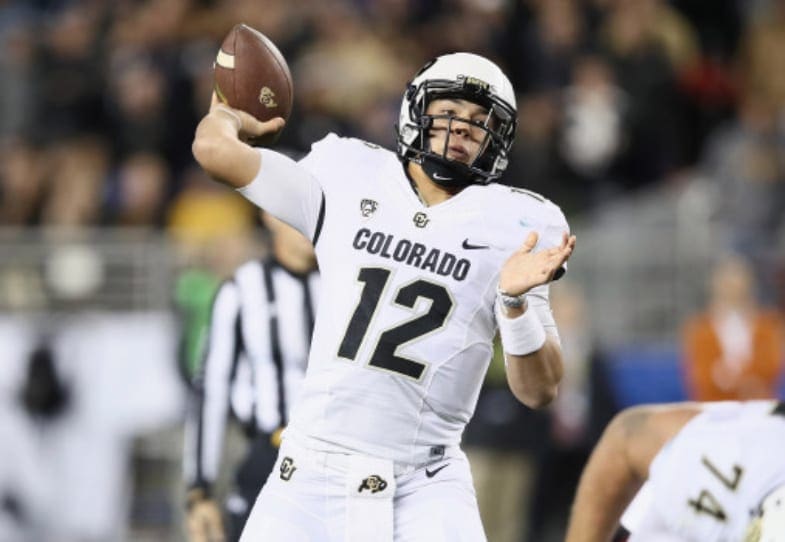 But this team is far more than just one player. Quarterback Steven Montez has improved his play dramatically from a season ago. Much of the reason for stepping up his game, could be attributed to the Buffs bringing in quarterback expert Kurt Roper. Roper has coached up some of the all-time best quarterbacks, who have learned a great deal from him, and have then implemented his teachings on the field. Among his list include both Manning brothers, who have won four Super Bowls between them.
To illustrate just how much Montez has improved, take a look at his completion percentages over his college career. In his first two years at CU, Montez completed 59.3 and 60.5 percent of his passes, respectively. But through the first five games of the 2018 season, he has improved that number substantially to 75.2 percent. And these are not all short throws around the line of scrimmage. He's throwing the ball all over the field and deep, and he's doing it in brilliant fashion. He's already thrown for 1,420 yards with an impressive 9.3 yards per attempt clip. Moreover, his touchdown to interception ratio last season was 18-9 over the course of the full year. He's already tossed 11 touchdown passes this year, with just two picks to his name.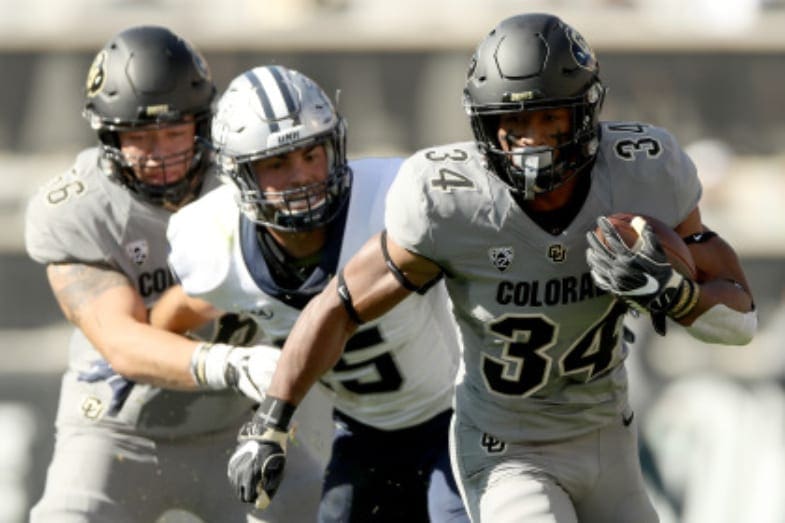 And then there is running back Travon McMillian, who has stepped up his game as well. The transfer from Virginia Tech is currently holding his best yards per carry average in his collegiate career, with a 6.3 YPC clip so far this year. He has already accumulated 528 yards on 84 attempts, and he has scored four times over the season's first five games.
Needless to say, the entire Buffs team has really improved fast. They haven't blinked in the face of adversity. This team could go further than anyone is giving them credit for. It's time they start getting the respect they deserve.