---
In case you haven't heard yet, Kawhi Leonard has finally found his way out of San Antonio. In a move that sent shock waves throughout the NBA and its players, the Spurs traded Leonard to the Toronto Raptors in exchange for All-Star DeMar DeRozan.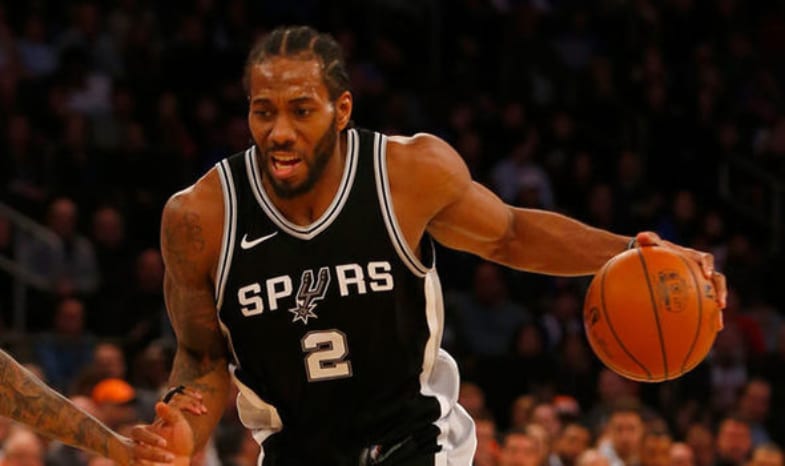 In reality, the trade was far more complex than the simple exchange of two superstars. More specifically, the Spurs sent Danny Green to Toronto as well, and the Raptors agreed to give San Antonio DeMar DeRozan, Jakob Poeltl and a protected 2019 first-round pick. In the aftermath of this blockbuster trade, what should be expected from the Toronto Raptors in 2018 and beyond?
The truth is that it's very difficult to gauge right now just who got the better end of this deal. There are several concerns when it comes to Leonard. The most glaring unknown is obviously Leonard's health. If he is back to full strength, then he is certainly capable of making this move worth it for the Raptors. But if his health is still not where it needs to be, the clear question becomes just how much can Toronto get out of him this season?
Aside from his health, the issue of his motivation comes into play. Will Leonard go all out, and risk a potential injury, knowing that he is set to become a free agent next offseason? Or will he simply play out the one year remaining on his current contract, and then take his talents to wherever he decides is the best fit for him. Kawhi has already been vocal about his desire to sign with the Lakers. And with LeBron now in La La Land, there is a very good chance he does just that and joins forces with the best player in the world.
Again, these issues are theoretical and may not materialize. It goes without saying that if Leonard adheres to a respectable level of integrity and pride, he will give a great deal of effort. Raptors fans could then never blame him for whatever happens after this next season. I mean, he didn't ask to be there, nor did he have a say in the matter. Still, he has a full roster of more than capable teammates now, including Kyle Lowry, Serge Ibaka, and Jonas Valanciunas. Hopefully he takes advantage of his one season (for now) in the Eastern Conference, which is clearly the path of lesser resistance to a championship.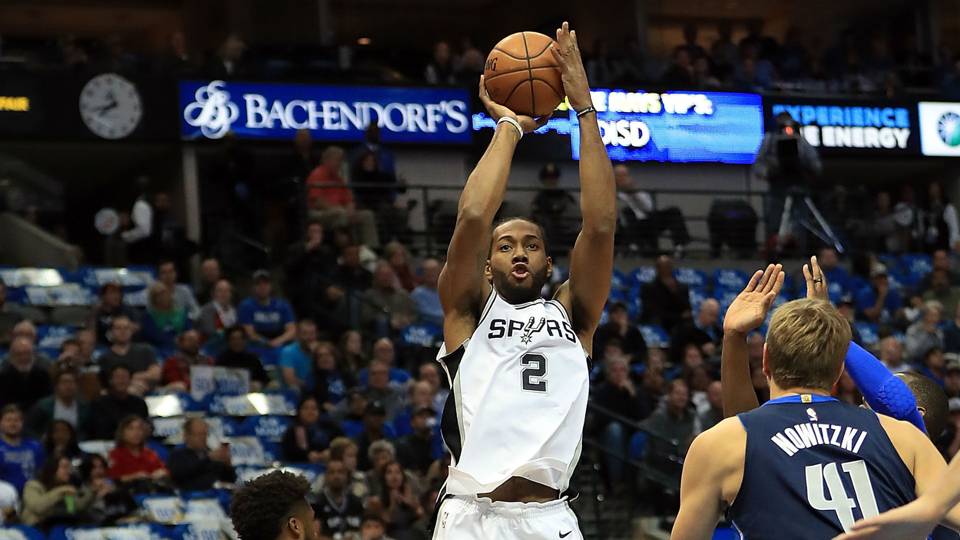 The fact that the Spurs traded Leonard in exchange for a superstar the caliber of DeRozan is very easy to understand. They were going to lose out on Kawhi regardless, and they were able to flip his contract (with just one year remaining on it), into obtaining one of the fastest rising players in the entire league. But it's a little more difficult to understand Toronto's thought process in this trade. There is a very good chance (almost a certainty) that they just gave away their franchise player for a one-year rental of another star player (albeit a better player). And if they don't exceed last year's disappointing playoff exit, they will have a lot of explaining to do when they lose Leonard to free agency, and have absolutely nothing to show for it.
But the Raptors front office must have felt they had to make a move. And if they had a chance at obtaining one of the absolute best players in the NBA, they had to jump on it. Even if they take the risk of not being able to convince him to stay put after the 2018 season. The reason for this feeling most likely had to do with DeRozan's lackluster performance in the playoffs. Despite winning 59 games last season, and taking command of the Eastern Conference's number one overall seed, the Raptors were swept in embarrassing fashion to end their season.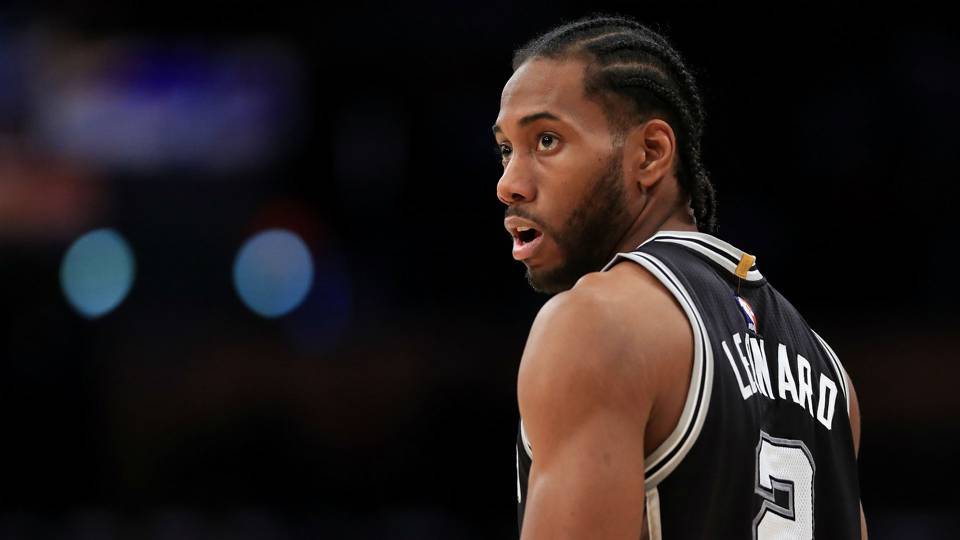 That type of sting must have lingered among Toronto's executives, who clearly had a far superior vision for success than what materialized on the court. And in turn, the frustration was too much for them to sit idly by and wait for something to change. DeRozan has failed miserably when it counted most for his team. His averages dropped considerably across the board in every major category. Even though he still put up 22.7 points per game this postseason, his shooting percentage dropped from 45.6 percent during the regular season to 43.7 percent in the playoffs. Meanwhile, his three-point shooting saw an even worse drop off in postseason play, from 31.0 percent to 28.6 percent. Ultimately, superstars are expected to play their best in the biggest moments, and DeRozan has failed to deliver the goods far too many times.
So now that the trade is done and out of the way, what can be expected from Toronto next season? As mentioned, Leonard's health will play a major role in the success of the team. Without him, the Raptors simply forfeited the rights to a great player without getting much in return. But they showed they have faith in him and in his current state of health and mentality. Whether that can materialize into a worthy season remains unknown. The Raptors will certainly have their hands full in a potential matchup with the rising Celtics, who are suddenly loaded across the board. Boston and Philadelphia appear ready to make a strong push to claim the Eastern Conference throne, now that King James has vacated his presence in favor of Los Angeles. The Kawhi Leonard saga is sure to be one of the most intriguing storylines of the 2018-19 NBA season. And who knows, if he loves his new team and city, he may just shock everyone if he decides to stay there after all.