---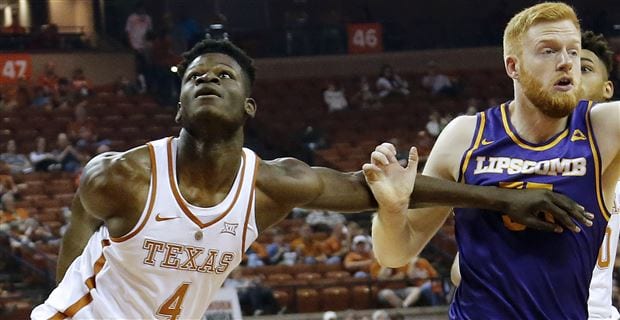 The NBA draft is no friend to the Memphis Grizzlies. Year after year, Memphis fans are forced to watch their first round picks amount to nothing. This ongoing cycle created a top heavy team of aging talent that finally blew up after the 2016-17 season when Zach Randolph and Tony Allen parted ways. Randolph, Allen, Marc Gasol and Mike Conley were the defensive minded faces of the Grizzlies for seven years. All seven of those years led to playoff appearances, peaking in 2013 with a Western Conference Finals loss to the San Antonio Spurs.
Conley was the last decent draft pick the Grizzlies made. He was picked 4th overall out of Ohio State in 2007, and he's been their starting point guard ever since. Their first big mistake came the following year when they drafted Kevin Love with the 5th overall pick but immediately traded him to the Minnesota Timberwolves for O.J. Mayo. Mayo never quite panned out like the NBA community expected him to, and he spent his last two years in Memphis coming off of the bench. The biggest disaster came in 2009, when the coveted second overall pick was used on Hasheem Thabeet, an overhyped center from the University of Connecticut. Thabeet was a monumental bust, but what stings the most are the players the Grizzlies passed over to get him: James Harden, Tyreke Evans, Ricky Rubio, Stephen Curry, Demar Derozan, Brandon Jennings, and those were just picks inside the top 10.
Since then the Grizzlies have had a series of late first round picks (due to consistently making the playoffs) that have yet to pan out including: Xavier Henry, Dominique Jones, Greivis Vasquez, Tony Wroten, Jordan Adams, Jarrelle Adams and Wade Baldwin.
The Grizzlies had the second worst record in the league 2017 but were shunted to the 4th overall pick in the Draft Lottery instead of the 2nd. Regardless, this is the first time since the disastrous Thabeet pick that they are picking in the top five and they need to make this one count.
The only concrete pieces the Grizzlies have right now are Conley and Gasol. Conley should remain the point guard for the foreseeable future but Gasol will be 34 next season. It wouldn't surprise me to see the Grizzlies grab a big man, especially if Marvin Bagley III falls out of the top three in a dream scenario. The unanimous top three picks are Deandre Ayton (Arizona), Luka Doncic (Slovenia) and Bagley III (Duke), and I'm not convinced that any of them will drop. The best player available for the Grizzlies at pick 4 will most likely be Jaren Jackson Jr. (Michigan St.).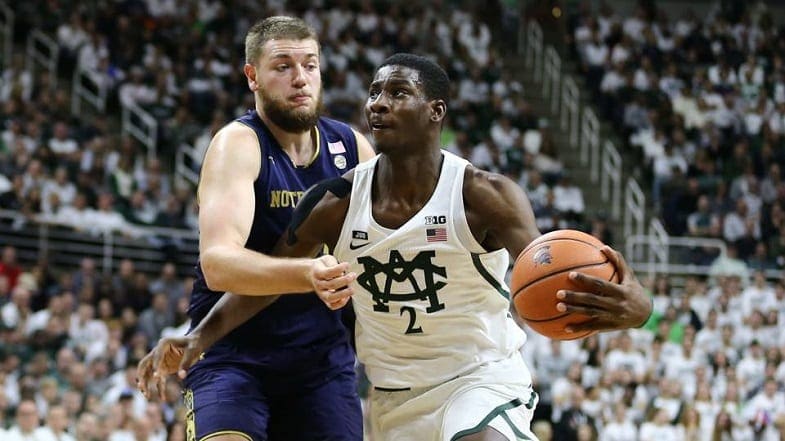 Jackson Jr. fits the mold of what's expected of you when you play in Memphis. He's a two-way player, has a decent outside shot, and grinds it out on the court. He's an athletic 6''11 power forward who can both defend in space and at the rim, averaging over three blocks a game in his one season at Michigan State. His offensive game will need to develop more in the NBA, but defensively he has an edge on both Ayton and Bagley Jr. He ranked 14th in the country in defensive efficiency with a rating of 86.4, and the Grizzlies have always placed a considerable amount of value on that end of the court. Jackson is the guy that's going to make the hustle plays for you even if he doesn't have the biggest role in the scoring department.
The lottery is filled with big men this year, and if the Grizzlies pass on Jackson Jr., they could go with Mo Bamba (Texas) or Wendell Carter Jr. (Duke). Bamba is freakishly long and a great rim protector in his own right, averaging more blocks than Jackson Jr (3.7 BPG) and with a slightly higher defensive rating (89.6) as well. My issue with Bamba is that, like Thabeet, I'm not sure his tall lanky body will translate to the NBA unless he can bulk up significantly. Jackson Jr. has almost 20 pounds on him and is more of a hustler on the floor. Carter has been widely compared to Al Horford. He's a versatile big man who played in the shadow of Bagley III. He's got a lot to prove and would be my second choice at 4th overall after Jackson Jr.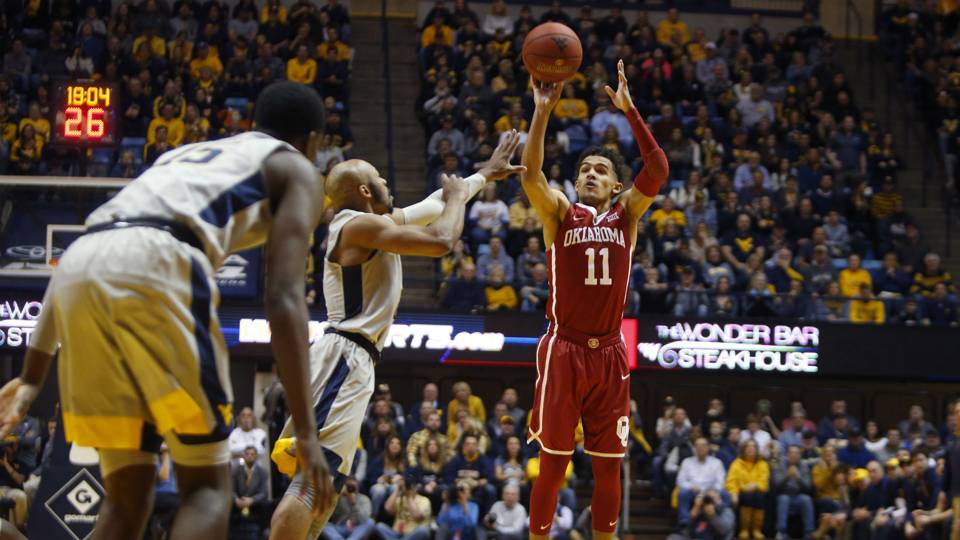 The other names thrown around at this area of the draft are Michael Porter Jr. (Missouri) and Trae Young (Oklahoma), both of whom present too high a risk to be taken with the 4th overall pick. Porter was one of the most anticipated college players going into the 2017 season, but a back injury forced him to miss almost the entire year. He managed to play in three games, but not well, averaging just 10 points per game on 33 perdent shooting. Back injuries are nothing to scoff at, as they're usually the kind that stick around and follow you through your career. Young has been compared to Steph Curry. He's got a deadly shot and all the creative offensive weapons you'd want from your point guard. The issue is he's very small at 6''2, 180 pounds, and he doesn't play defense. He's the definition of a boom or bust pick, and what the Grizzlies need is someone with a much higher floor, even if the pick is considered less attractive.