---
When North Carolina defeated Gonzaga to win the NCAA Championship, it signaled the continuation of one of sports' most impressive dynasties. It's not a UNC dynasty, nor an ACC one, nor even an East Coast basketball one. Rather, it's the dynasty of Tobacco Road in the 21st Century. Though North Carolina and Duke University have both been terrific basketball programs for the better part of 50 years, they've been particularly dominant since the turn of the century. Of course, they're heated rivals; ask fans from either school and they'll say they wished the other had never won a championship. But that doesn't change the fact that together, Duke and UNC now account for six of the 18 titles this century – a cool 33 percent.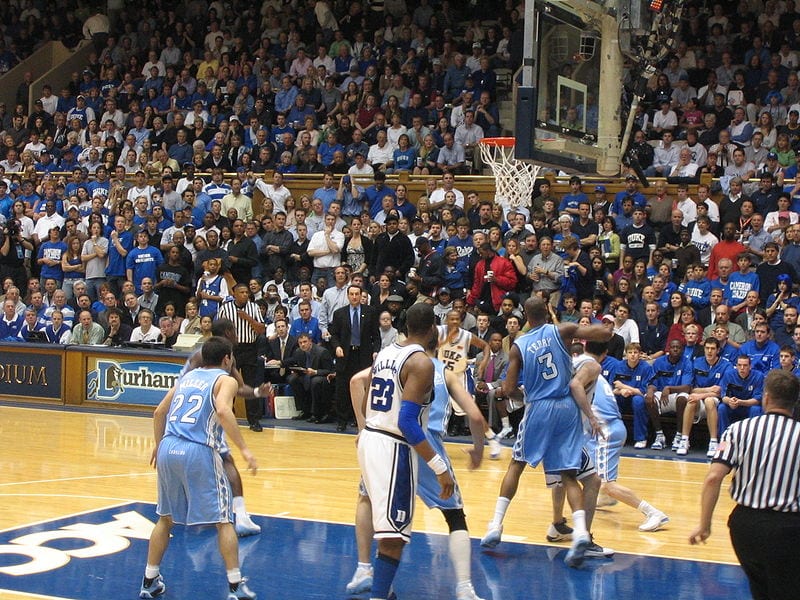 That's 33 percent of the championships in 18 years going to two out of, let's estimate, about 50 good programs and 15 that are consistently relevant. Going with this mark, the theoretical odds for Duke or UNC to win next year will be higher than those of any individual 1-seed taking home the top prize.
But North Carolina's title and the continuation of this dynasty of rivals is actually just one of several examples of the Carolinas utterly dominating the major college sports scene in the last few years. Just a night before UNC cut down the nets, South Carolina won the women's NCAA championship in one of the most improbable triumphs in years. They did get some substantial help, as their title game opponent, Mississippi State, had already completed the near-impossible task of knocking off Connecticut (and ending a 111-game winning streak in the process). But the Gamecocks still came through – and did so just one day after the men's South Carolina team saw its own shock Final Four run come to an end at the hands of Gonzaga.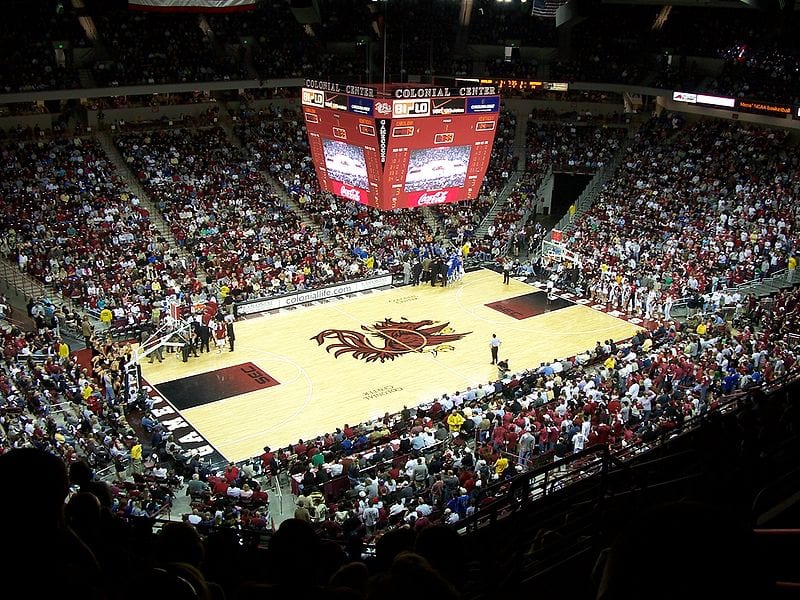 Rewind another few months, and you get to the College Football Playoff championship game, in which Clemson took on Alabama for the second year running. After falling to the Crimson Tide in a close, thrilling game in 2015, the Tigers prevailed this time around, coming back in the fourth quarter for a dramatic 35-31 victory. DeShaun Watson, a two-time Heisman Trophy finalist and arguably the biggest South Carolina sports hero in decades, was named the game's offensive MVP.


Look into some of the sports that get a little less media attention and you'll find similarly impressive results for the Carolinas. Duke and UNC have each appeared in women's soccer national semi-finals in the past two seasons, and the UNC men were in the 2016 semis as well. Coastal Carolina won the College World Series in 2016. And three of the past four lacrosse championships have gone to Duke (2013, 2014) and UNC (2016).
As if that weren't enough, the Carolinas are also producing their own talent – and funneling it to their own schools. In the past two seasons, two elite basketball prospects from North Carolina, Brandon Ingram and Harry Giles, both chose Duke. Next year Jalek Felton, a five-star shooting guard from South Carolina and the nephew of former Tar Heel standout Raymond Felton, will join UNC. And one of the hottest basketball prospects in the country right now is Zion Williamson of Spartanburg Day School in South Carolina. He has offers from Duke, North Carolina, NC State, and Clemson (though he's also being looked at by elite programs like Kansas and Kentucky).
We often boil college sports in the Carolinas down to Duke and UNC, and with good reason. North Carolina's latest national title and the continuation of the aforementioned rivalry dynasty will likely only exacerbate this tendency. But when you look at the more complete picture of college sports in the Carolinas, you begin to see that something pretty remarkable has been going on these last few years.
The Carolinas have seized full control over NCAA sports, and may not give it up anytime soon.