---
Boston Celtics head coach Brad Stevens has dealt with plenty of problems during his short time as an NBA head coach. He didn't have any superstars or much talent when he first started. But Stevens managed to turn the Celtics into a competitive team anyway. Now he has the talent and the superstars, but that hasn't necessarily made the job any easier.
He lost one superstar in the season opener last year. The other went down in the weeks leading up to the playoffs. But despite those problems, the Celtics still made it to the Conference Finals.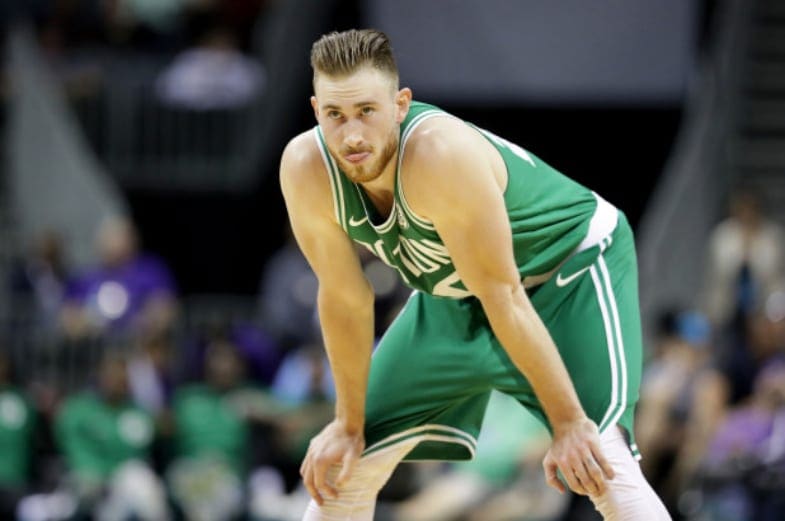 Heading into the 2018-19 season, the team still has a plethora of talent. Their superstars, Kyrie Irving and Gordon Hayward, will be back and ready to roll. So, will it finally be an easy season for Brad Stevens?
Of course not. But at least this time the problem he'll have to deal with is a good one. Most coaches wish they had more talent on their rosters. But Stevens (assuming the Celtics roster is healthy) is going to be faced with having more than enough.
Jaylen Brown, Jayson Tatum, and Terry Rozier had great seasons last year and earned the right to keep playing significant minutes in the future. But Kyrie Irving is going to be back as will Gordon Hayward. As good as all three played, the team invested a lot in Irving and Hayward for a reason. When healthy, it is not hard to see why.
How in the world is he going to get everyone enough minutes to keep them happy?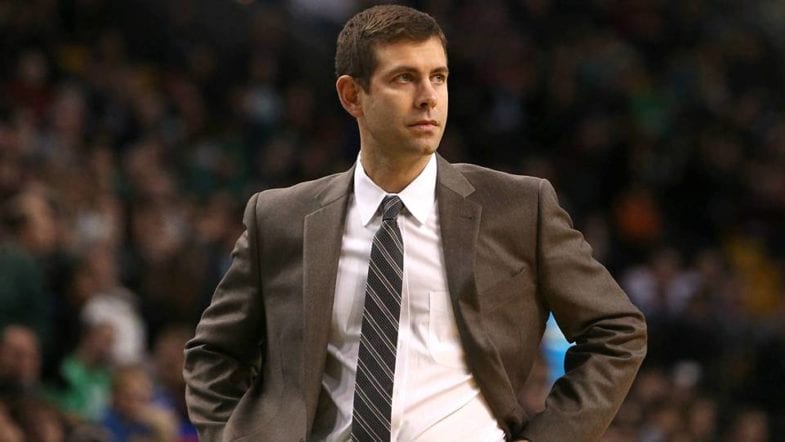 Stevens is already working on a solution to the best problem a coach can have—too much talent. He talked about it during a recent radio appearance on WEEI:
"…We have to utilize our depth as a real positive and not make that something where it can be misconstrued the other way. At the end of the day, we have a lot of guys that can play, we've got a lot of guys that have proven they can play.
"It doesn't mean it will be easy for guys to play a little bit less here or there — maybe play 28 or 29 minutes one night, 19 to 22 the next — but that's part of what being on a good team is all about, and it's one of those things, if we're able as a group to keep our focus on the main prize, then those things will be very manageable, because winning is the most important thing."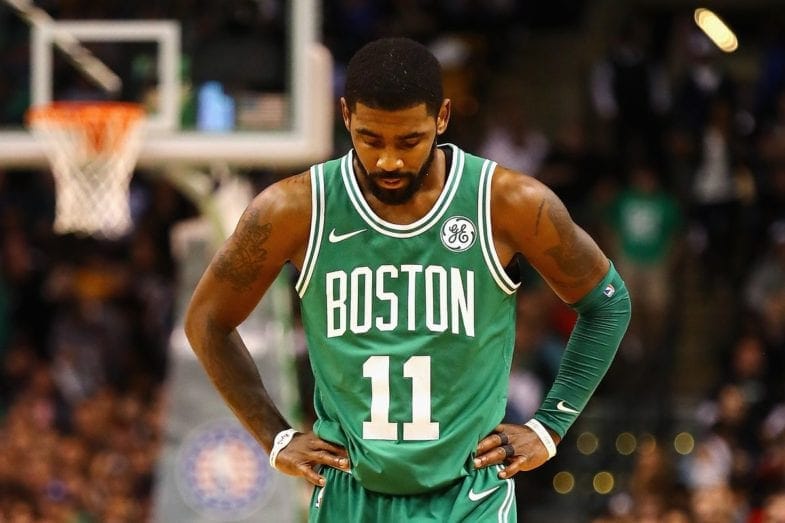 In a perfect world, everything will work out as he envisions. Everyone will accept their roles for what they are, do their part, and be glad the team wins games. But Stevens will inevitably end up having another problem on his hands. This one will not be good. In the past, it has torn teams apart.
Egos.
He'll need his roster to put their egos aside and just concentrate on their role. If he succeeds, it's not hard to imagine the Celtics representing the East in the NBA Finals next season.