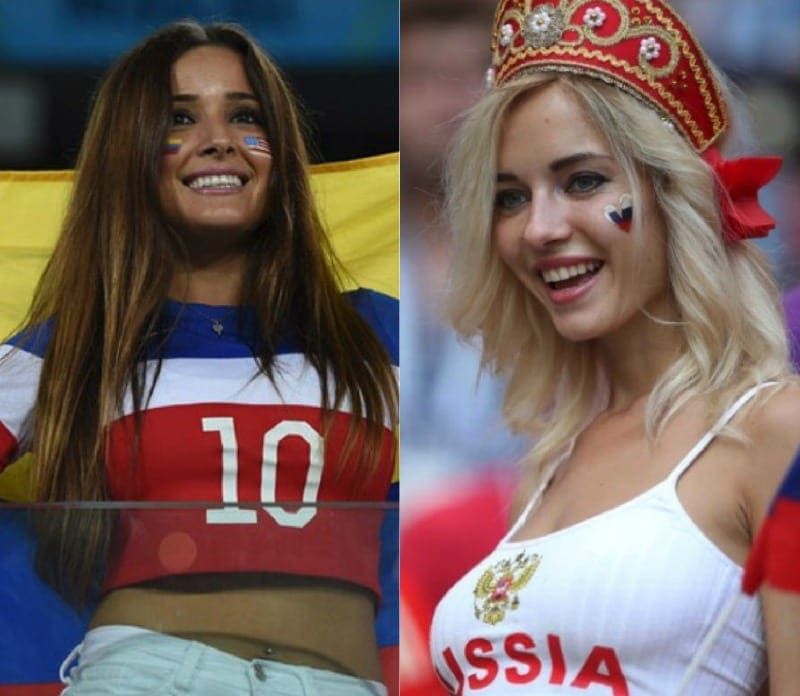 Sports fans are so passionate that they will fly thousands of miles just to watch their team compete for the right to be named champions. Those thousands of fans come in all shapes and sizes, but there is one thing that they all have in common, a love for their team. We are taking a look at some of the most beautiful sports fans that love nothing more than cheering their team on through the ups and the downs.
[post_page_title]Brazil – Soccer[/post_page_title]
If England were the nation to bring the beautiful game to the world, Brazil was the country to truly make it beautiful. They are the most successful soccer nation at the World Cup, winning it a total of five times, more than any other country.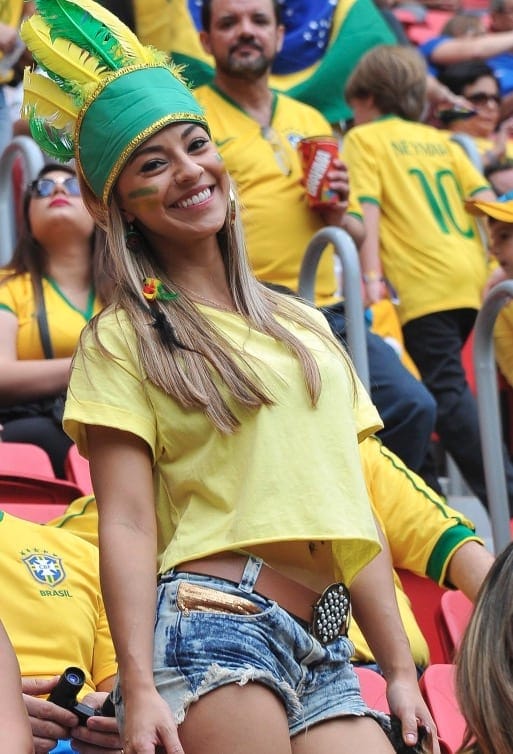 The Brazilian national team plays with flair and style that is often matched by their enthusiastic fans in the crowd. If the Brazilians are struggling to perform they can always look to their compatriots in the crowd to gain some inspiration.