---
It's been a long time since anyone has looked at the Chicago Bears and thought of them as the Monsters of the Midway. Sure, it is still the team's nickname, but when the name became popular, the Bears were one of the best teams in football. It's been years since they've been considered 'good' let alone been mentioned in conversations about the league's best.
Expectations were not high heading into the 2017 season. But then something happened—Mike Glennon nearly guided the team to a win over the defending NFC Conference Champions in Week One. They were dominated by Tampa Bay, but then they beat the Pittsburgh Steelers in overtime in Week Three.
There were signs of promise for the team with Mike Glennon at quarterback but not enough. So, in came rookie Mitchell Trubisky in Week Five. He wasn't fantastic, but he did keep the Bears competitive against some of the better teams in the NFL.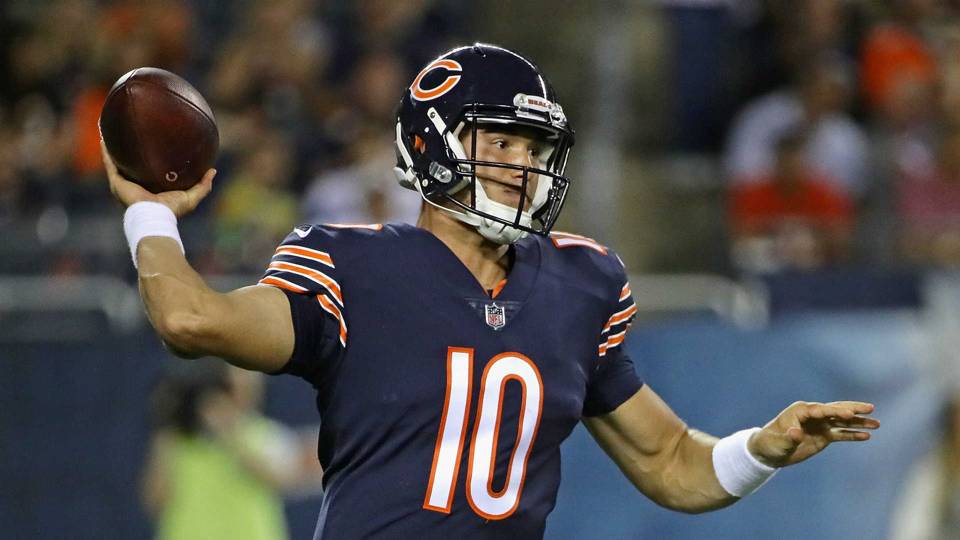 Over the course of the season, there were moments where it almost looked like the Bears were going to become respectable. They just needed—something.
What Went Right
While Mike Glennon wasn't terrible in his four starts, he wasn't good enough for the team to hold its prized rookie out for long. But like every rookie quarterback, Trubisky had his fair share of growing pains. But since the Bears defense was one of the better ones in the league, they were able to withstand those growing pains and be competitive in several games.
How good was the defense? It ranked tenth in total yards allowed (319.1) and ninth in points allowed (20 points/game).  They were tough against the run (No. 11; 108.1 yards/game allowed) and were not easy to pass on either (No. 7; 211.0 yards/game allowed). Through 15 games they were tied for seventh in sacks (40).
But they could stand to force a few more turnovers (eight interceptions; 14 fumbles).
They could use some more depth on defense but overall, the defense is in good shape. While the offense wrapped up the season as one of the least productive in the league, it has some promise. Jordan Howard followed up a good rookie season with a 1000+ yard season. Rookie Tarik Cohen has proven himself capable of making game-changing plays.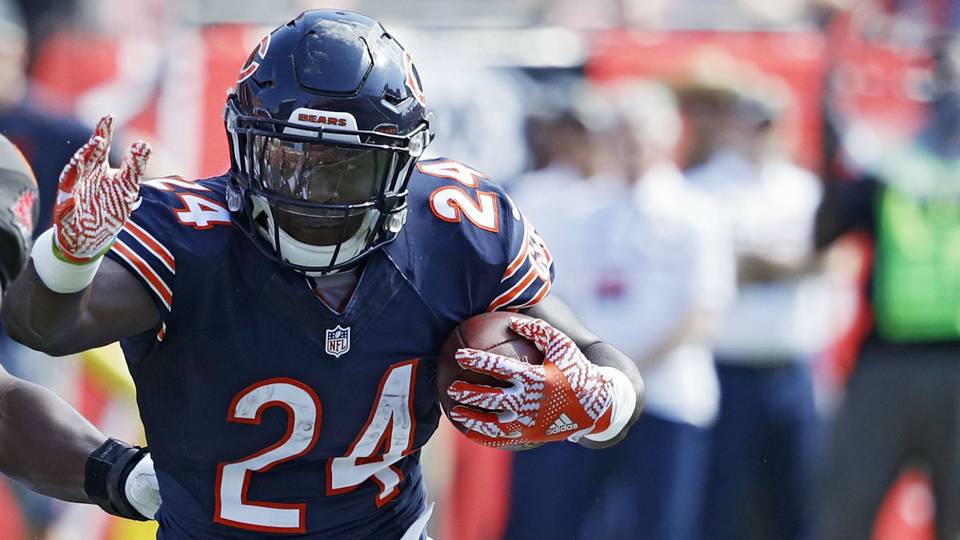 The passing game will finish as one of the worst in the league, but Trubisky appears to be the quarterback the Bears have been looking for. It wouldn't hurt if the offensive line could protect him a little better (No. 18 in sacks allowed—39; No. 17 in QB hits allowed—84). But with the protection he had, he didn't do a bad job.
What Went Wrong
It's not hard to figure out what the worst move the team made was—letting Alshon Jeffrey walk. Without him, Glennon and Trubisky didn't have a legitimate No. 1 receiver to work with. The guys they had could barely be called legitimate No. 2 guys.
It doesn't matter if a quarterback is the greatest thing since sliced bread or Joe Montana. If he doesn't have anyone worth a wooden nickel to throw to, he isn't going to look as good as he could. Without much of a passing game, defenses knew they just needed to stop Chicago's run game to control the Bears when they were on offense.
For a team that has lost double-digit games for the third straight season, you would think there would be more things wrong with them. But the Bears were not a bad team. However, if there is one unit—like the wide receivers – that is seriously lacking, it impacts the effectiveness of the entire offense.
If the offense isn't holding up its end of the bargain, more strain gets put on the defense. Even the best defenses fail when they are on the field too much.
So—how do they fix it?
They must get Trubisky some talent to throw to. They have to use at least one of their early round picks on a receiver and a late round one on a diamond in the rough. There will be some decent guys available in free agency as well. If they can, it would be great to add a couple of quality receivers. But at the least, they must add one.
While the wide receivers need the most attention, there are some other areas that could use some work. Both of their cornerbacks are going to be free agents in the offseason. Chances are they'll resign at least one, but they will probably not sign both.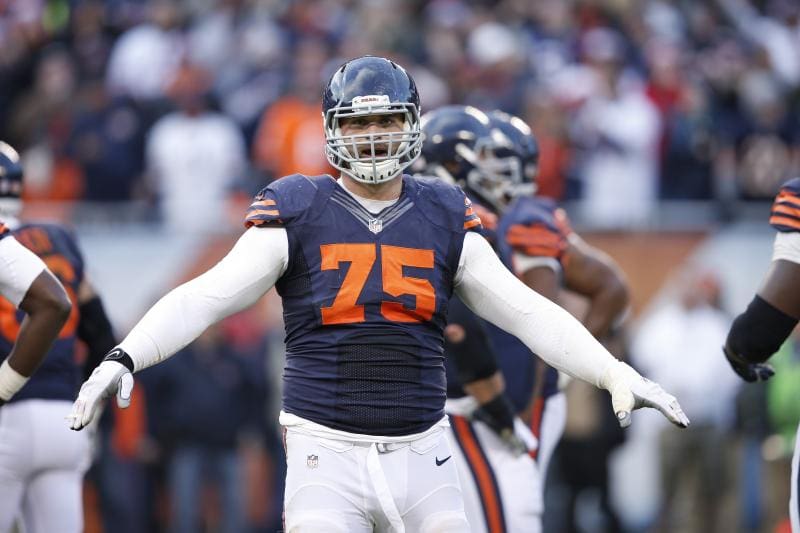 It wouldn't hurt to find an upgrade at right tackle or add some depth behind guards Josh Sitton and Kyle Long. Adding some youth in the pass rush game would be a good idea as well. Pernell McPhee and Willie Young have played well but they aren't getting any younger. The beatings they've taken over the years will eventually take a toll.
They have a pair of really good defensive linemen in Akiem Hicks and Eddie Goldman, but those two need some help. Without it, the Bears may find they need to replace them sooner than they'd like.