---
It has certainly been an interesting offseason so far in the Windy City. A city once the center of the basketball world, has been dwindled into lingering disappointments that have hindered the franchise's future. From Derek Rose to Joakim Noah and Luol Deng, many others have come through Chi Town only to leave empty handed, without much of a story to tell aside from the unmet potential and what could have been.
The Bulls were among the absolute worst teams in the entire NBA last season, finishing with a lowly 27-55 record. But could we now be looking at a future powerhouse of young stars? Some promising and talented players, who have the potential to develop into some of the league's elite players?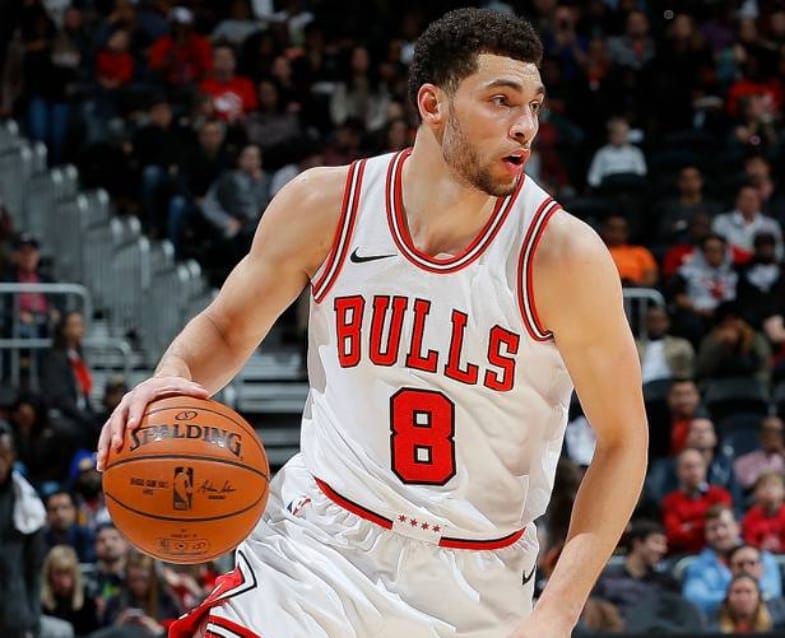 Let's start with Zach LaVine, who has created a lot of buzz in recent months, due to his fast development. Sure, he struggled in his 24 games for the Bulls last year, but the public is excited about this guy, due to his vast ceiling. He still managed to score 16.7 points per game, despite playing just 27.3 minutes per game. For contrast, in his final season in Minnesota, he averaged 18.9 points per game, while playing 37.2 minutes per game. He certainly needs to play better, as his shooting percentage dropped to 38.3 percent.

Another exciting player in Chicago right now is Lauri Markkanen. The seventh overall pick in last year's draft has the potential to be a monster, as he put up very solid stats in his rookie season. Markkanen's average of 15.2 points , while also shooting the three-ball fairly well at 36.2 percent, were quite impressive. Those aren't the most staggering numbers, but they are very solid for a first year pro. And it it weren't for the outrageous group of rookie stars from last season, he likely would have received a lot more of the spotlight. Markkanen is certainly flying under the radar right now, but he is more likely to improve than regress in his second year in the league.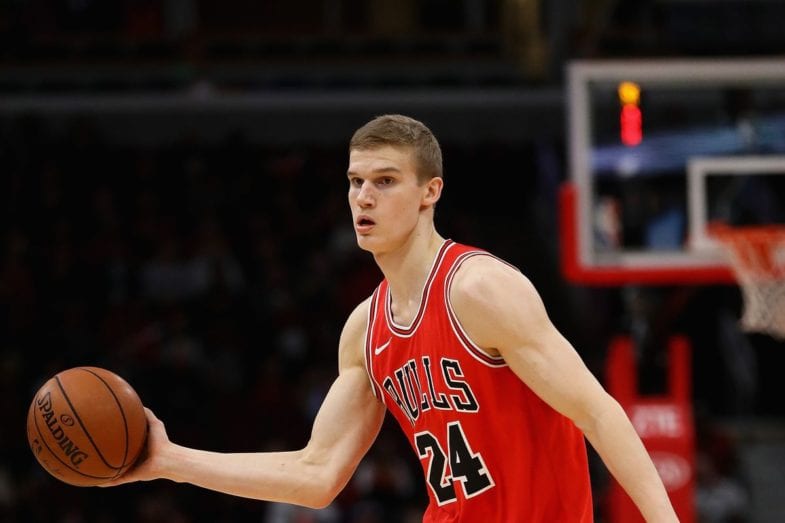 And what about Jabari Parker? The former second overall pick has such a high ceiling, which has been forgotten as a result of two ACL injuries, which have dramatically capped his output so far. Parker had already overcome the first injury, and he had his best season thereafter, when he averaged 20.1 points per game in 2016. Unfortunately, he got hurt again, and by the time he returned to the hardwood last year, the Giannis Antetokounmpo had already established himself as the Milwaukee Bucks star of the future. There is not doubt Giannis has played lights out, but that doesn't take away from Parker's potential. It was more of a decision on whether Parker was still a must-keep asset for them. But the Bulls took a shot on him, handing him a two-year, $40 million contract, to come back to his home town, and earn the chance to become the player everyone knows he can be.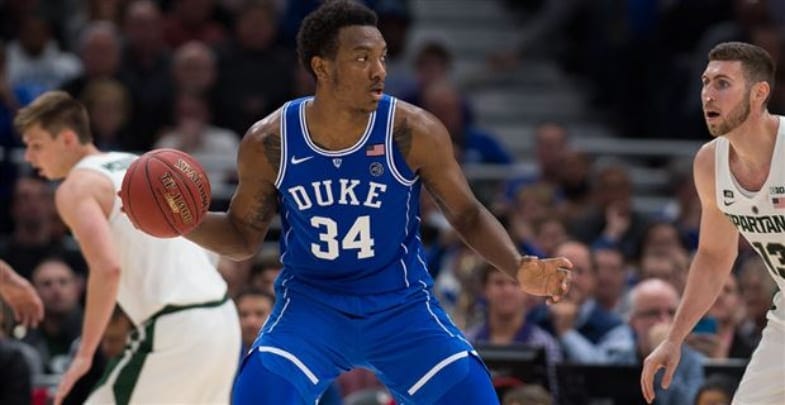 The recent NBA Draft also brought the Windy City a lot of excitement, after the team selected Wendell Carter, Jr. with the seventh overall pick. Carter is another player with immense talent and potential, who has the capacity to become a superstar in the NBA. Time will tell if he is able to do that, but initial reports out of offseason activities, as well as the Summer League, appear to suggest that he is the real deal. 
There is certainly a lot to look forward to in Chicago, with a roster full of young studs, who not only could each rise to become stars, but have the opportunity to grow together as a unit. This is a team that could see a dramatic improvement in short order, and don't be surprised if they are among the best teams in the Eastern Conference in the coming years.