---
Los Angeles Dodgers pitcher Clayton Kershaw is one of the best in the business when he takes the mound. Over the course of his career, he has only finished a season with an ERA over 3.0 once—his rookie season in 2008. Since then it has been below 3.0 every year and even below 2.0 three times (2013, 14, and 16).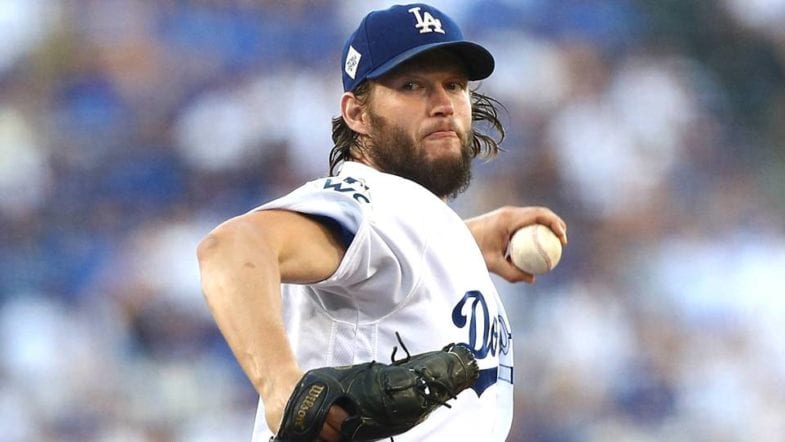 That isn't just great—it's phenomenal. It's why the Dodgers signed him to a seven-year, $215 million contract back in 2014. It's why when the 2018 season began, it was considered a given that he would opt out of his contract at the end of the season.
Why opt out of a deal that would see him make $65 million over the next two years? Easy—it's because a pitcher of his caliber is worth so much more.
However, he may want to think twice before he decides to opt out. Yes, he is more likely to get another mega-deal if he opts out now when he's 30. If he goes all-in for the next two years with the Dodgers, he'll hit free agency when he's 32.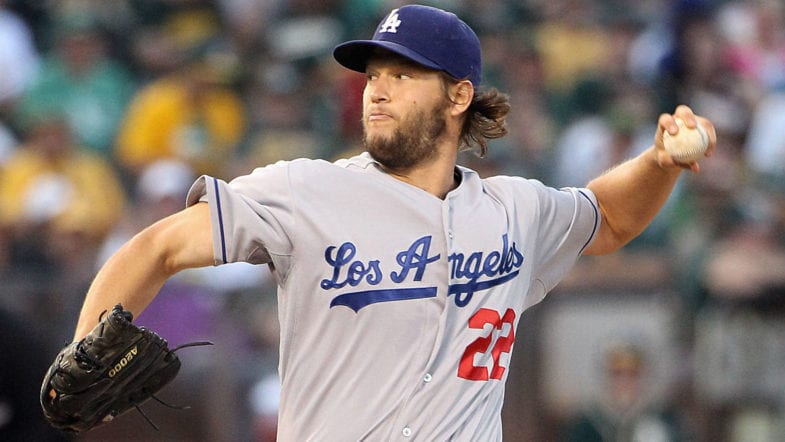 He could still get another mega-deal, but it would probably be shorter and not as lucrative. However, with his health issues, opting out now may not be the way to go. As much as many teams would love to have him on their rosters, they want him on the active roster—not the DL.
. Over the last three seasons, he has spent a significant amount of time on the DL, primarily for back issues.
2016: 75 days; back issues
2017: 40 days; back issues
2018: 49 days; back/bicep issues
In 2016, it was a herniated disk that knocked him out of commission. Last season and this season it was a lower back strain. Back issues are tough to deal with and rarely (if ever) get better with age. The chances are good he will miss time because of his back in the years to come as well.
Starting pitchers are often good for 30+ starts a season. He only had 21 starts in 2016 and 27 last year. If he stays off the DL for the last month of the season, he'll end the year with 25 or 26 starts.
It's one thing to pay a player over a $1 million per start when you are getting 30-33 from him. But when the 2018 season began, Kershaw was expected to be in the market for a deal worth $35 million or more a season.
Does anyone want to give a guy that much money for just 21-25 starts?
Kershaw's value to the Dodgers has gone down in each of the last three seasons (according to his WAR value). In 2015, he was considered an MVP-caliber player with a WAR of 7.5.  Last season, it was down to 4.9(all-star caliber). So far, in 2018 it is just 3.6 (a good starter).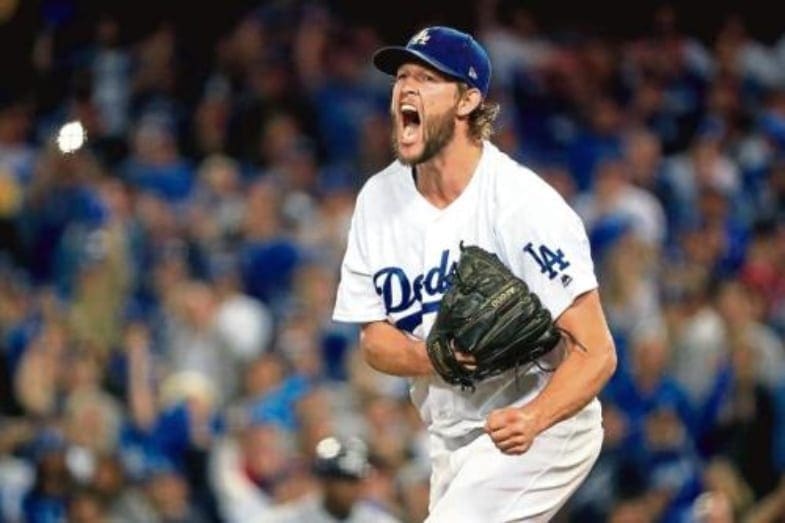 With the way Kershaw's career is trending, his agent may have a hard time convincing anyone his client is worth $30-35 million a season. He doesn't play enough to warrant that kind of payday.
He may want to stick with his current deal. It might be the only way to make sure he has that kind of payday for at least two more years.