---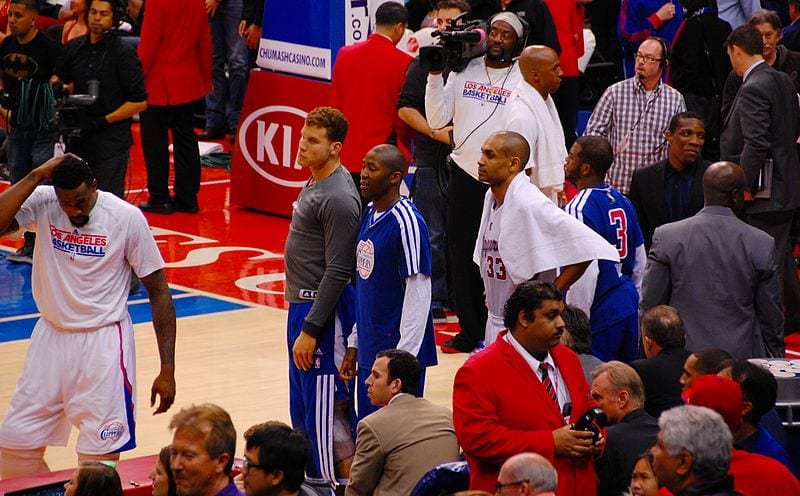 If you pay close attention to the NBA, you may have heard the murmurs: the Clippers just might pack their bags and head to Seattle one day. To be perfectly clear, this isn't an actual quote, nor is it based on any kind of factual indication. But it is a persistent rumor that's founded on some fairly sound reasoning.
The SuperSonics left Seattle in a manner that's not entirely uncommon in professional sports. With its lease at KeyArena set to expire, the team sought funding partners to rebuild, or at least substantially upgrade the stadium, and ultimately failed to secure a deal. This led to then-owner Howard Shultz (chief executive of Starbucks) selling the team to an ownership group led by Oklahoma City businessman Clay Bennett for $350 million. Though Bennett sought funding for an arena in a Seattle suburb, this effort too fell through, leading to his eventually relocating the team to Oklahoma City. We now know them as the Thunder – one of the NBA's best teams over the last decade.
This same story, with different names and dollar amounts, could be told with regard to a number of sports franchises over the years. What makes the Sonics' situation somewhat unique, however, is that the city – even at the time all this was going on – was regarded as a wonderful basketball town. The Sonics had been Seattle's first professional sports organization when they arrived in 1967, and they had enjoyed consistent, enthusiastic adoration from local fans. An SB Nation article from 2010 called Seattle the "best basketball city in America without a basketball team." A 2012 Bleacher Report list ranked it as the 10th best basketball city in the country despite its not having a team. Indeed, among NBA fans there is almost universal consensus: the Seattle SuperSonics were cool, and the city deserves a team.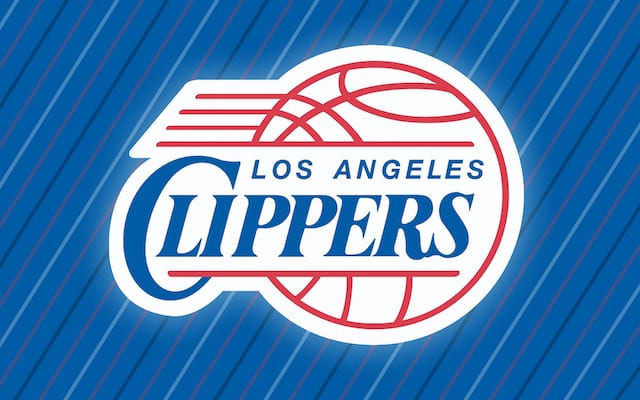 But where do the Clippers come into this conversation? LA's "other" basketball team has been in town since 1984, when then-owner Donald Sterling moved it over from San Diego. And for roughly 30 years, the team was more or less a laughingstock, not only below average in its own right but constantly cast in the mighty and relentless shadow of the storied Los Angeles Lakers. But in the early-2010s, things started to change in Clipperland.
First, athletic forward Blake Griffin, who had been a number one draft pick but missed his entire first season with the Clippers due to knee injuries, turned into a star. Griffin was the 2010-2011 Rookie of the Year, and earned the honor by playing a captivating and entertaining style that made the Clippers exciting for the first time in years. Next, a somewhat controversial set of transactions involving then-commissioner David Stern resulted in Chris Paul being traded from the New Orleans Hornets to the Clippers, when he'd originally been thought to be on his way to the Lakers. Suddenly, the Clippers had two superstars, and were playfully rebranded by fans as "Lob City," in honor of the almost Globetrotter-esque style that emerged when Paul's vision and passing ability were combined with Griffin's athleticism (not to mention that of young center Deandre Jordan).
But the Clippers-to-Seattle rumors didn't start simply because the Clippers became fun. They started because in 2014, after Sterling was essentially forced out of the league in disgrace, Steve Ballmer bought the organization. The fun-loving billionaire and former CEO of Microsoft lived (and still lives) in Washington, and needless to say maintains connections to the city's vibrant and ever-evolving tech culture. If there were ever a man who seemed destined to bring a basketball team back to the Seattle, it would be Ballmer.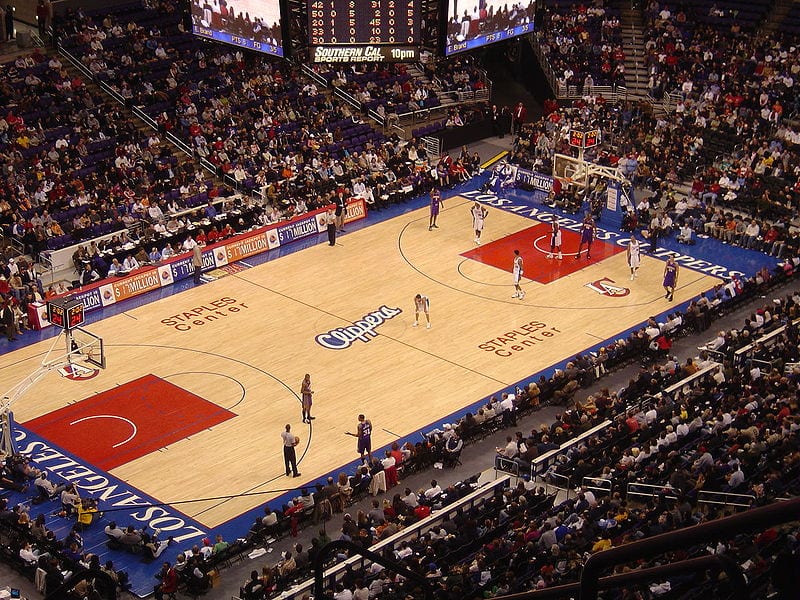 As for the practical aspects of any kind of move, they would be difficult to manage; the Clippers' lease at the Staples Center doesn't run out until 2024. However, Ballmer has complained publicly on multiple occasions about feeling like the Clippers are the arena's "third tenant" behind the Lakers and the NHL's LA Kings. This means a lower share of arena income, as well as third priority in scheduling. Because of this, Ballmer has been open about wanting to explore options, potentially for getting out of the lease early and definitely for moving to a new, Clippers-only arena.
The question is where that arena would be. The likeliest answer would be somewhere else in or around LA, and to be clear Ballmer has firmly claimed that he won't be moving the team out of town. But even in their own arena, the Clippers would exist in the shadow of the Lakers' greatness. And Ballmer became the success he is today in an area recognized around the league as a terrific basketball town that only needs a team.
Ballmer can give them that team, and in one swoop become the King of Seattle and turn pro sports' ultimate "other" franchise into a team with an instant, rabid following. He may not do it. But connecting all the dots, it's hard not to feel like he should.
<