---
Sports fans across the world know how to recognize special talent from a very young age. There are rare times when we all get to witness something new and incredible. When Tiger Woods came on to the golf scene, people just knew they were about to see something they had never seen before.
While it's way to early to put her on that level in any capacity, Coco Gauff is certainly taking the tennis world by storm. The 15 year old talent has already made a lot of noise. Fans began to realize just how great she could become when she defeated Venus Williams in Wimbledon. And since then, she has continued to ascend in the rankings as well as in the hearts of tennis and sports fans everywhere.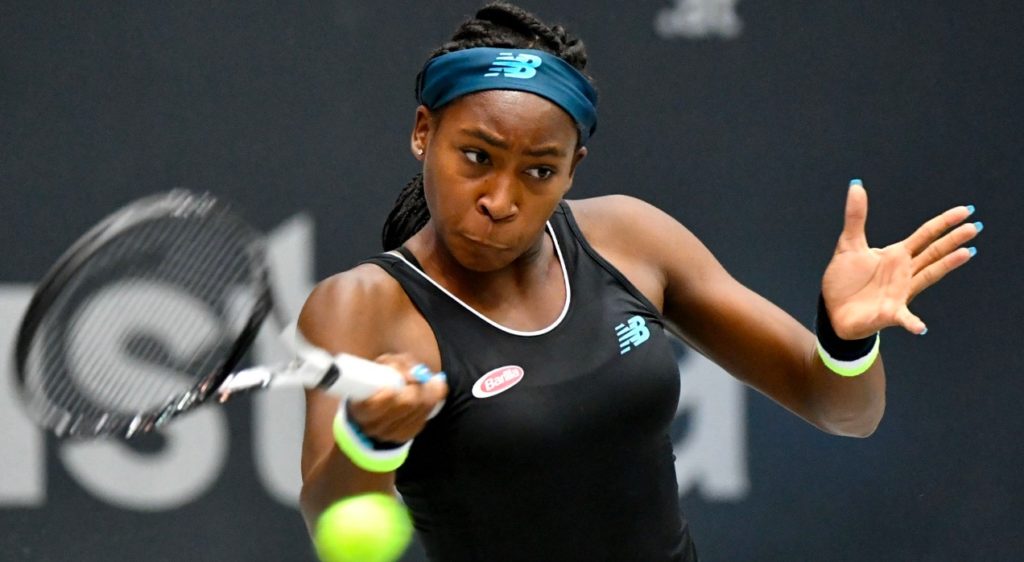 In the recent U.S. Open, Coco was able to advance through to the third round, where she met Naomi Osaka. The latter was able to take down the young phenom in straight sets. After the match, Coco broke down in tears. She was clearly disappointed in the outcome, but she also showed just how awesome she is as a person.
The post game interview was shared by the two young tennis players. Coco was crying the entire time, and she even said that she didn't want people to think she was trying to take the moment away from Naomi, since she deserves it. Naomi was highly emotional as well, giving out a handful of compliments to her younger opponent. It was truly a special moment between two incredible rising stars in the tennis world.
Coco's personality is one of the biggest reasons that fans love her so much. She could hear her name being chanted each time she stepped out to the court to face an opponent. She has a certain grace about her that captures the hearts of spectators. She makes you want to cheer her on and to see her succeed.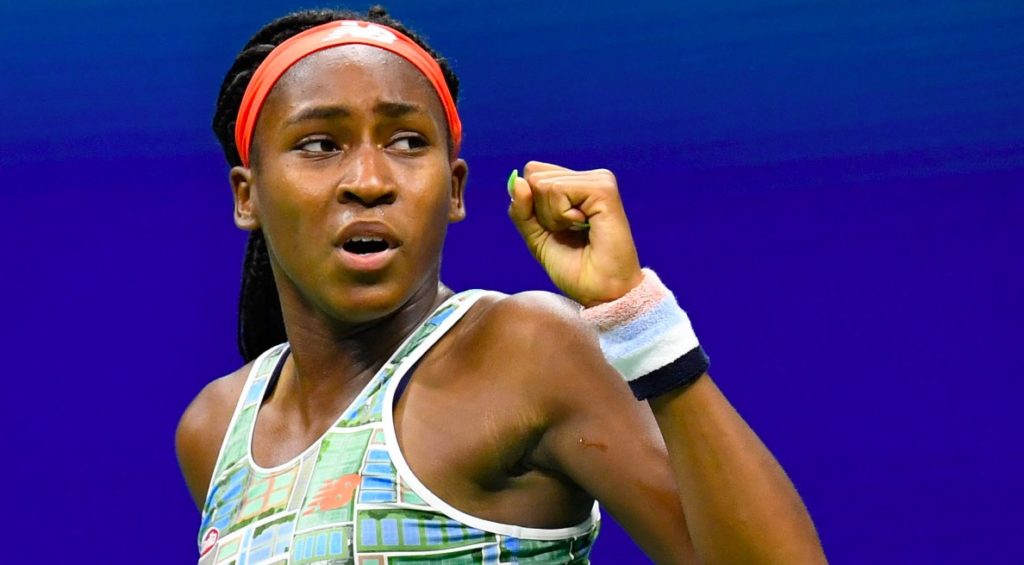 Coco's fast rise to the top of her sport is no accident. She had already been considered the number one female player in the Junior ranks. At that age group, there seemed to be nobody who could slow her down. But after turning pro in 2018, she has found that the competition is much tougher. And let's not forget this "child" is still just 15 years old. Naomi meanwhile is still a very young 21 years old. But those years are so substantial when it comes to experience. It is the difference that makes the difference. Just imagine where Coco can be five or six years from now.
Still, Coco's future remains incredibly bright. As she said in her post match interview, she will learn from her match with Naomi. And that's the type of attitude winners have. They try to get a little bit better each and every day. The talent level is certainly there for her to be a force for a very long time.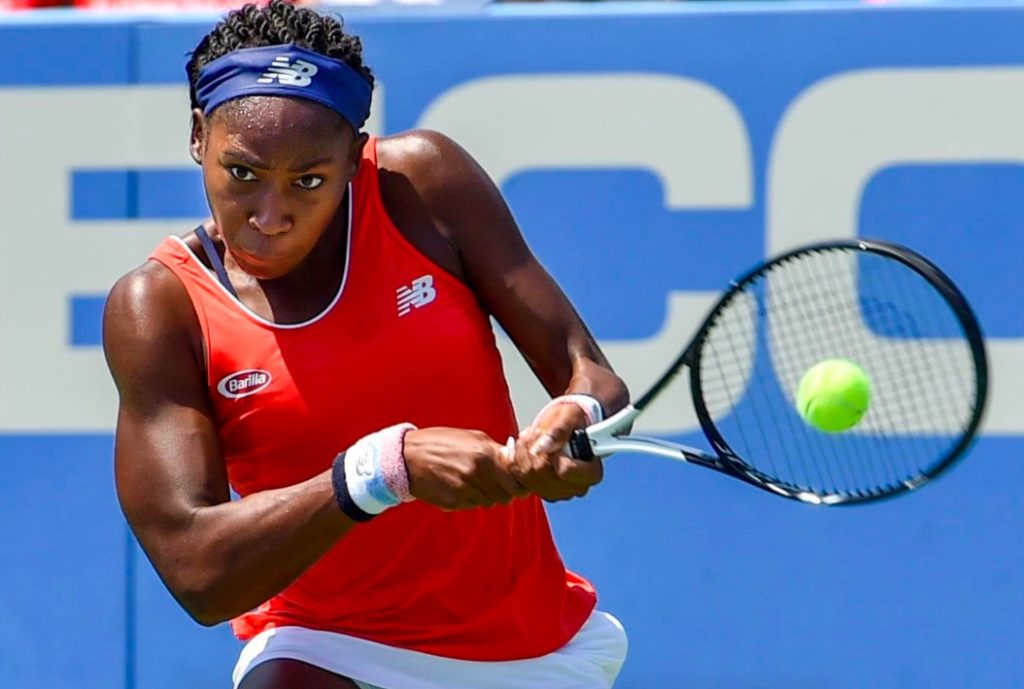 We could all be witnessing the development of a very dominant player, who could be the next big thing in tennis. Her likeability, coupled with her performances to this point, seem to point to a potential star. One that could be making headlines across the sports world for years to come.