---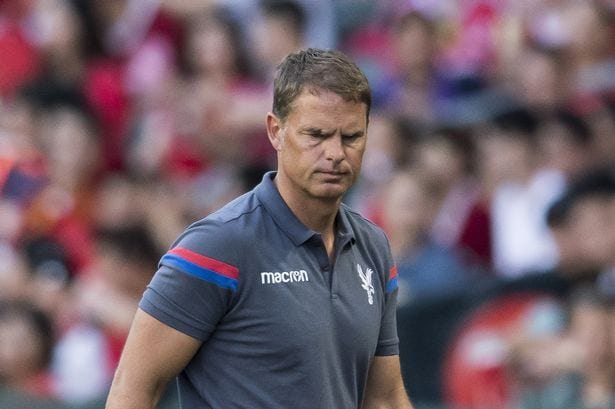 We are not yet a quarter of the way through this Premier League season, yet to call it a campaign of woe for Crystal Palace would be a gross understatement. The London outfit hasn't managed to score a single goal across its first seven games and is anchored to the bottom of the standings with seven defeats. Relegation to the Championship already looks a foregone conclusion despite there being plenty of football to come.

Cool heads are required to somehow pull Palace from this doomsday scenario. The club's board has, however, proved more impetuous than pragmatic in the face of growing pressure. Just four games into the season, the club parted ways with manager Frank de Boer, a mere 77 days after hiring him. Former England boss Roy Hodgson was promptly ushered in, and priorities quickly realigned.

Having given de Boer a license to change the team's philosophy, focus quickly turned to a familiarly rigid game style in a bid to secure top-flight status under Hodgson. A bonus of £1 million was even offered to the 70-year-old for keeping the Eagles up.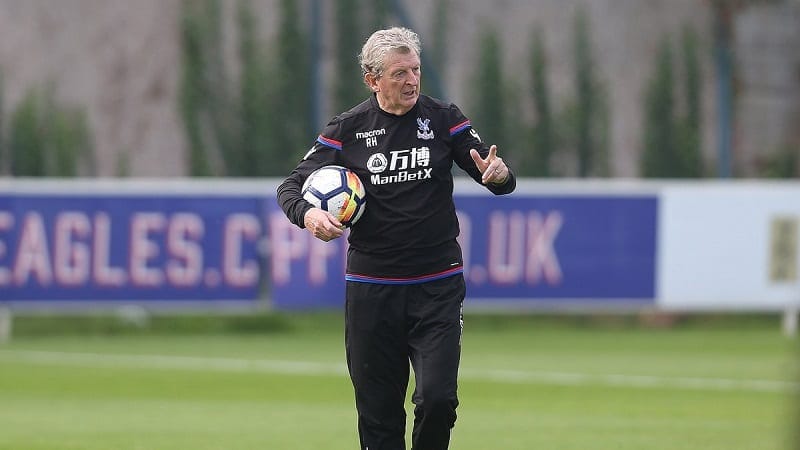 Saying one thing, doing another
Sacking de Boer, coupled with the pessimistic outlook implemented by bringing in Hodgson, highlight that Palace have gotten their priorities all wrong. Having flirted with relegation over the past couple of seasons, chairman Steve Parish signaled a new era for the club by hiring de Boer. The Dutchman was handed a three-year, £2 million deal, and – on the face of it – given a license to implement long-term change. Parish said as much when he announced De Boer as the man that would lead Palace into a new era.
Having led Dutch giants Ajax to four Eredivisie titles over his six seasons with the club, Palace had seemingly pulled off a coup by bring de Boer to south London. Underpinning the 47-year-old's appointment was a desire to change the team's plucky style of play implemented by predecessors such as Ian Holloway, Tony Pulis, Neil Warnock, Alan Pardew and Sam Allardyce. Palace were supposed to play the 'Ajax way,' a modern system based around controlling games with possession-based, attacking football. The expansive style is the antithesis of the 'kick-and-rush' mentality the team has been accused of in the past, and fans were excited about the prospect of seeing sexy football come to Selhurst Park.

Set up to fail
Yet, despite promises of a revamp, de Boer was not backed up during the transfer window. Palace signed a mere four players – two of which came via loan deals – in between seasons; only Arsenal and Southampton were more inactive. That in itself should have sent alarm bells ringing. De Boer's vision could not be executed with a squad built by his predecessors, who were British football men through and through.

Tallied with the idle transfer period were significant injuries that hit the squad hard. Arguably Palace's most effective asset, Wilfried Zaha suffered a serious knee injury on opening day of the season. Key players such as Connor Wickham, Bakary Sakho and Mamadou Sakho were also sidelined. It was clear that de Boer would need time to change the club's DNA.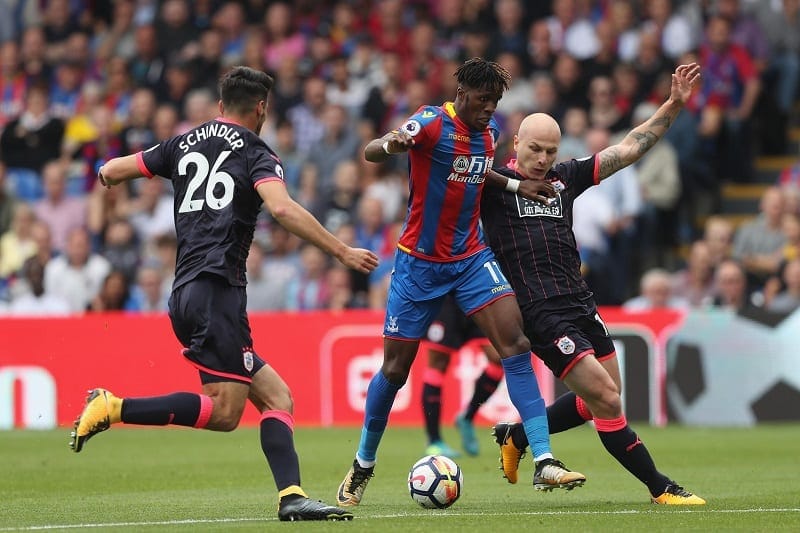 Yet just when the Palace board needed to show commitment to the cause and back the man appointed to build a new legacy, they did the opposite. Parish and co. prematurely hit the panic button and sent de Boer packing. The trigger was hastily pulled and an inevitable return to short-term priorities was confirmed through the appointment of Hodgson.

A familiar blueprint
Now, Palace's 'new' plan, resembles that of previous seasons: survive first, worry about the rest later. But what Parish and co. are failing to realize is that a preoccupation with the short term can lead to inevitable relegation anyway. Recent case studies such as Aston Villa and Sunderland, two prominent clubs now confined to the rigours of Championship football, are a case in point.

In giving up so quickly on an overhaul that promised much-needed change, Palace have set themselves up for more woe in seasons ahead. Parish's topsy-turvy leadership underscores the club's identity crisis, and the 180-degree turn toward Hodgson is the latest example of haphazard decision making that is hurting the club in the long run.