---
It's no secret that NBA players make a lot of money, especially the league's biggest stars. When you have millions of dollars what do you spend that money on? Some just go on spending binges, and in the past we've watched many players enjoy their money a bit too much, with some losing almost everything. But in recent years, there's a new trend. As the sport's top athletes become more money and spending conscious some have turned their sights on investments, specifically in technologies.
Many former athletes have become investors and entrepreneurs since retiring from their respective sports, but they're not the only ones. Current players are also investing in the latest gadgets and apps, perhaps building a future for themselves after sports. According to Entrepreneur.com, Rob Wilson, who advises professional athletes on financial issues, believes athletes are turning to tech investment because they grew up in a time period where tech has made a giant leap.
Andre Iguodala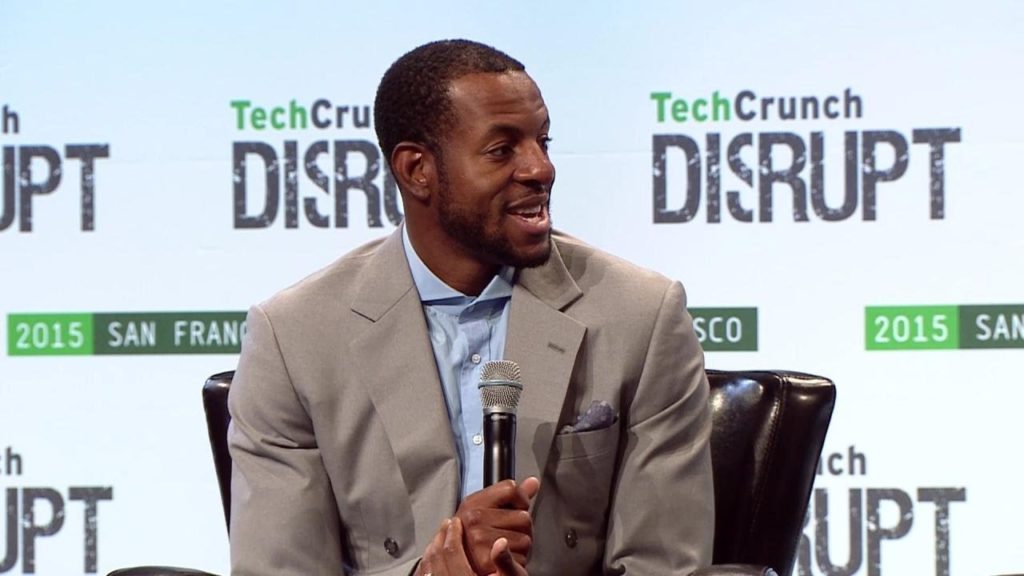 Sporttechie.com called Andre Iguodala "one of the most tech-savvy pro-athlete investors." Perhaps it's because Iguodala has been playing for Golden State for four seasons, and Silicon Valley is right at his doorstep. Iguodala has made investments across the board, from lifestyle companies to trading platforms. The 2015 Finals MVP is also teaming up with Cheddar, a startup streaming news service, to host a variety show titled "Evenings with Andre," which will include Iguodala interviewing guests on everything from tech to sports.
Iguodala has also taken steps to help other NBA players become involved in tech investment, and spearheaded the NBA Players Association Tech Summit as well as co-hosting the Players Technology Summit with his teammate Steph Curry (who you will find later on this list).
LeBron James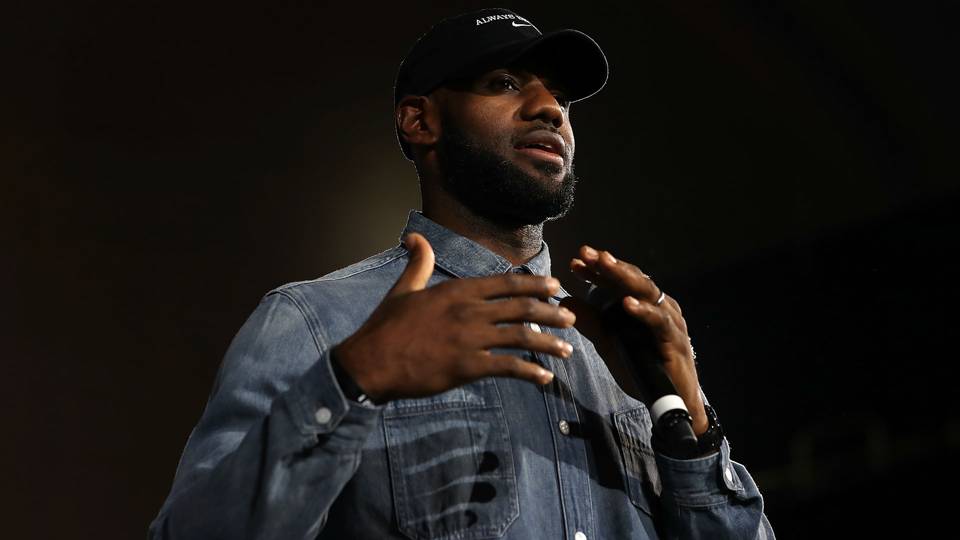 If you've followed any news about LeBron James over the last year, you are probably aware of his life-long contract with Nike that is reportedly worth more than $1 billion. So needless to say, LeBron has some money in the bank to invest in the tech industry.
James has a stake in Beats by Dre that reportedly earned him some $30 million alone. Most recently his investment in a pizza startup has made headlines, and he has a digital video company title Uninterrupted, which helps athletes connect with fans.
Carmelo Anthony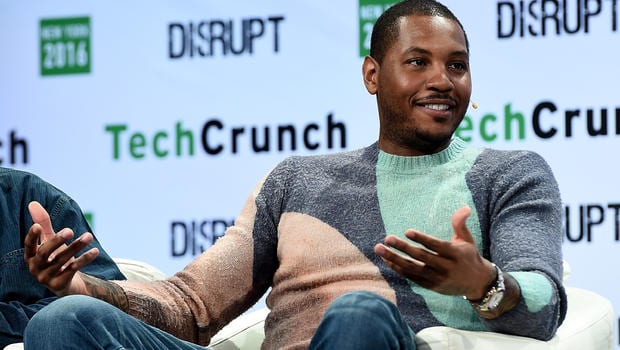 It's been a tumultuous year for Carmelo Anthony, who finally found a way out of New York City. While his basketball legacy still bears a large question mark, his post-NBA future in the technology world seems to be secure. In 2013 Anthony launched his investment firm, Melo7 Tech Partners with Stuart Goldfarb, which invested in over 20 companies. He has stake in DraftKings, Hullabalu and Lyft. A company backed by Melo7, Whistle, was acquired by Mars PetCare.
Steph Curry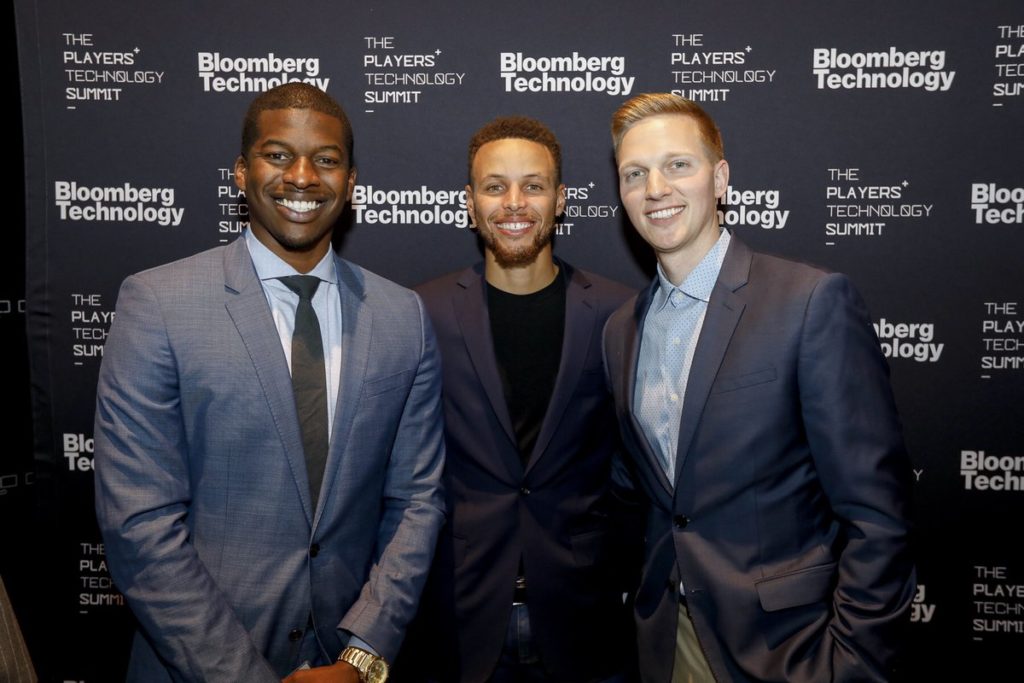 Just like Andre Iguodala, Steph Curry has had Silicon Valley right in his backyard for the last eight years, the entirety of his pro basketball career. He became the face of PressPlay, a digital media startup, is the co-founder of Slyce, a platform for social media management and he is an investor in a company called CoachUp, which helps athletes connect with coaches that can help them with one-on-one training.
Of course, as mentioned above, he also teamed up with his on the court teammate, Iguodala, to help other NBA players dive into the tech industry as well. Curry has gone on record saying that playing for the Golden State Warriors has opened him to these opportunities, and specifically to launching the summit with Iguodala, saying, "Playing in Silicon Valley's backyard has exposed me to information and resources that I'm excited to share through the Summit.
"Whether you're thinking about your first move into entrepreneurship or investing, or perhaps already a veteran in the space, it's about surrounding yourself with the right team and putting in the work to always be improving as a professional."