---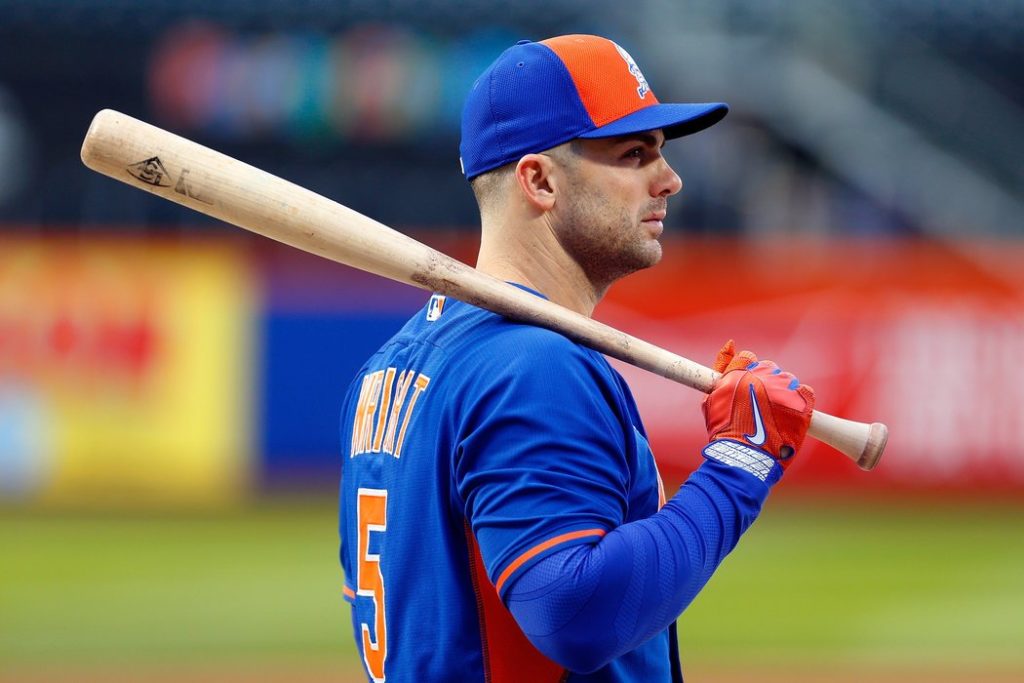 On May 27, 2016, New York Mets third baseman David Wright hit his seventh home run of the season in a 6-5 victory against the Los Angeles Dodgers. At that point, Wright was producing a respectable .226 batting average with seven home runs and 14 RBI's in 33 games.  
For a second, there seemed to be a glimpse of hope for the Mets captain, who was fighting to stay healthy after missing most of the 2015 season with spinal stenosis.
Unfortunately, that game would be the last time he would play in the major leagues. He underwent season-ending neck surgery in June after being out of the lineup with neck stiffness.
Just as he gets close to picking up a bat, he continues to suffer setback after setback. At 35 years old, past the prime of his career and suffering from a condition that previously ended former Yankee Don Mattingly's career, has the time come for Wright to call it a day?
"When it's all said and done, I want me to be able to say I did everything I could," he told reporters in Port St. Lucie last month. "If it works, that's obviously the goal. If it doesn't work, I'll rest easy knowing that I gave it my best shot."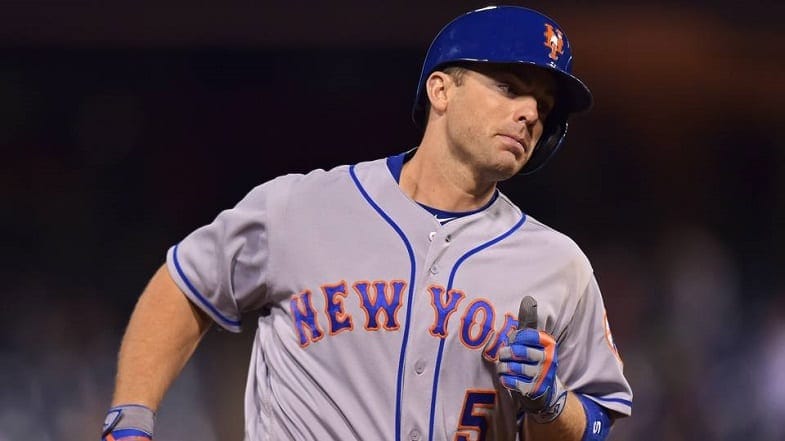 The trials and tribulations of David Wright are something neither he nor the organization expected when he signed an eight-year, $138 million contract extension in December 2012. Wright seemed to be on a trajectory that would ultimately lead him to become a Hall of Famer. From the beginning, he proved to be one of the team's best hitters, hitting 30 or more home runs in two of his first five seasons.
He instantly warmed his way into the hearts of both the fans and the media, an insanely difficult feat to accomplish when playing in a big market like New York. His emphasis on hard work and winning did not fall on deaf ears as the Mets were looking to build a franchise around Wright, Jose Reyes and Carlos Beltran.
With the contract extension, the largest in Mets history, came big responsibility. In addition to being named Mets captain and solidifying himself as the third baseman for years to come, Wright was tasked to set an example for his teammates, young and old.
Six years later, that has hardly been the case.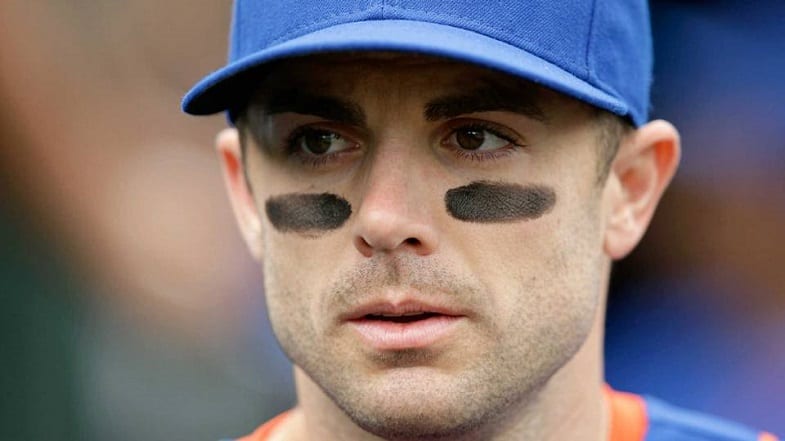 Although Wright insists he will return, the Mets have acknowledged the very real possibility that he won't come back. After using a variety of players to fill in at third the past two seasons, the Mets have found a longer term solution to their problem by signing Todd Frazier of the Yankees to a two-year, $17 million contract.
In 2017, Frazier had a .213 batting average with 27 home runs and 76 RBI's. Having a steady man at third takes the pressure off new Mets manager Mickey Callaway, who'll surely experience growing pains in his first year as manager. It can also help the team, who'll most likely recoup $35 million of Wright's $47 million salary through 2020 if he never plays again.
Wright's refusal to retire from baseball has put a burden on an organization that seeks to contend in a division where the Nationals will dominate while the Phillies signed Jake Arrieta to a multi-year contract and the Marlins seek to prove themselves under Derek Jeter's ownership.
There's no doubt many Mets fans would love to see him play again, but at this stage, Wright can no longer afford to put his body through the motions, even if his heart wants to.